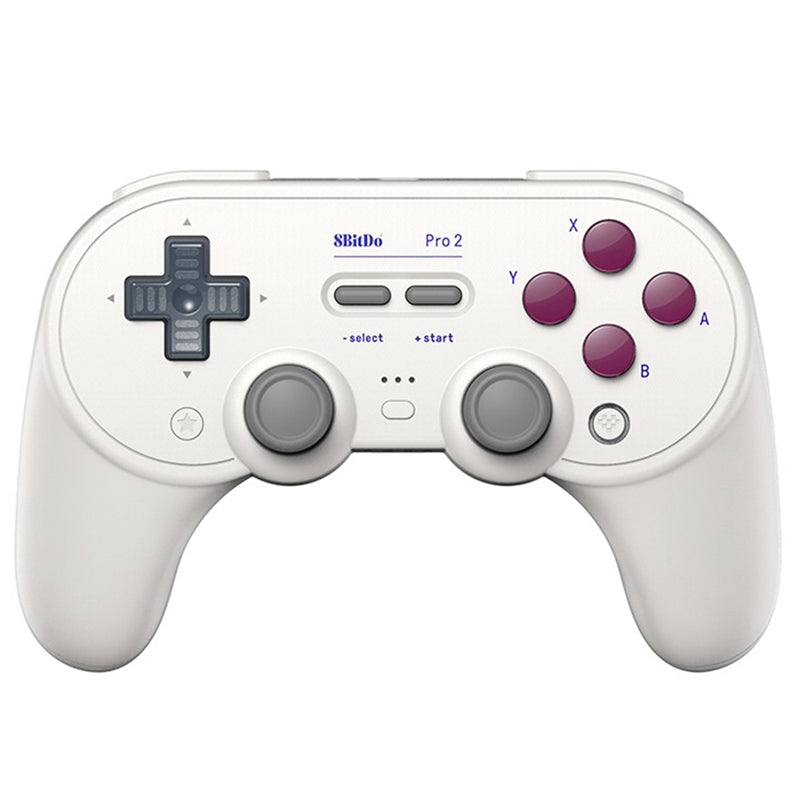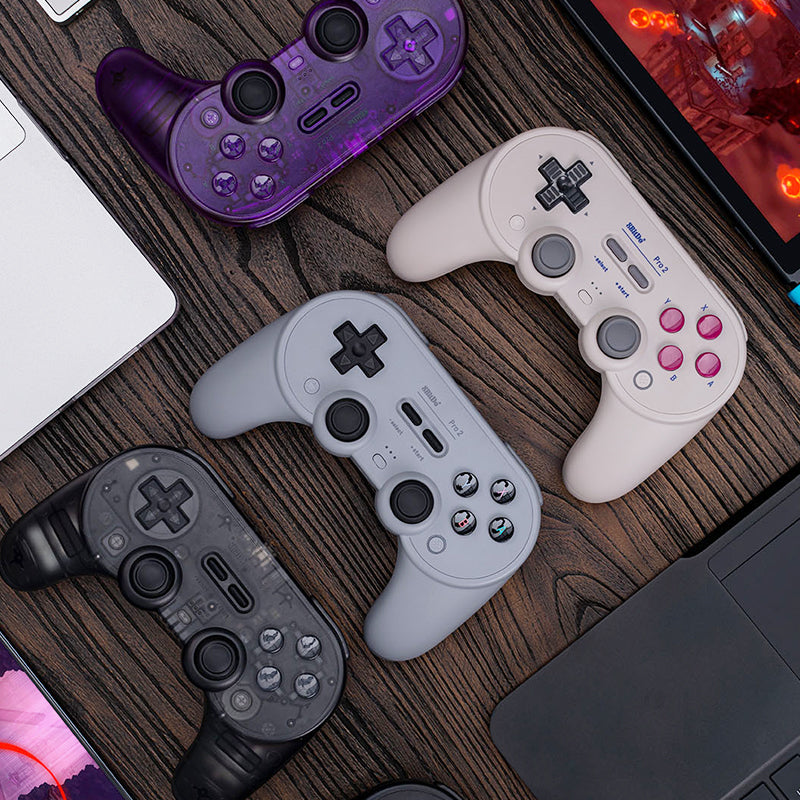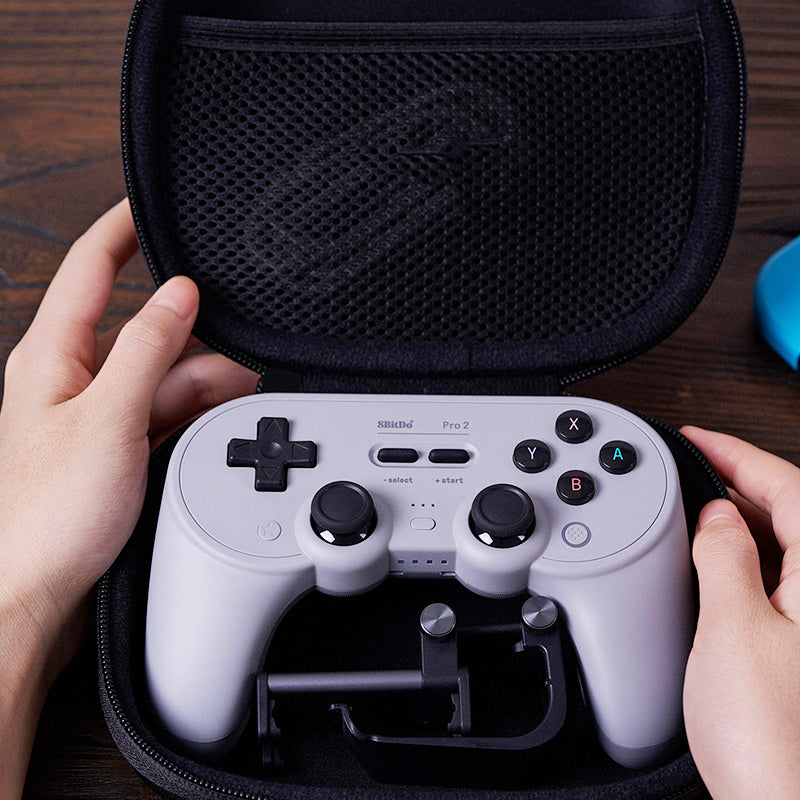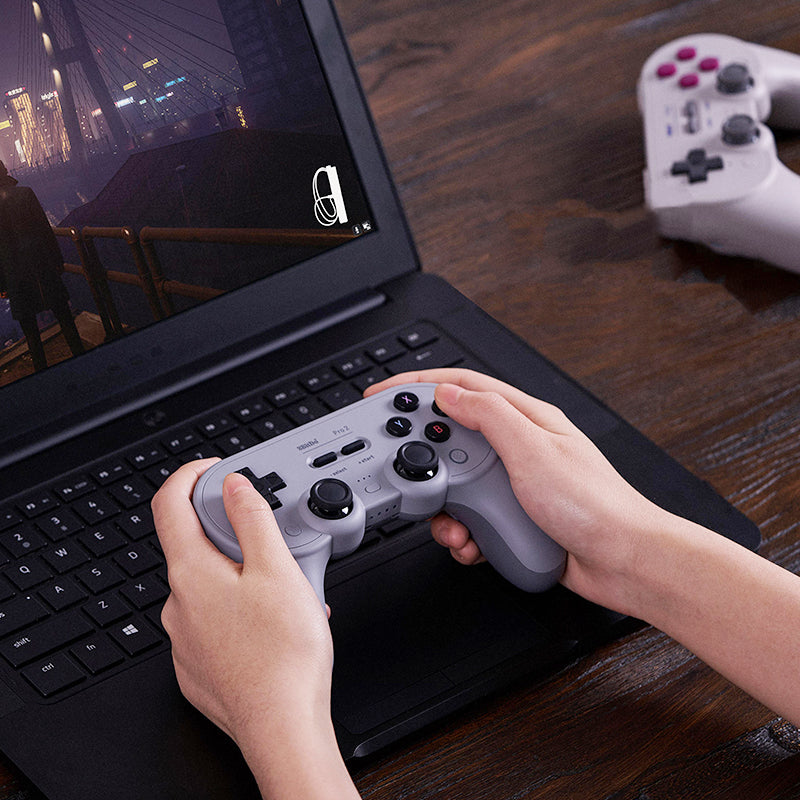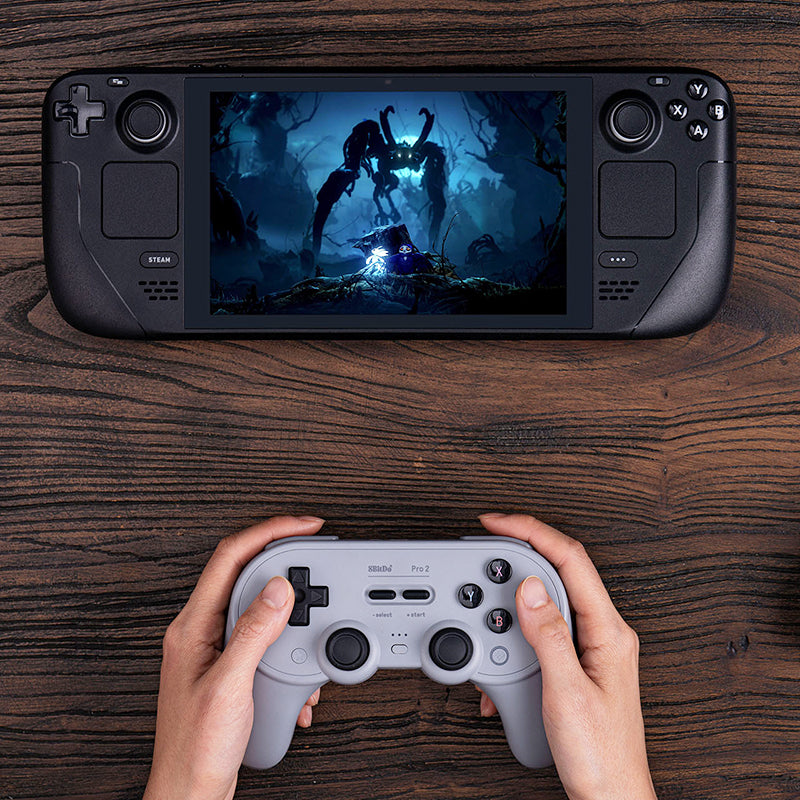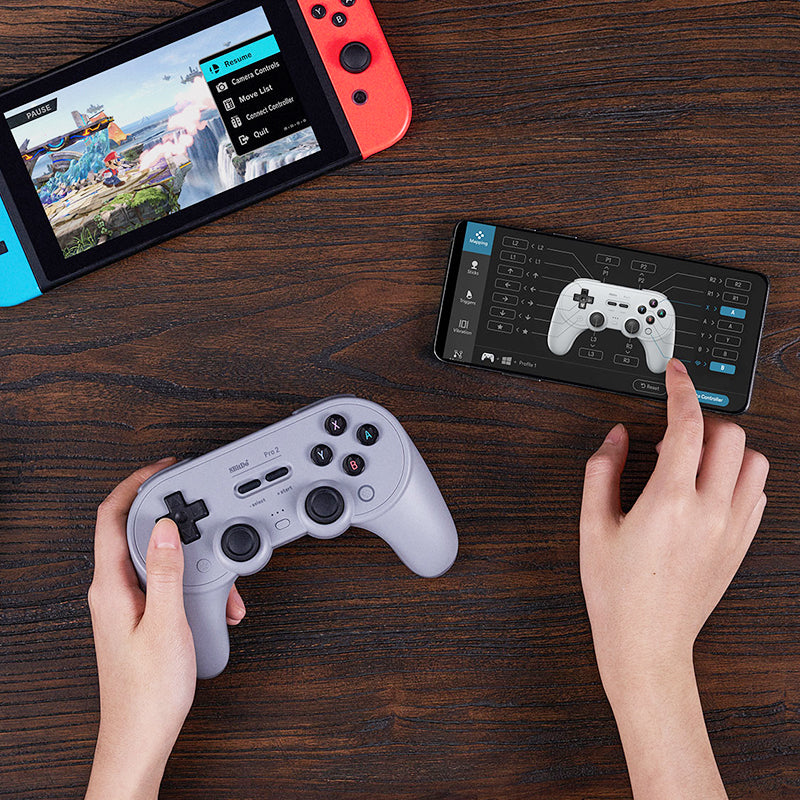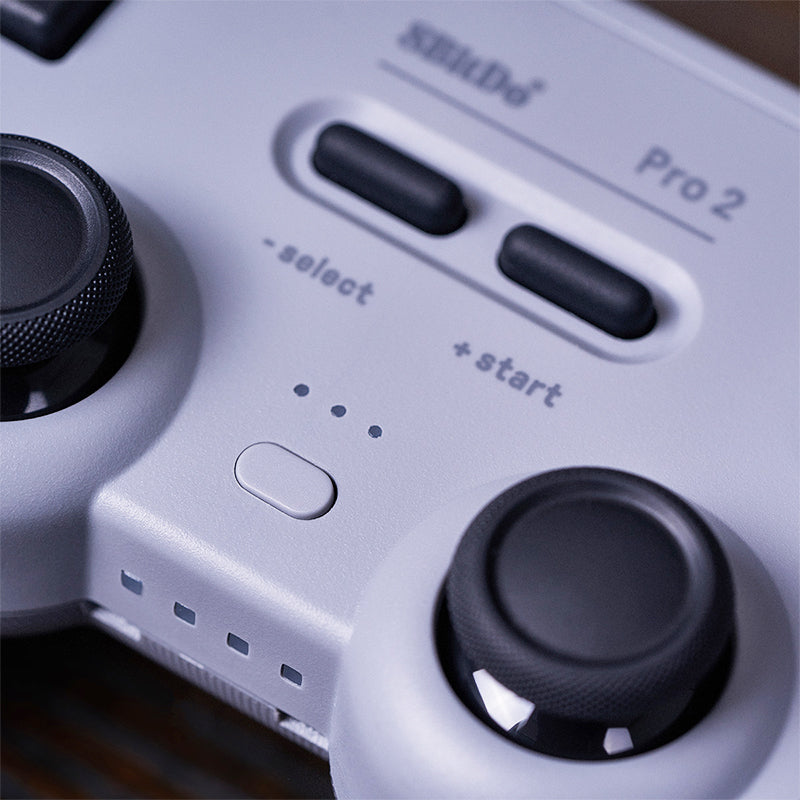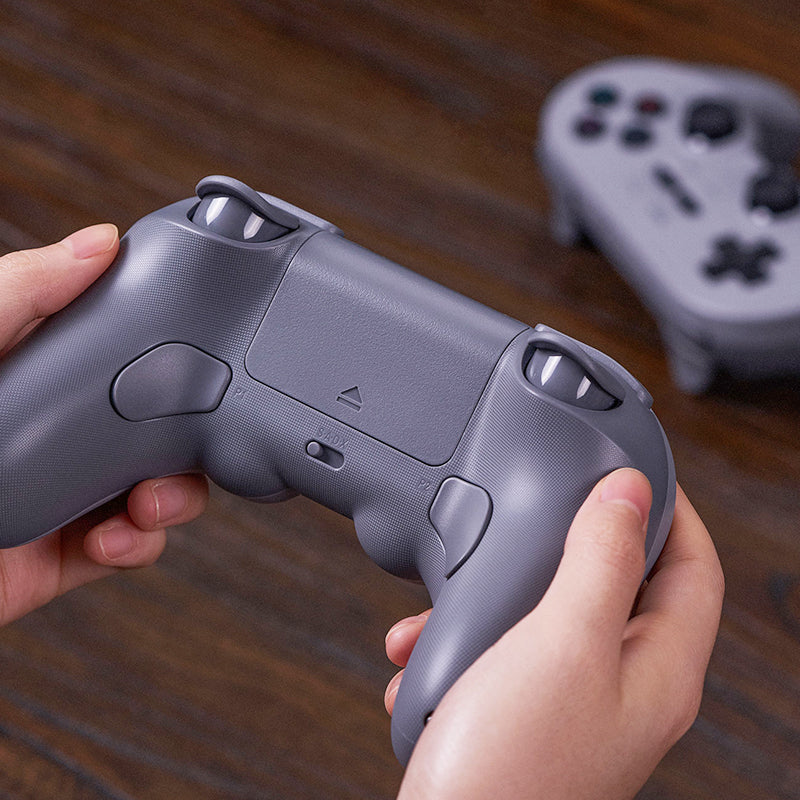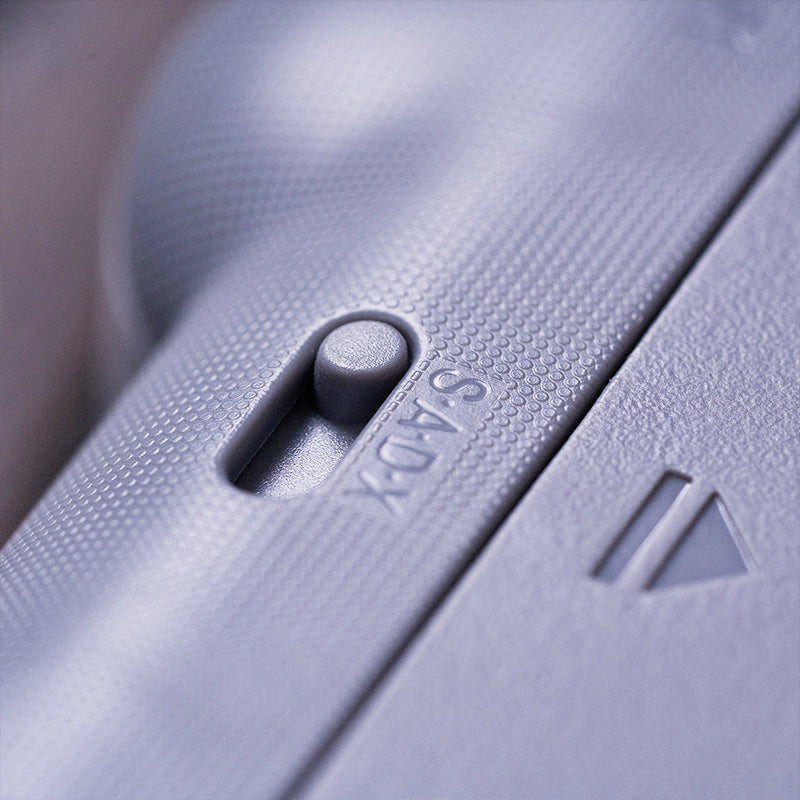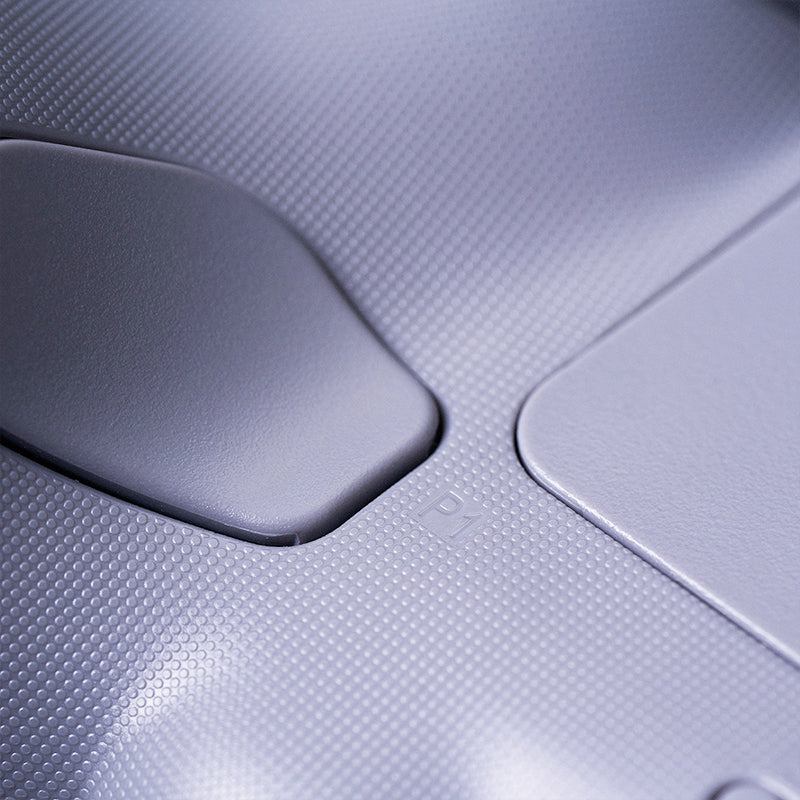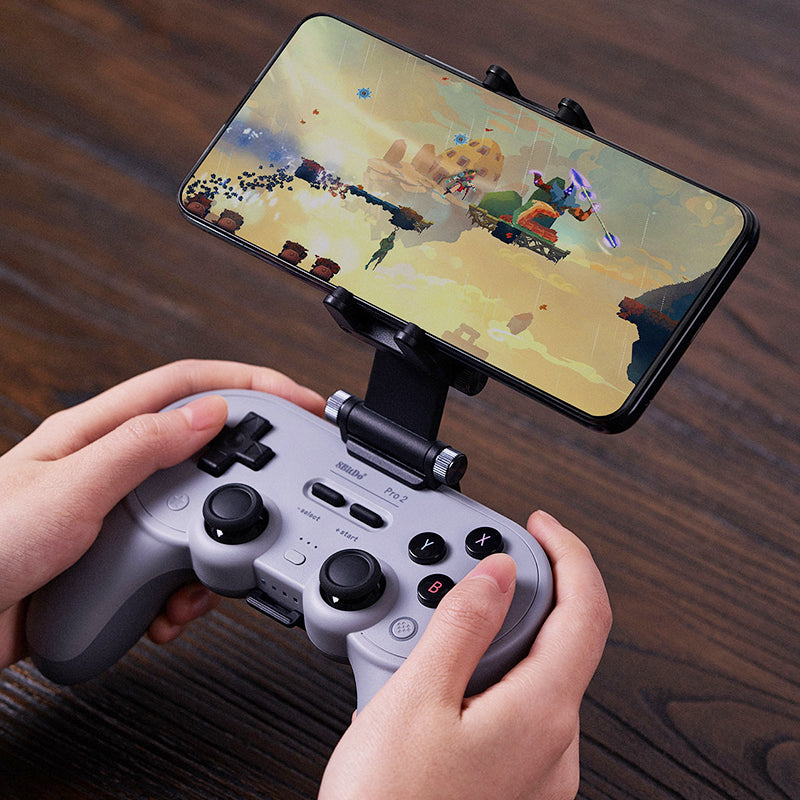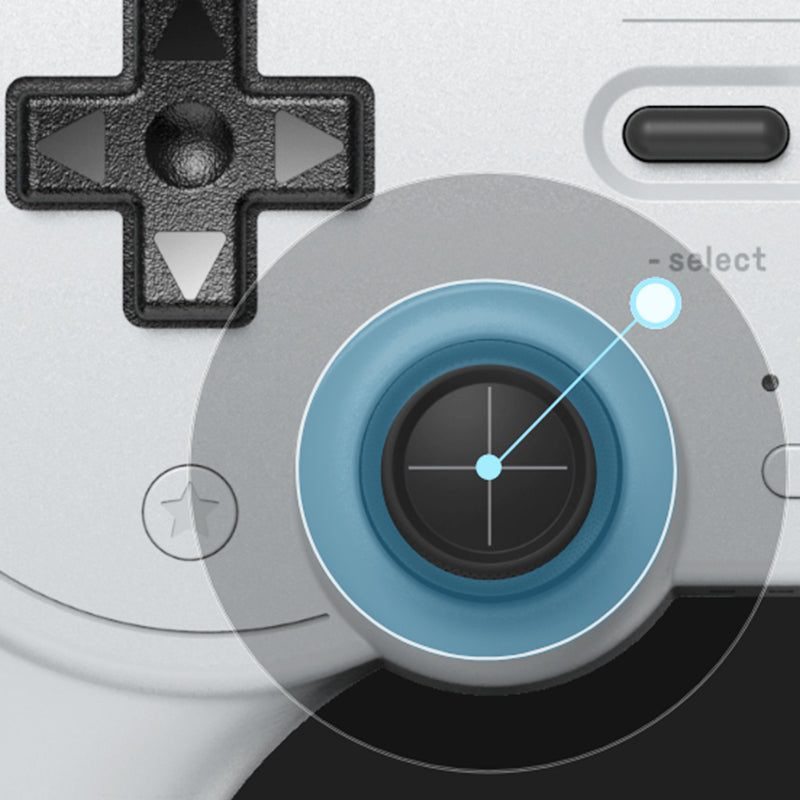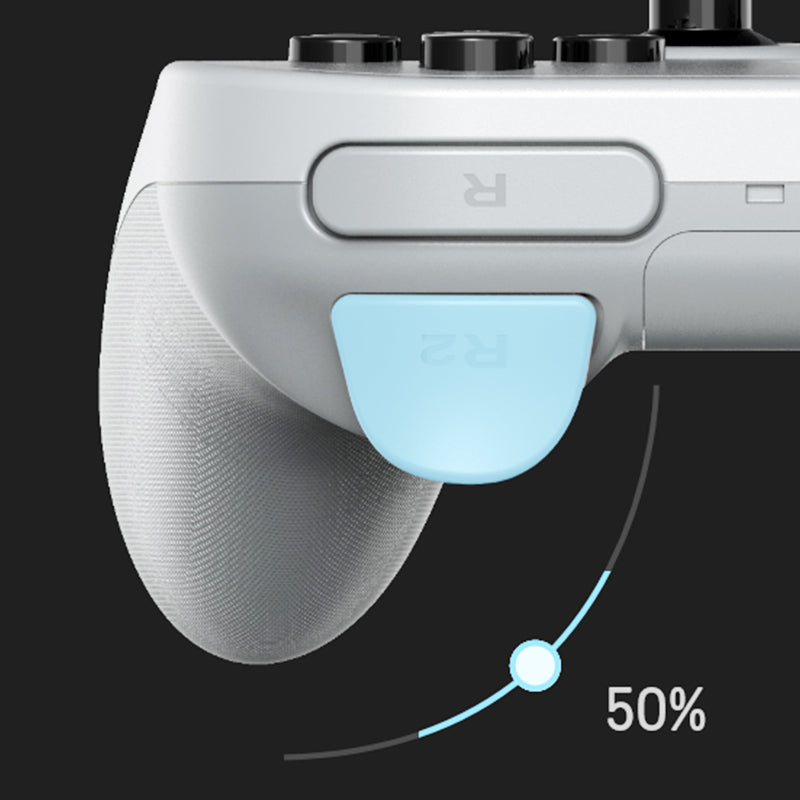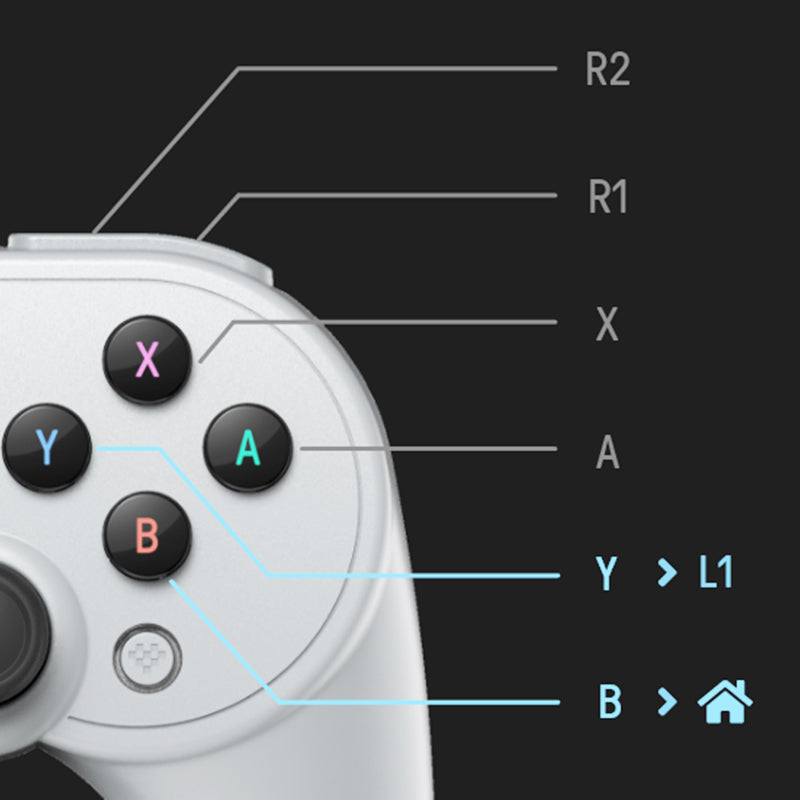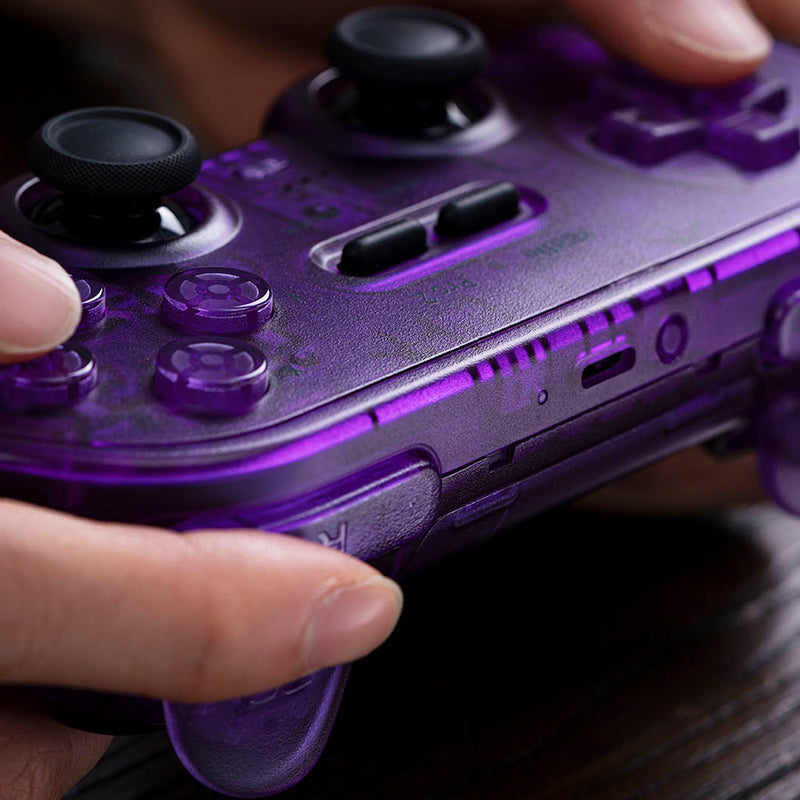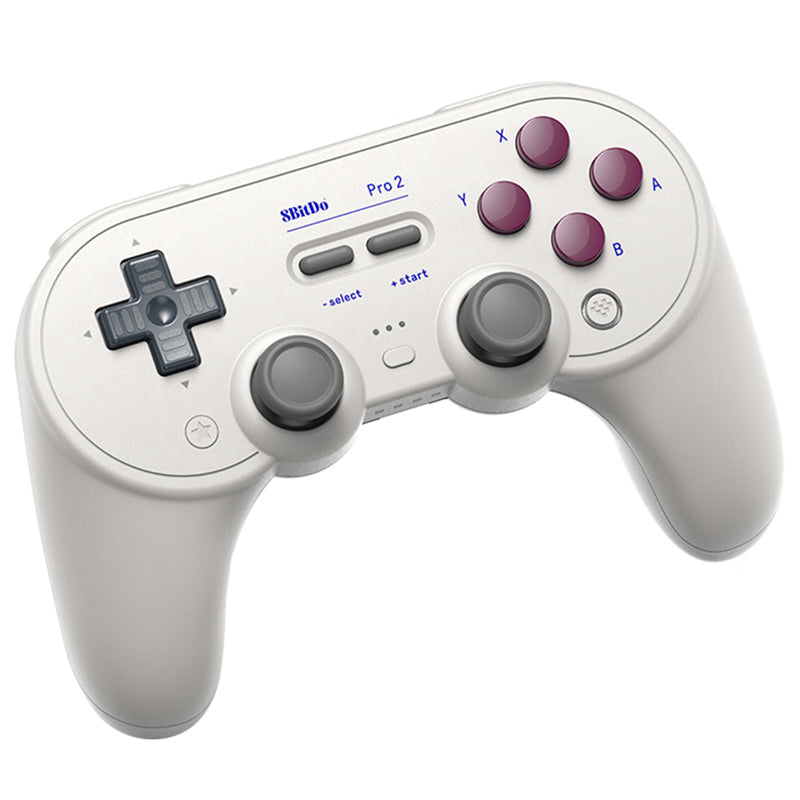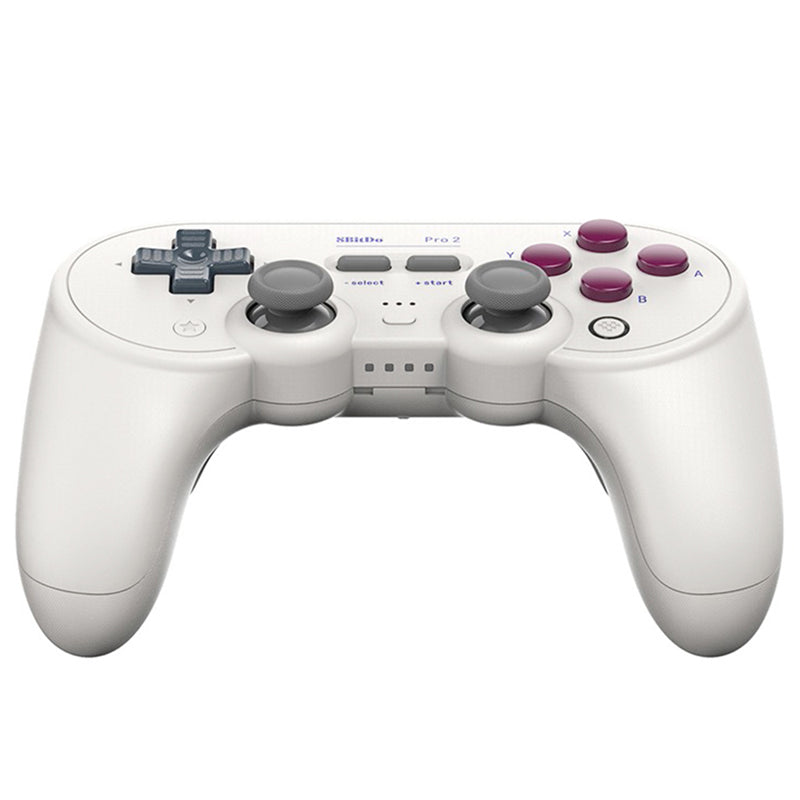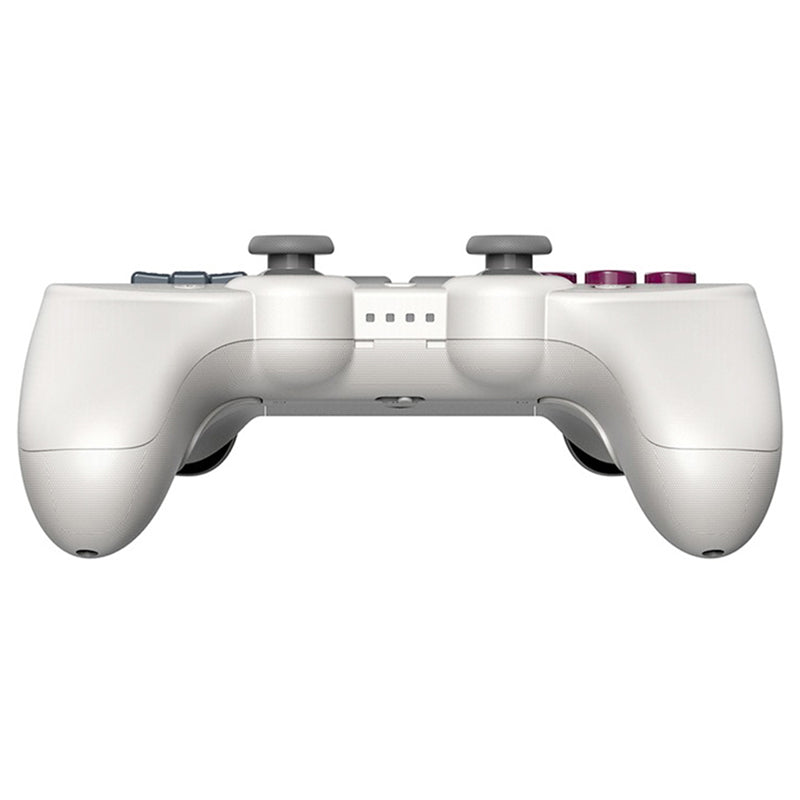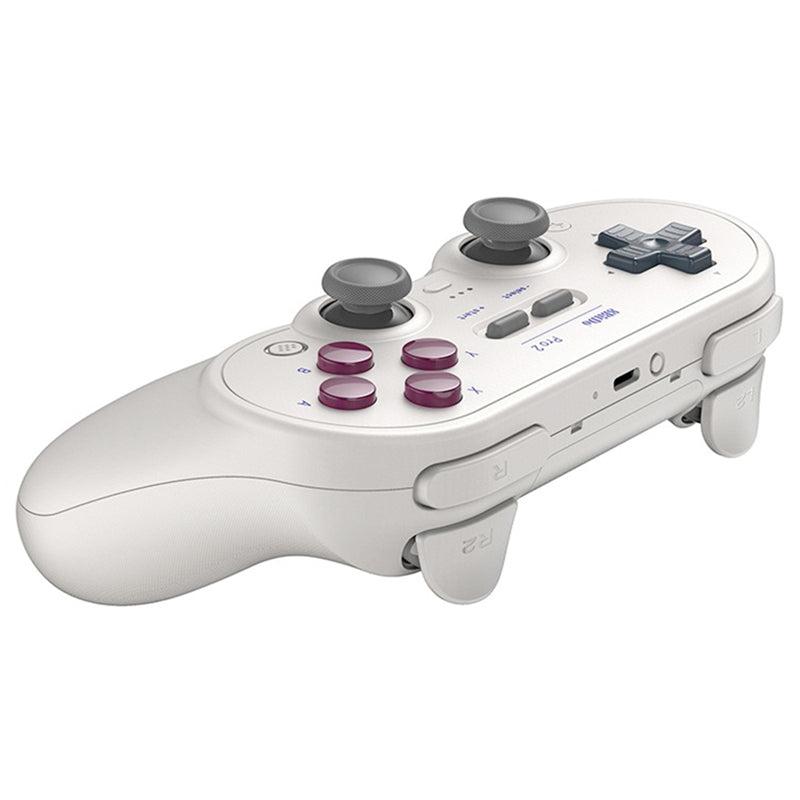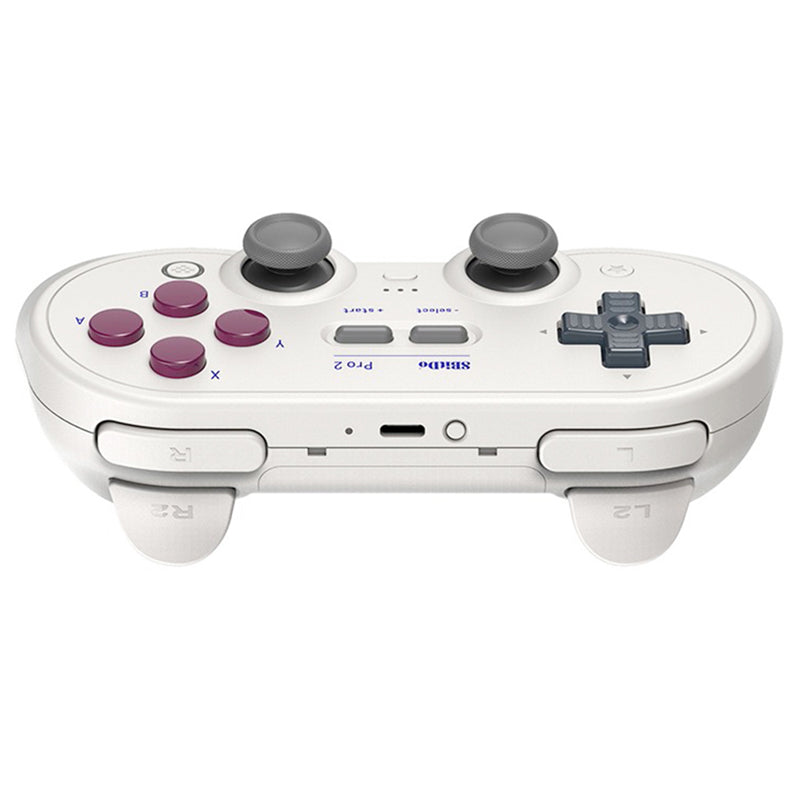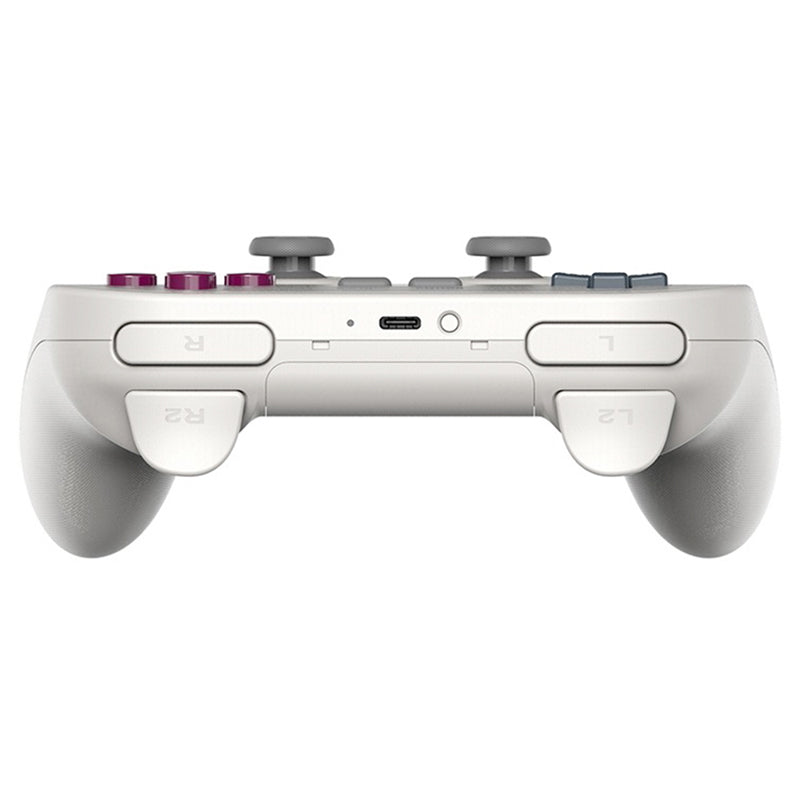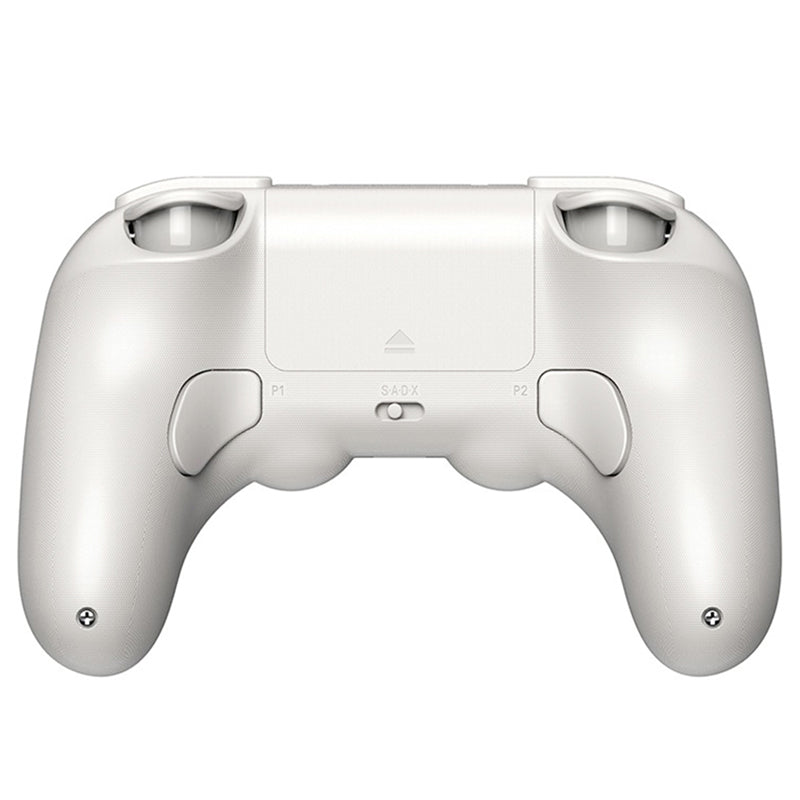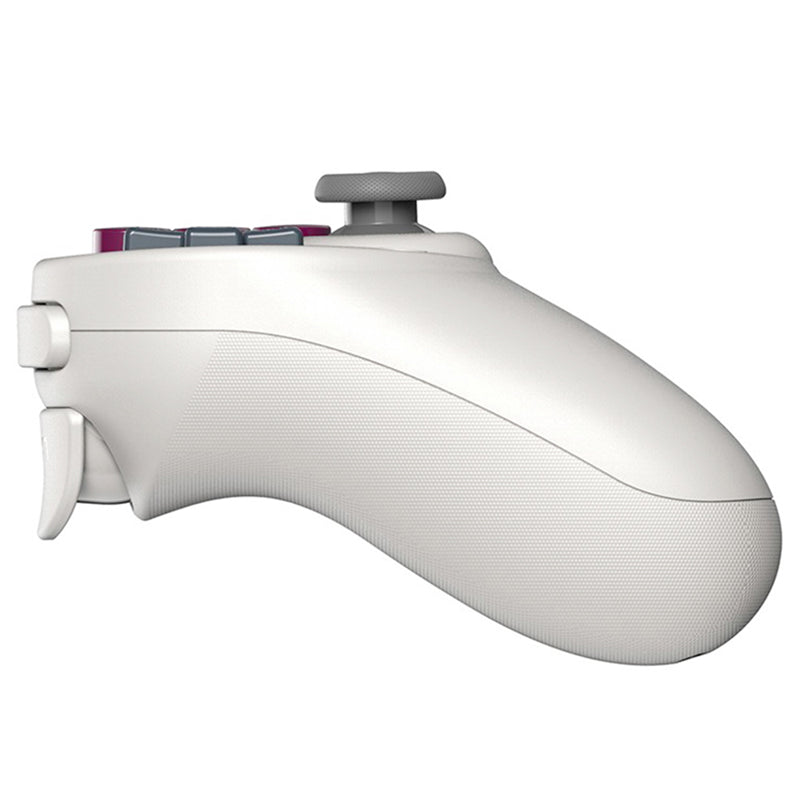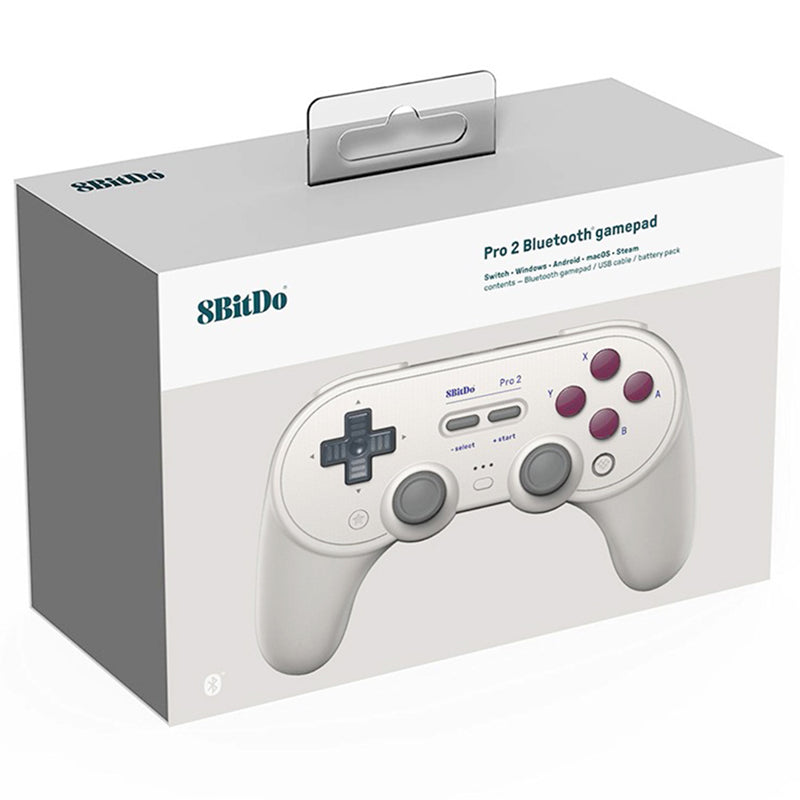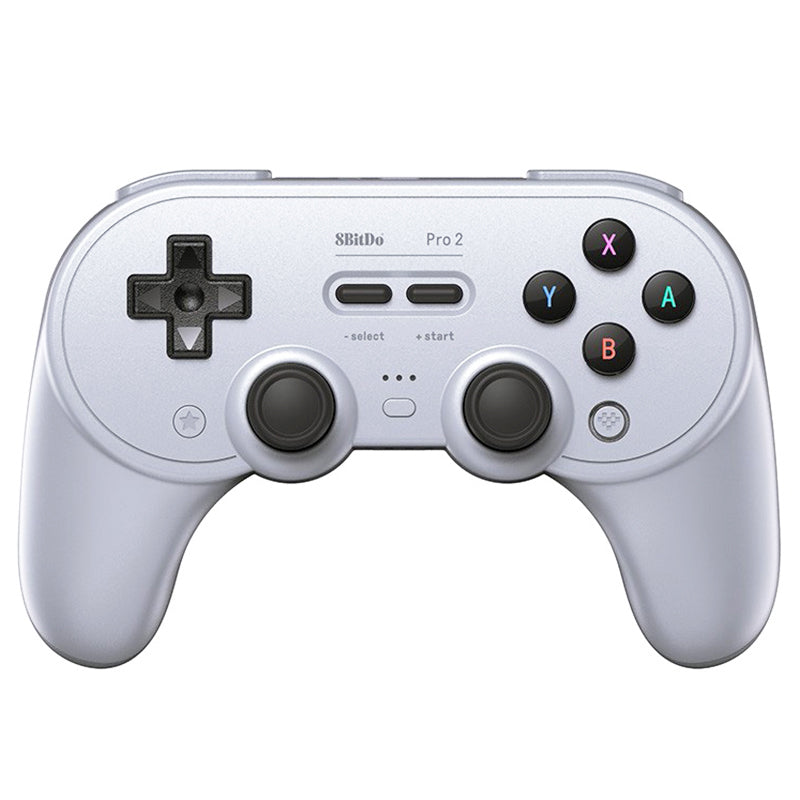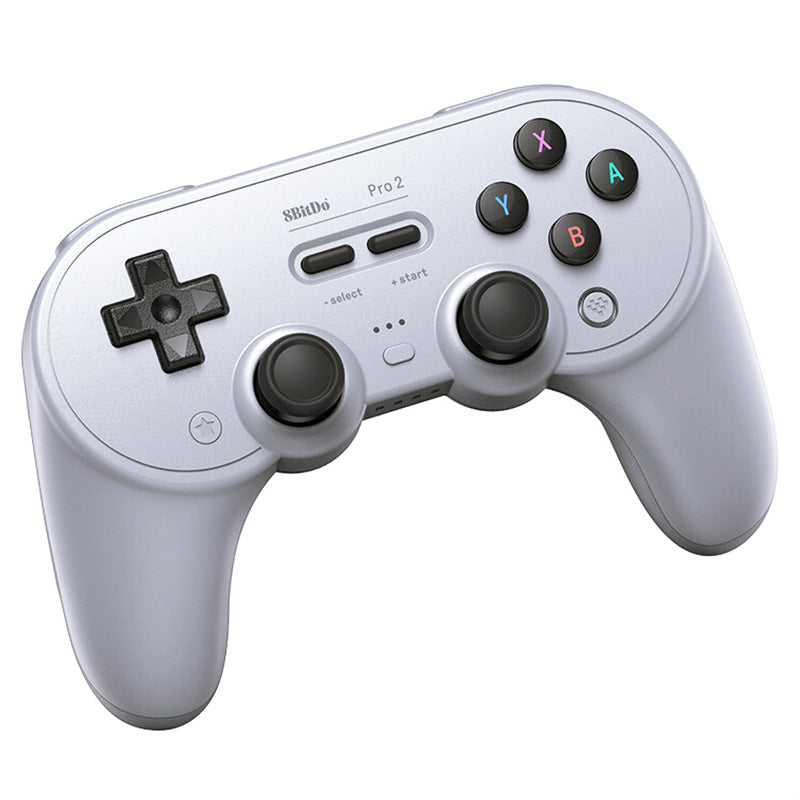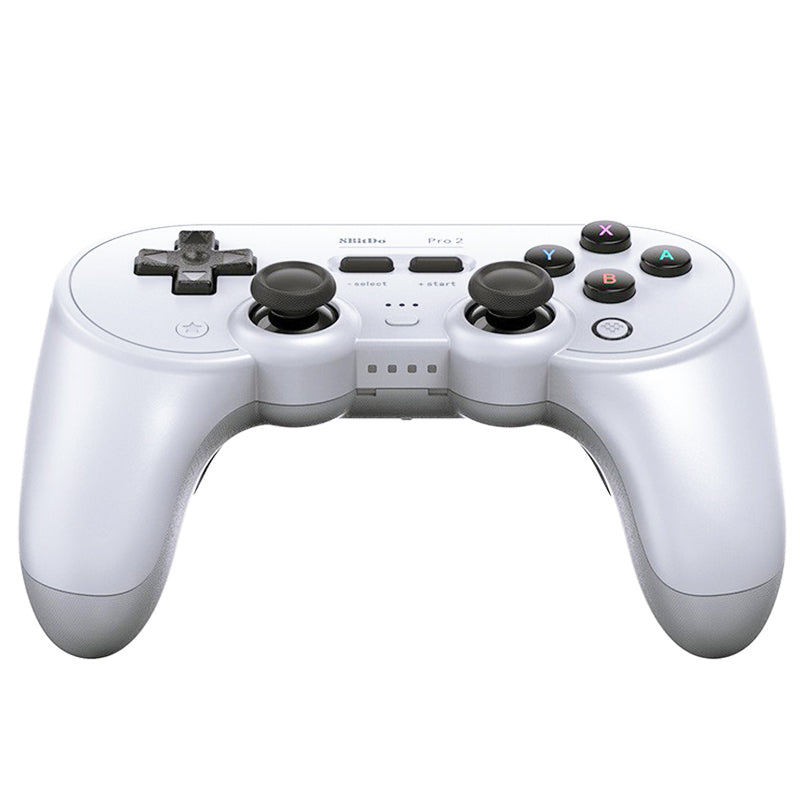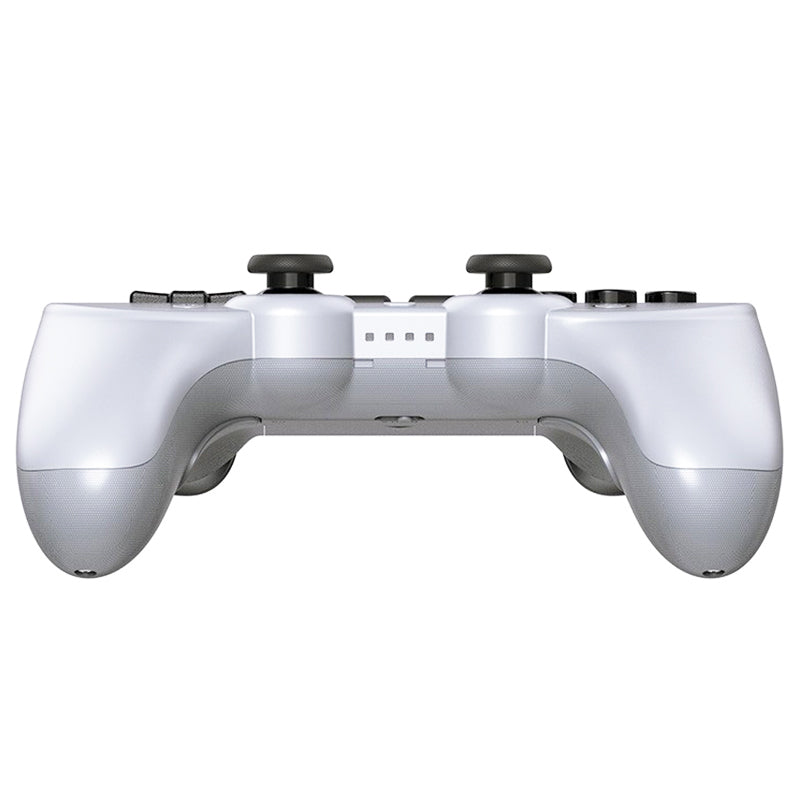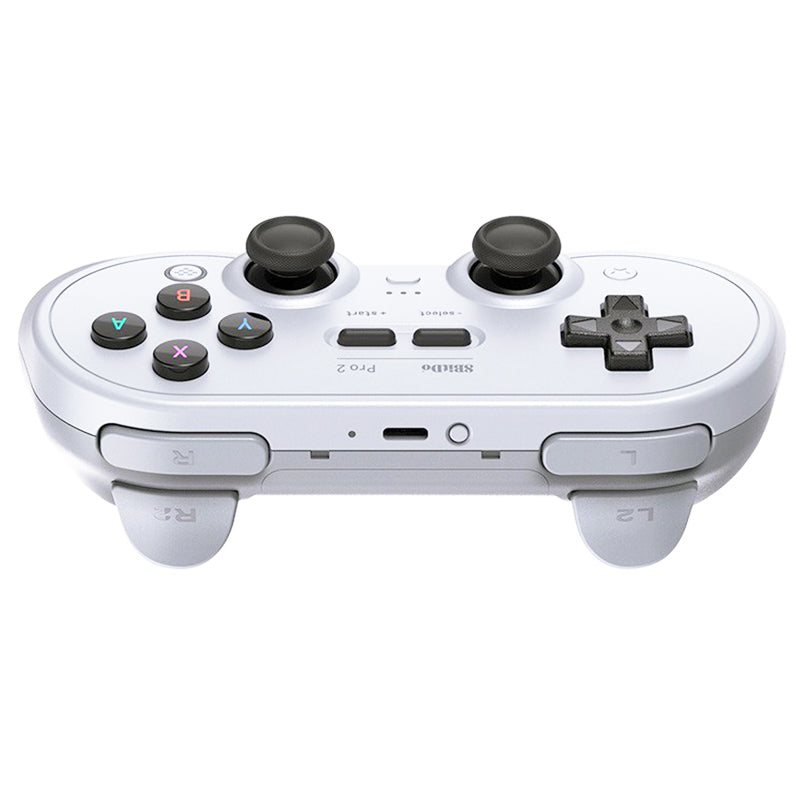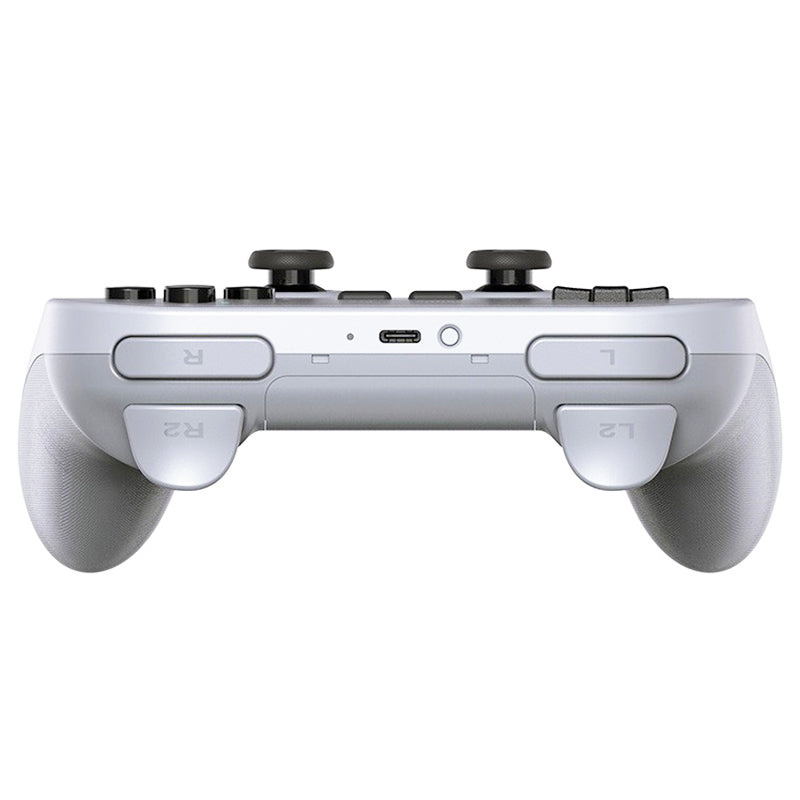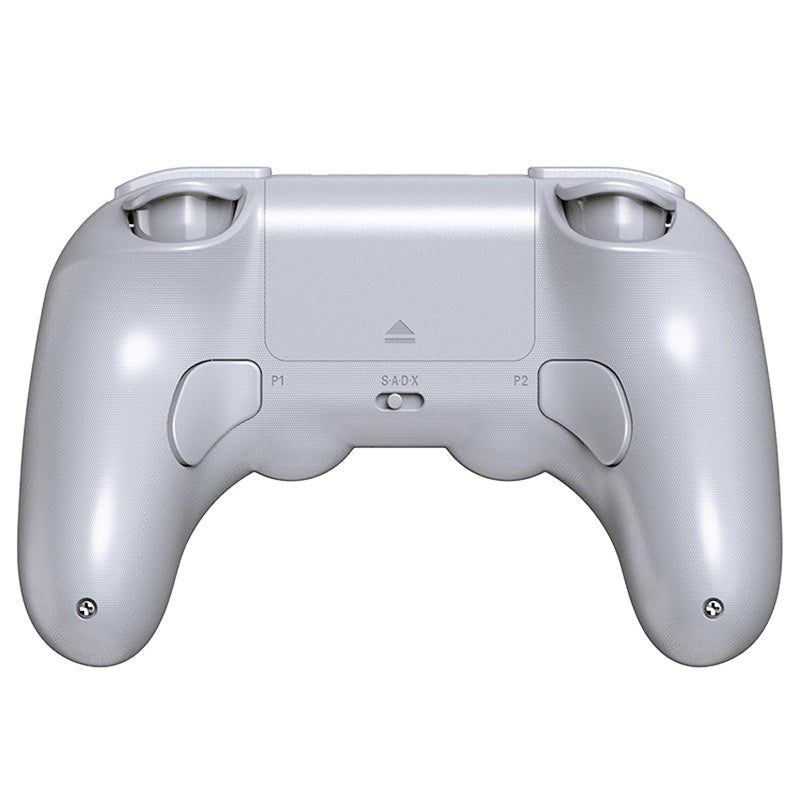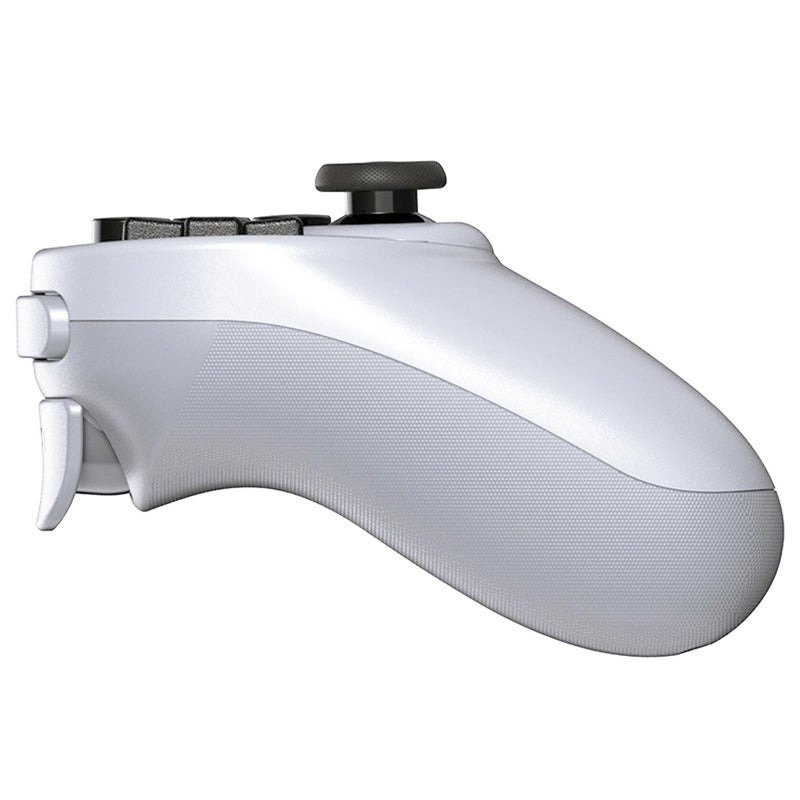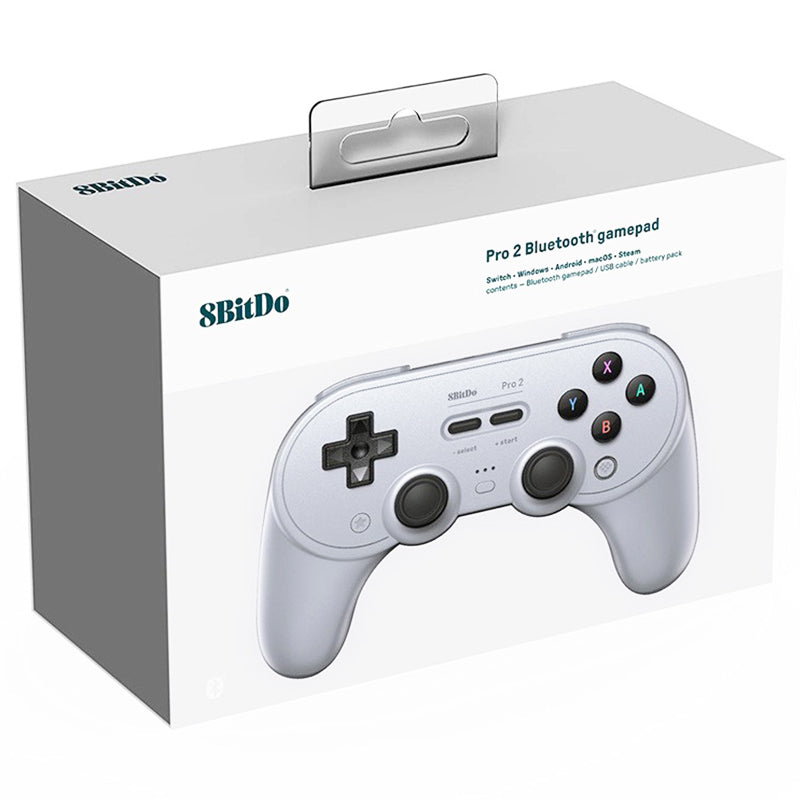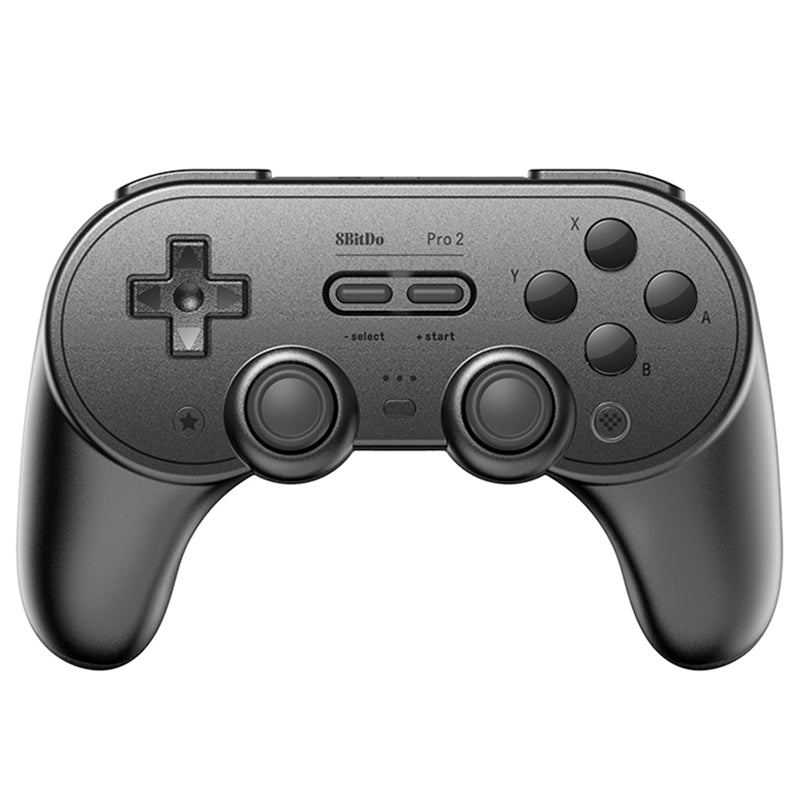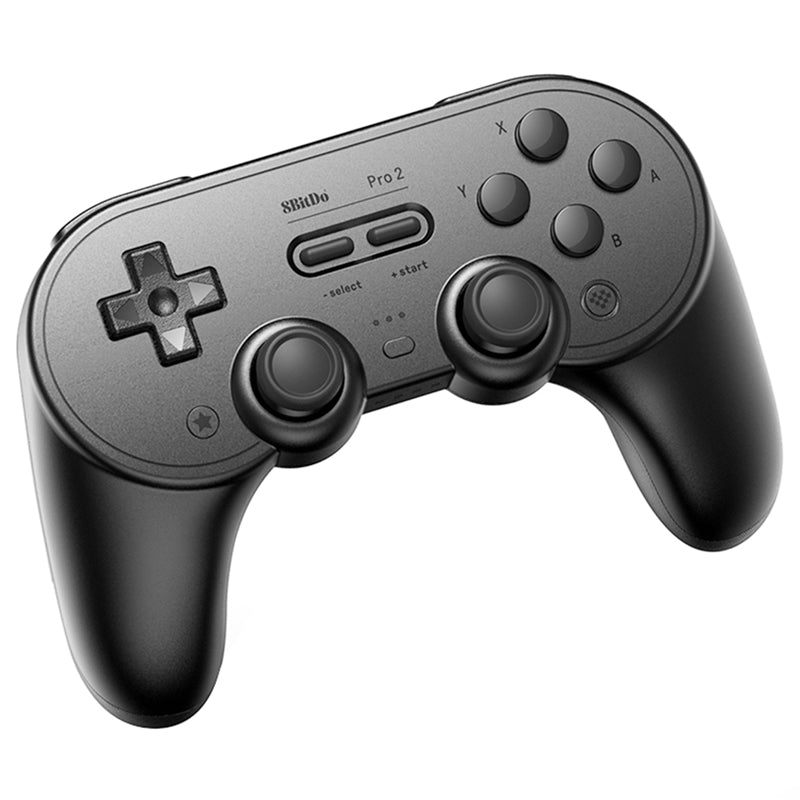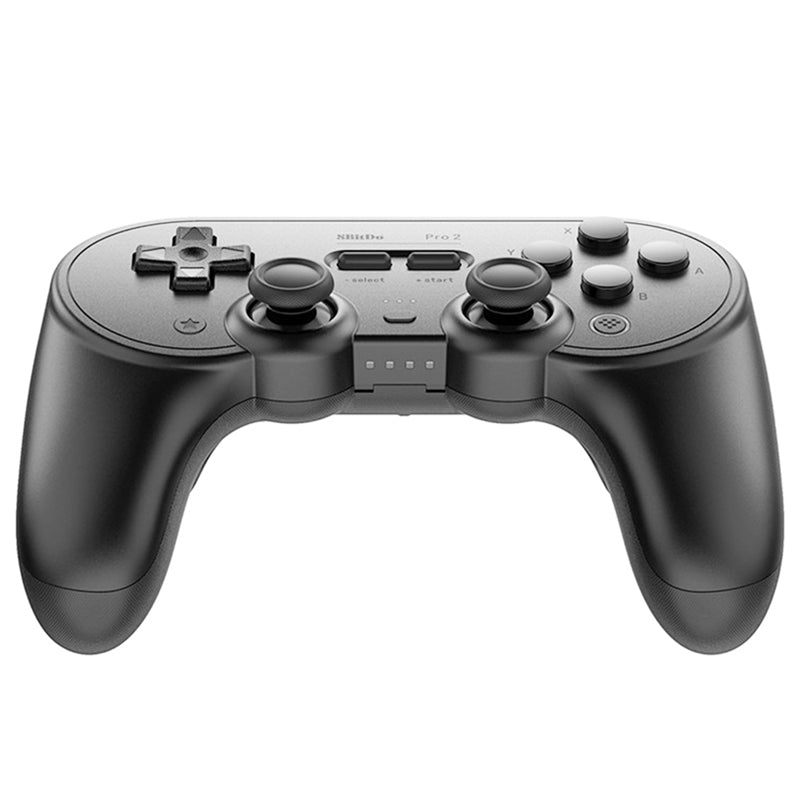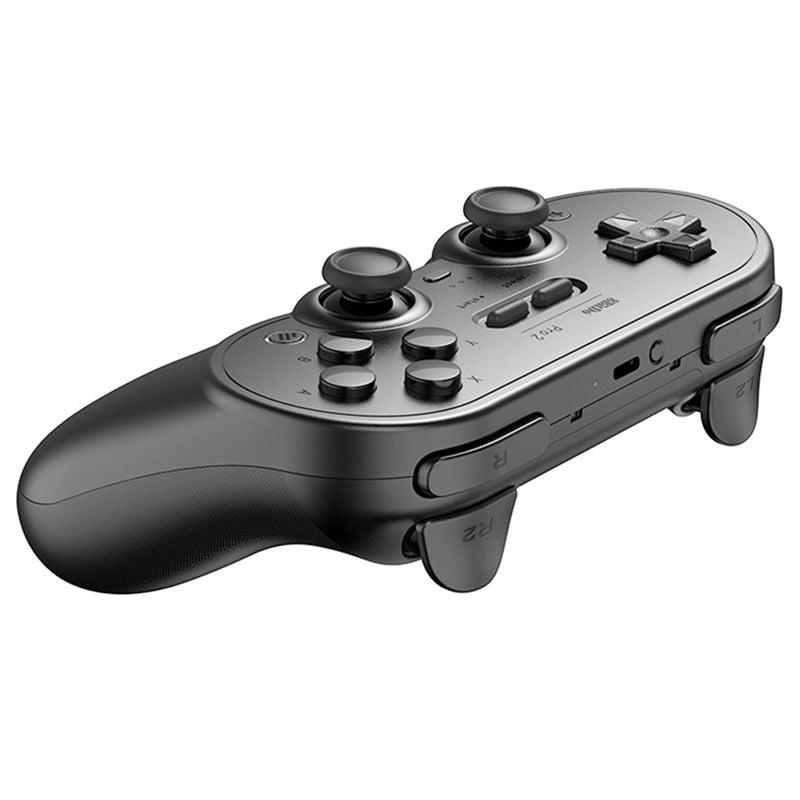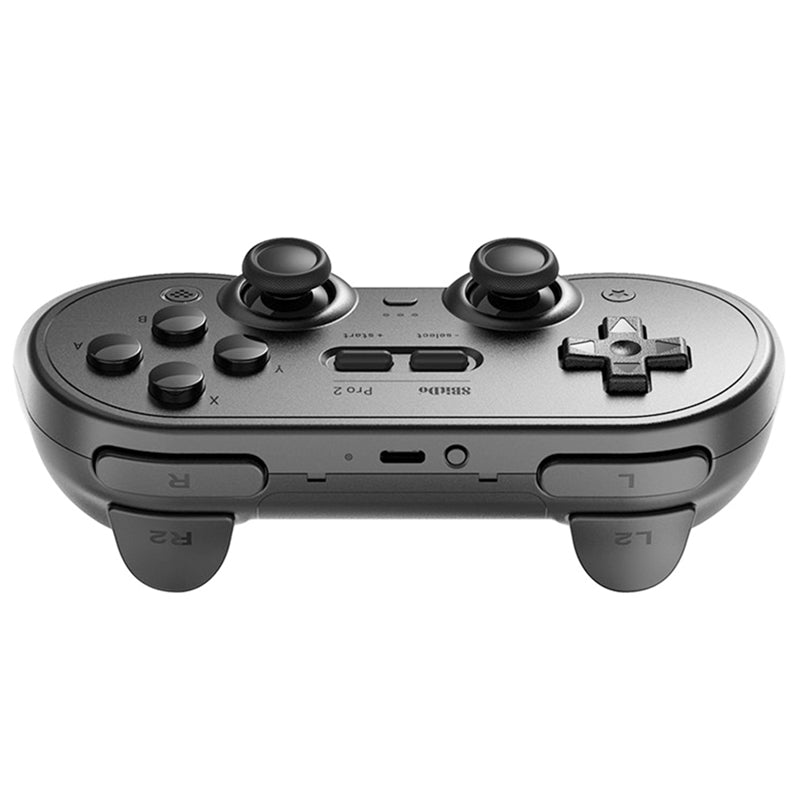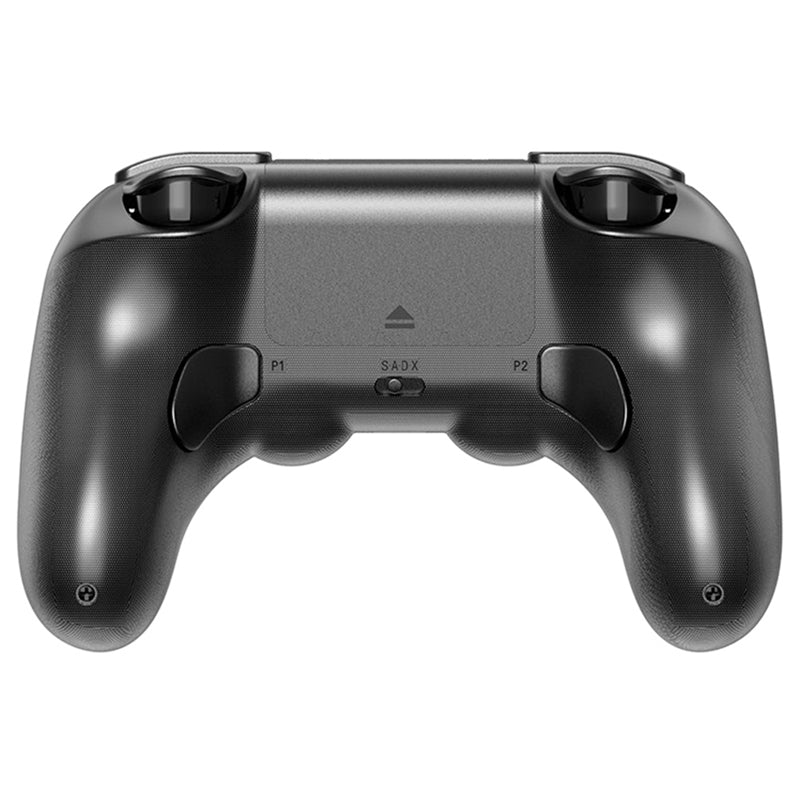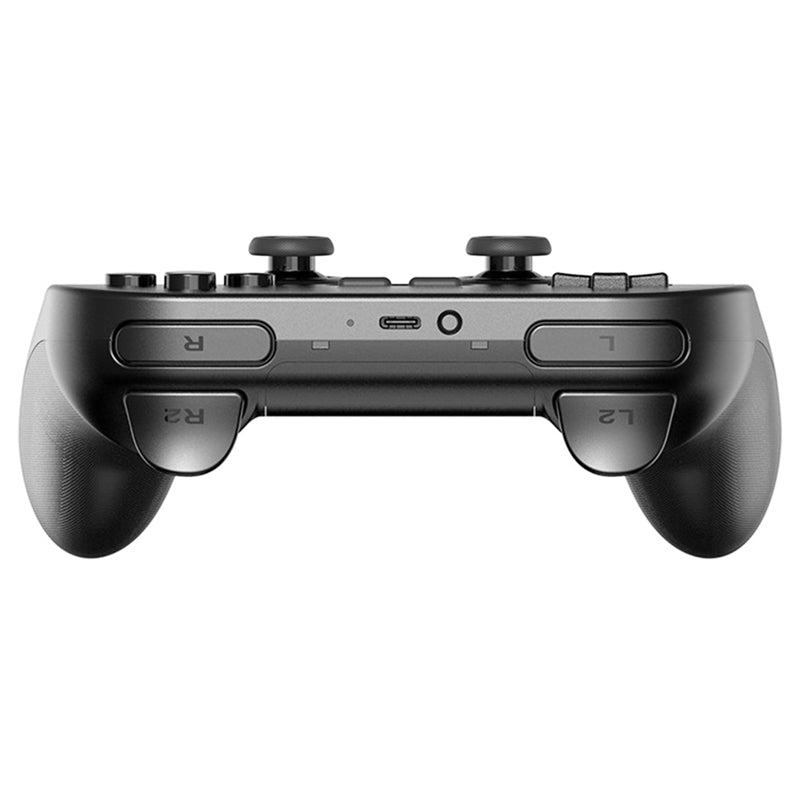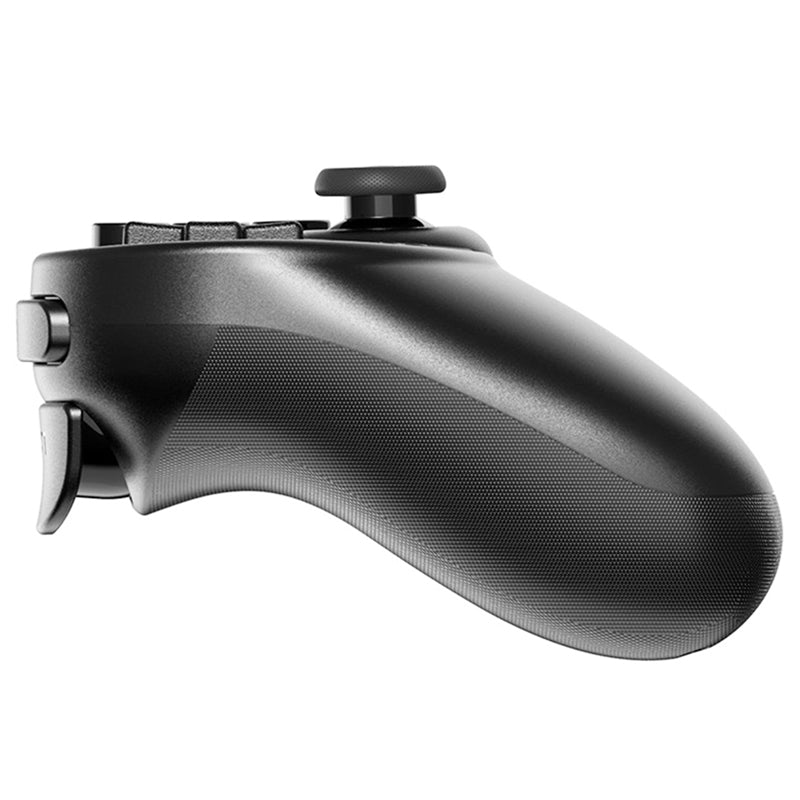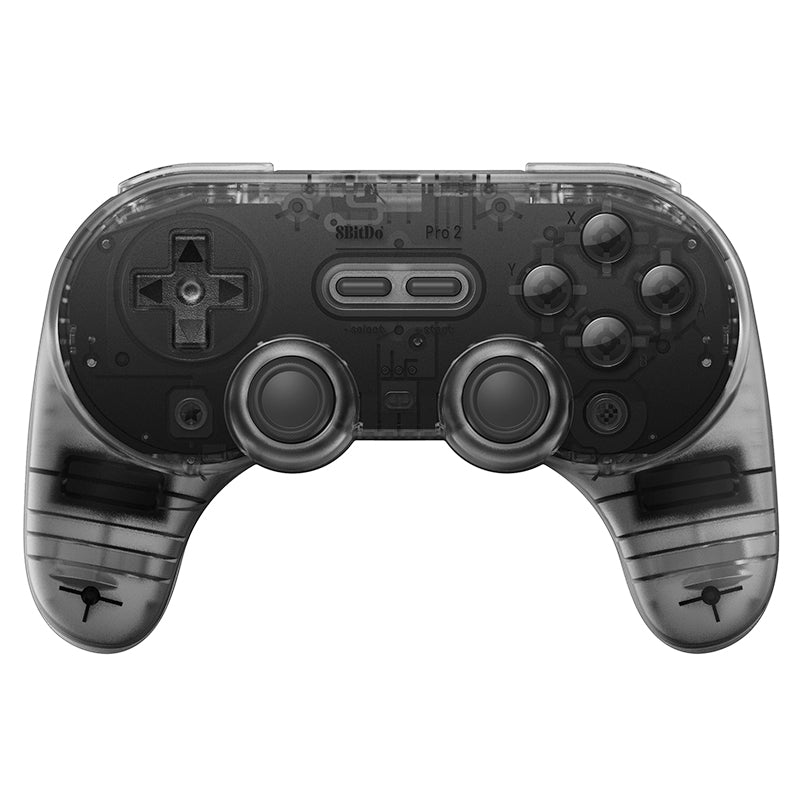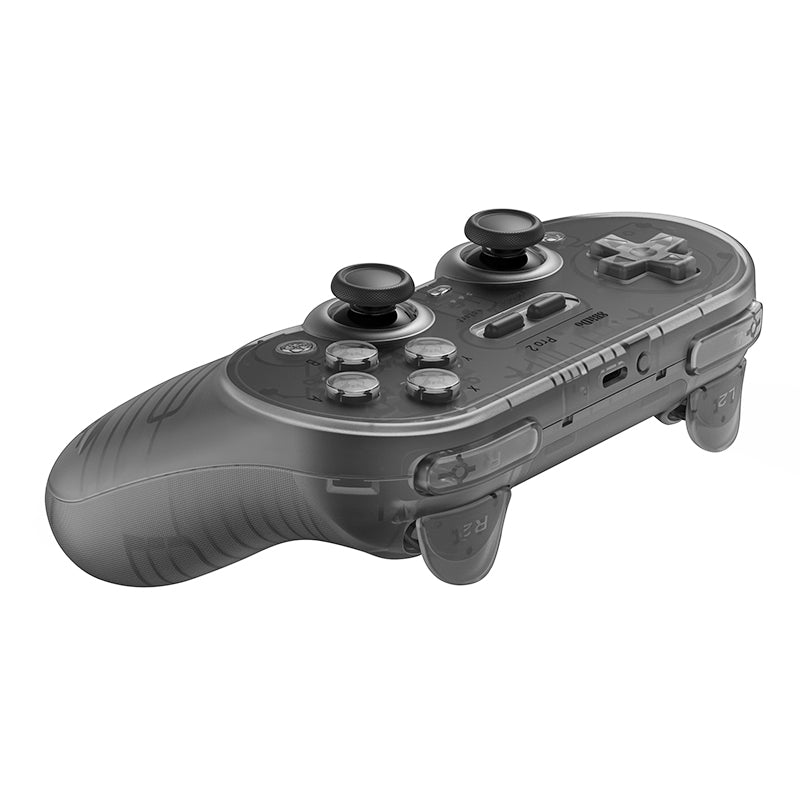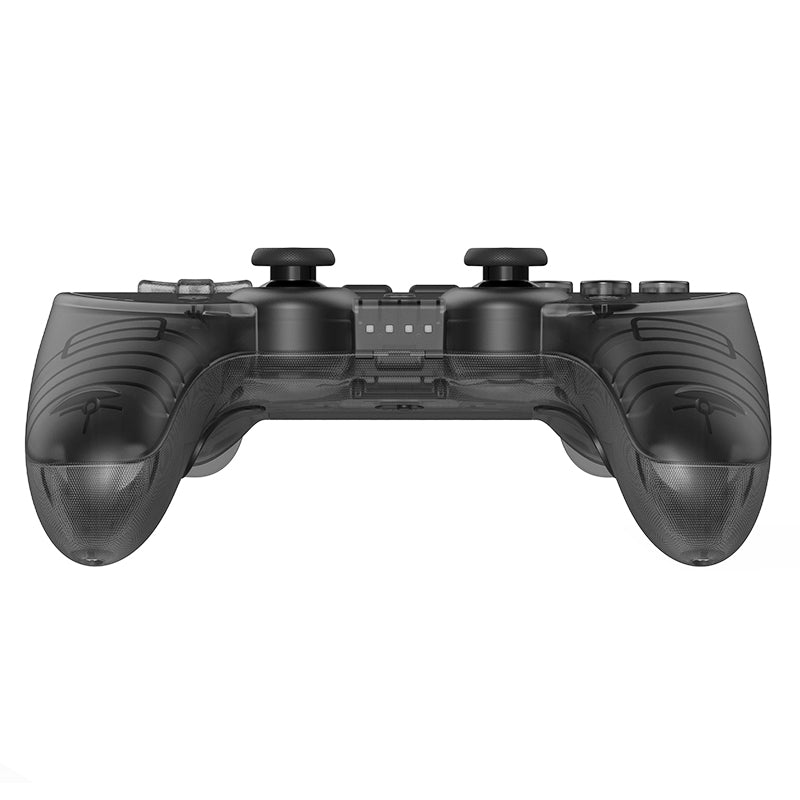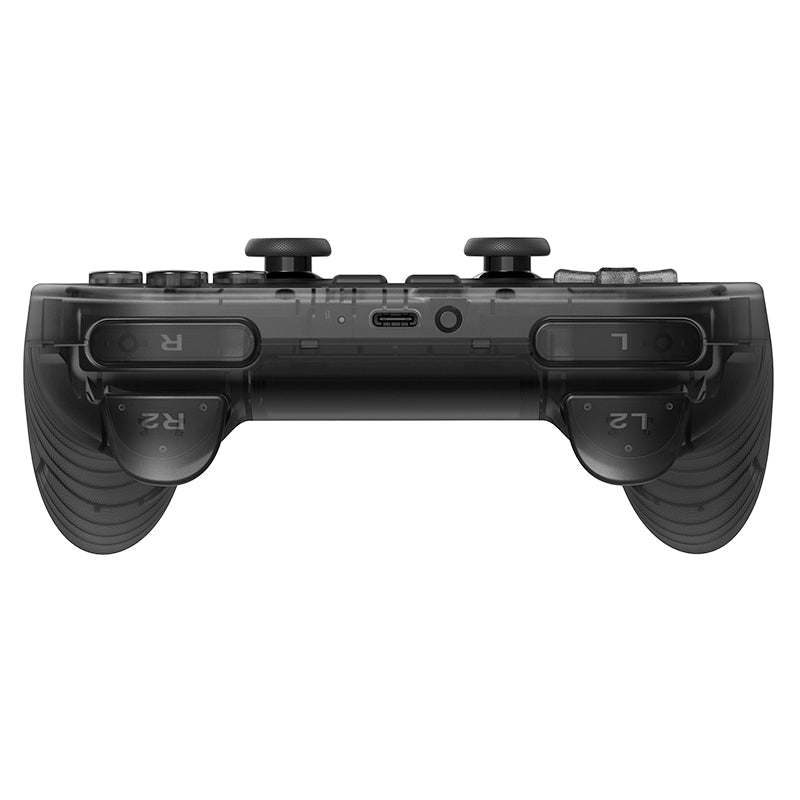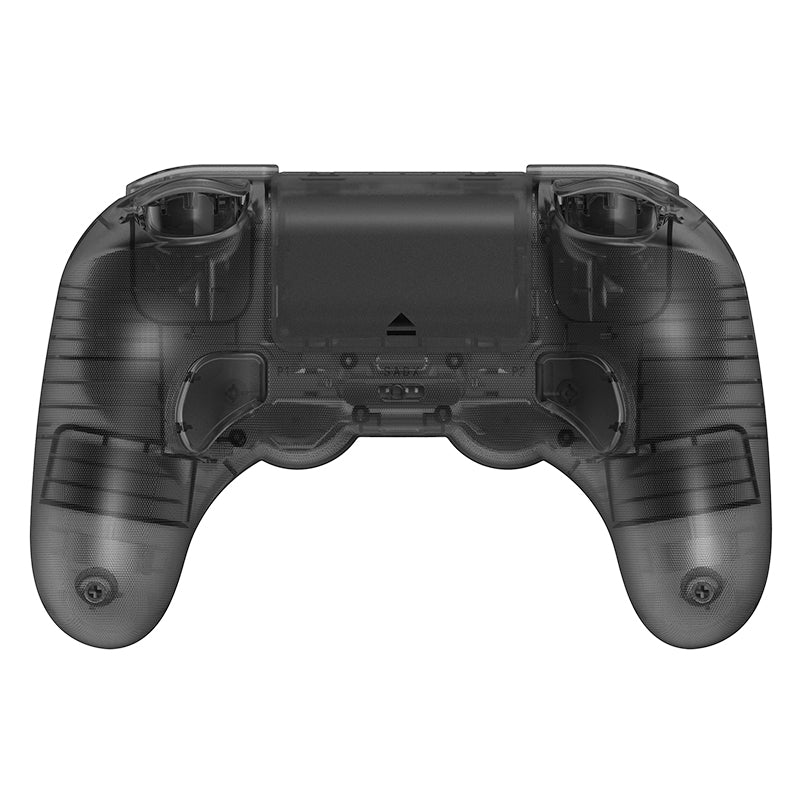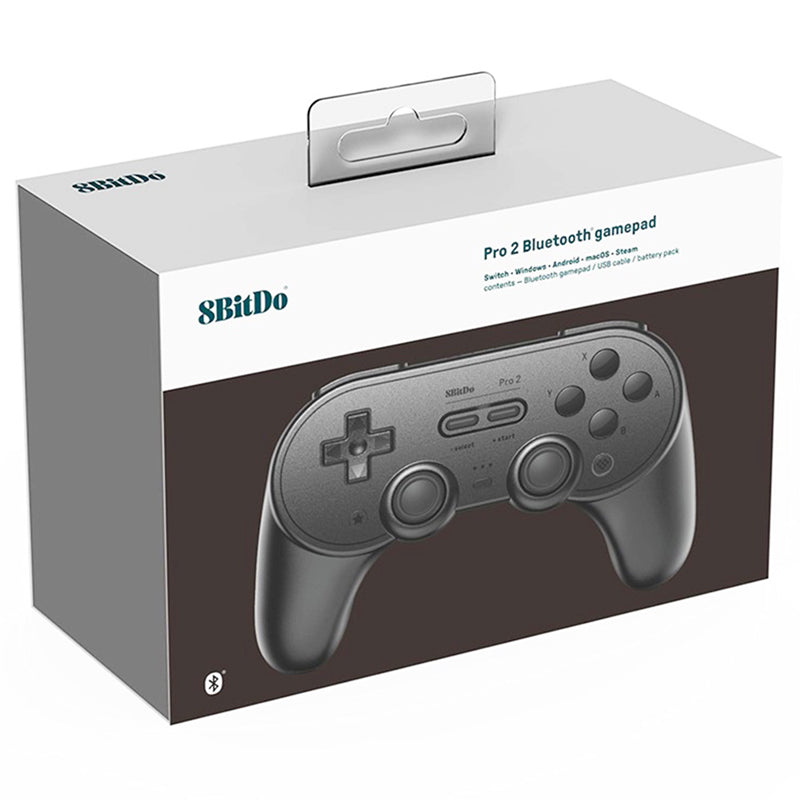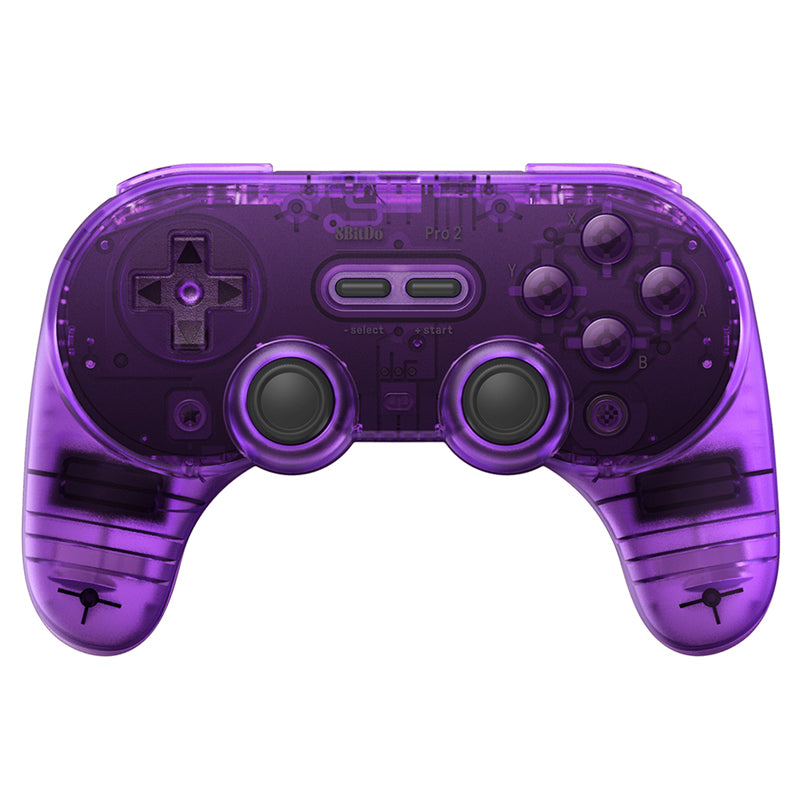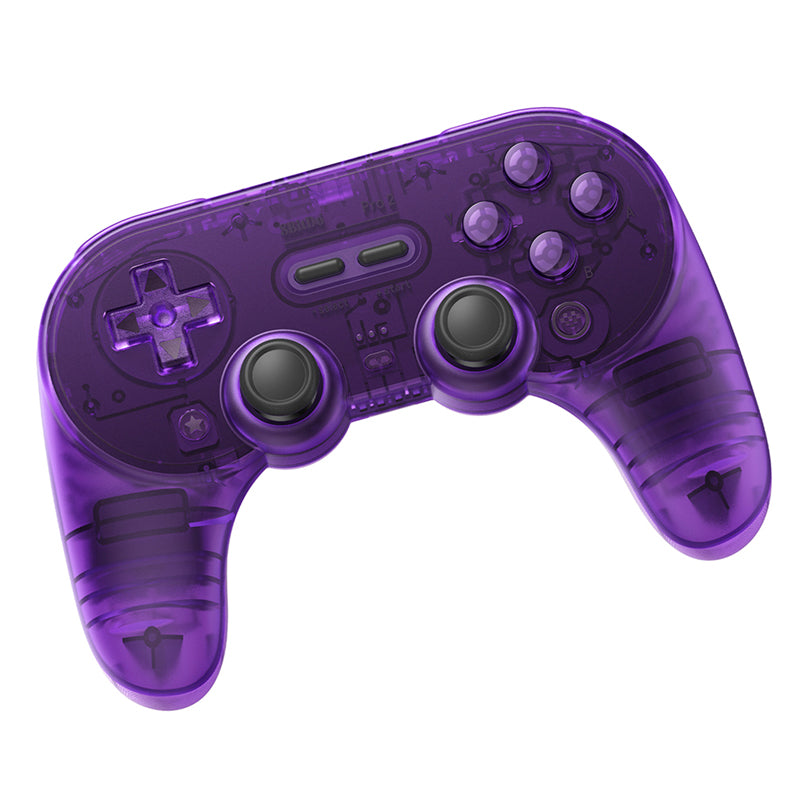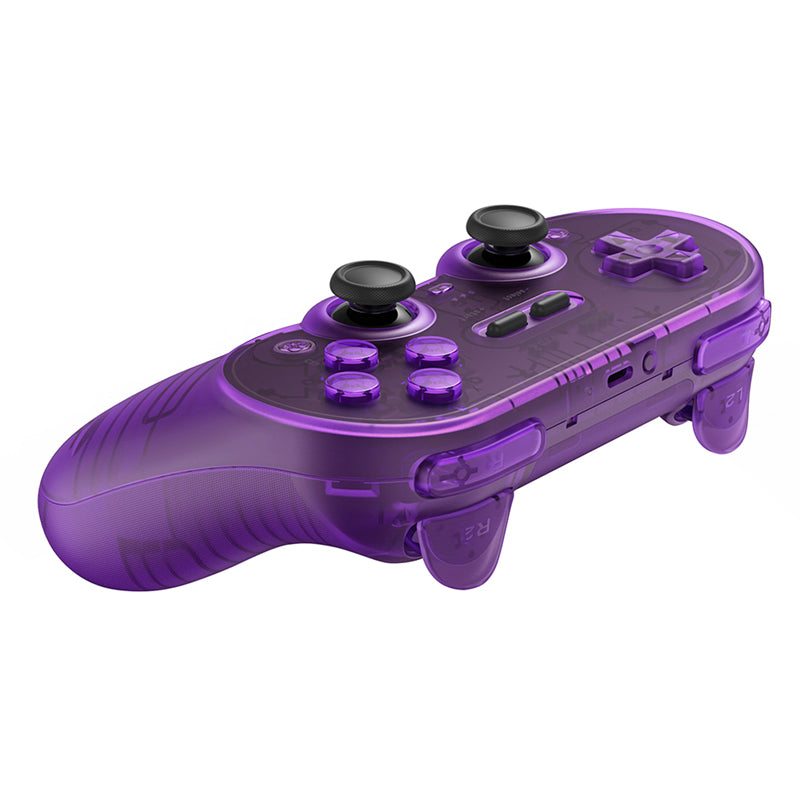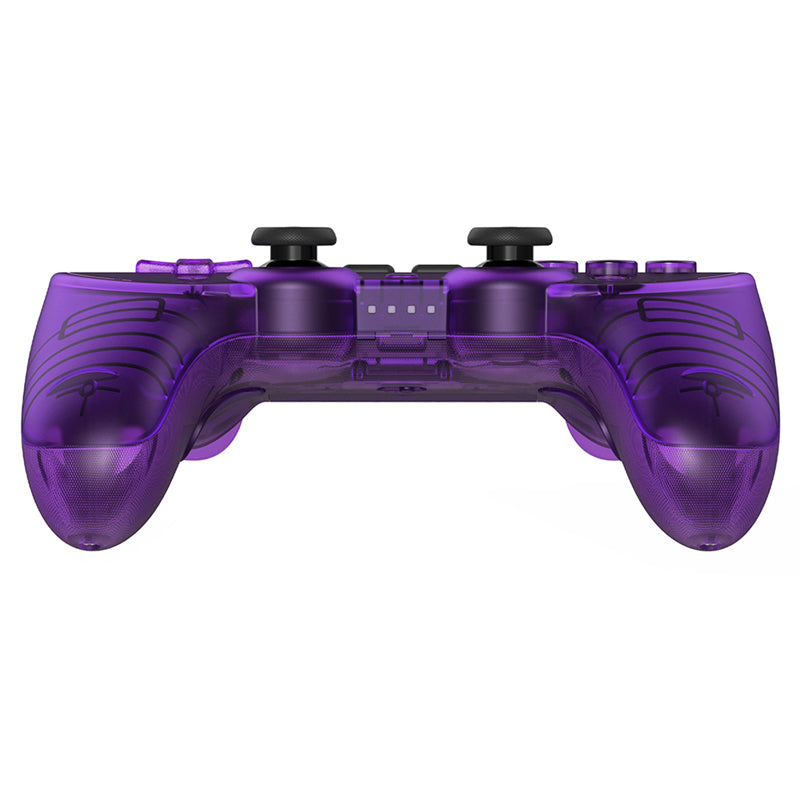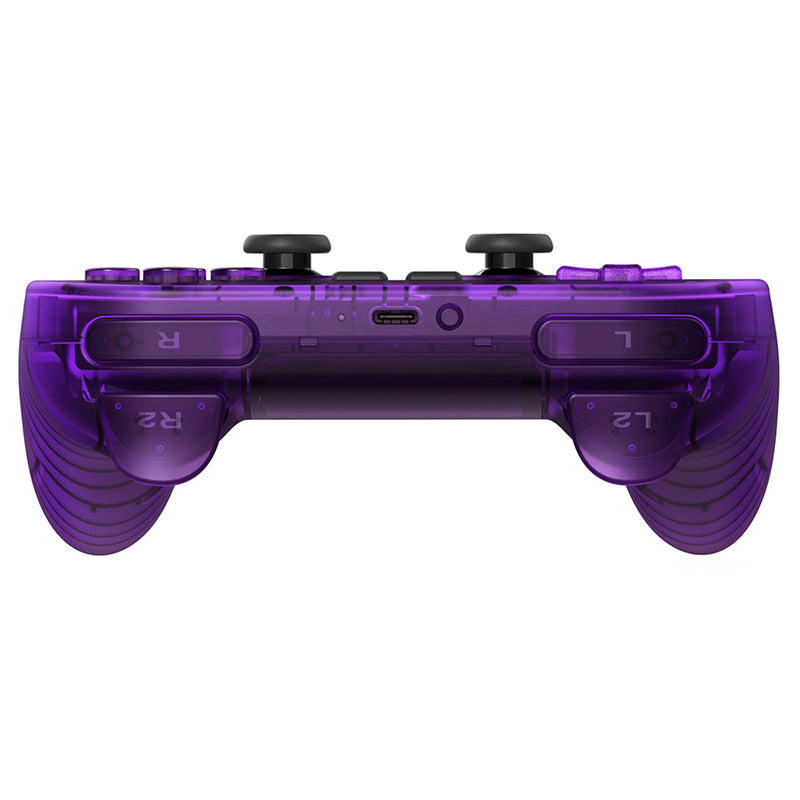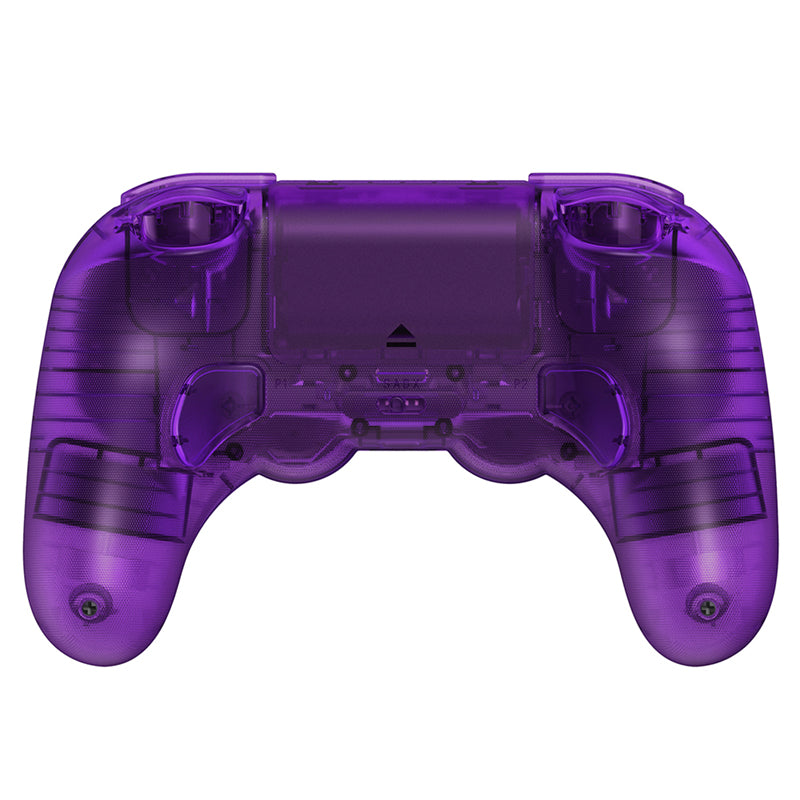 8BitDo Pro 2 Wireless Controller Gamepad
8BitDo Pro 2
Play like a Pro with 8BitDo's most advanced controller ever. An evolution of Pro+ in every way at a fraction of the price of competitor Pro controllers.

A Modern Controller That Respects the Classics
Pro 2 controller isn't any old Bluetooth® game controller - it was designed with respect for the classics. We paid extra attention to the most critical characteristics like the D-PAD, to make sure it feels exactly like you remember it.

Function Defines Form
Pro 2 features two Pro-level back buttons. These buttons give you more control so you don't have to take your thumbs off the thumbsticks. With 8BitDo Ultimate Software you can assign any button function and macros, too.

More Ways to Play: Custom Profile Switching
Pro 2 gives you more ways to play. The custom profile switch button holds 3 custom profiles that can be switched on the fly. With an enhanced grip, Pro 2 allows you to hold the controller with even less effort. The new 4-way Mode Switch button allows you to instantly switch between Switch, macOS, D-input and X-input so you can pair to any device as easily as possible.

Software on PC, Android and iOS
Ultimate Software gives you elite control over every piece of your controller - now on Android and iOS. Customize button mapping, adjust stick & trigger sensitivity, vibration control and create macros with any button combination. Create controller profiles and switch between them at any time with the custom profile switch.

General

Brand: 8BitDo


Type: Gaming controller/Gamepad controller


Model: Pro 2


Color: Black, white

Compatibility

Switch 3.0.0 and above


SteamOS Holo 3.4 and above


Windows 10 and above


Android 9.0 and above


Raspberry Pi


Apple iOS 16.3 and above


Apple iPadOS 16.3 and above


Apple tvOS 16.3 and above


Apple macOS 13.2 and above


Controller Mode

Switch mode


X-input


Mac mode


D-input


Special Features

2 Pro back paddle buttons


Custom profile switch button, 3 profiles, switch on the fly


Mode switch button (Switch, Android, D-input, X-input)


Ultimate software on PC and mobile (android/ios)


Enhanced grip


Motion control (for Switch only)

Connectivity

Wireless Bluetooth®4.0


USB-C

Battery Type / Battery Life

1000mAh Li-on battery, rechargeable


20 play hours with 4-hour charging time

Weight & Size

Product Weight: 228g


Product Size(L x W x H): 153.6*100.6*64.5mm

Package Contents

1 x 8BitDo Pro 2 Bluetooth gamepad


1 x USB cable


1 x Instruction manual
recommended
Great controller, I love it. Shipping was also fast. I bought enough for a total of two, both times were great, I love them. trustworthy store
I found this controller to be a noticeable improvement over the Pro Controller, even though I never had any issues with the Pro Controller in the first place.
The buttons feel great and the D-Pad is SMOOTH and precise and stays in place.