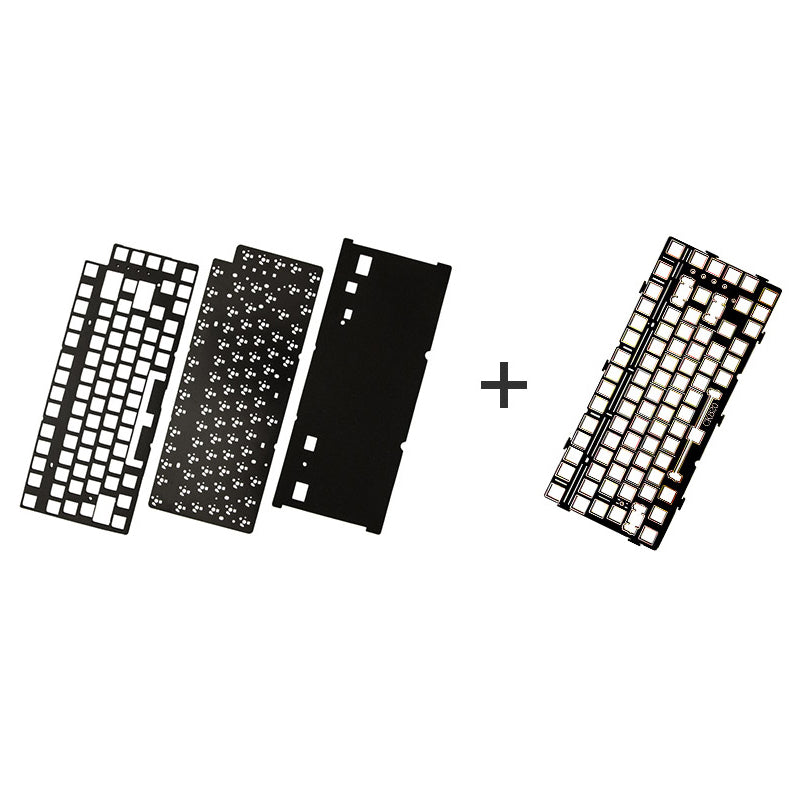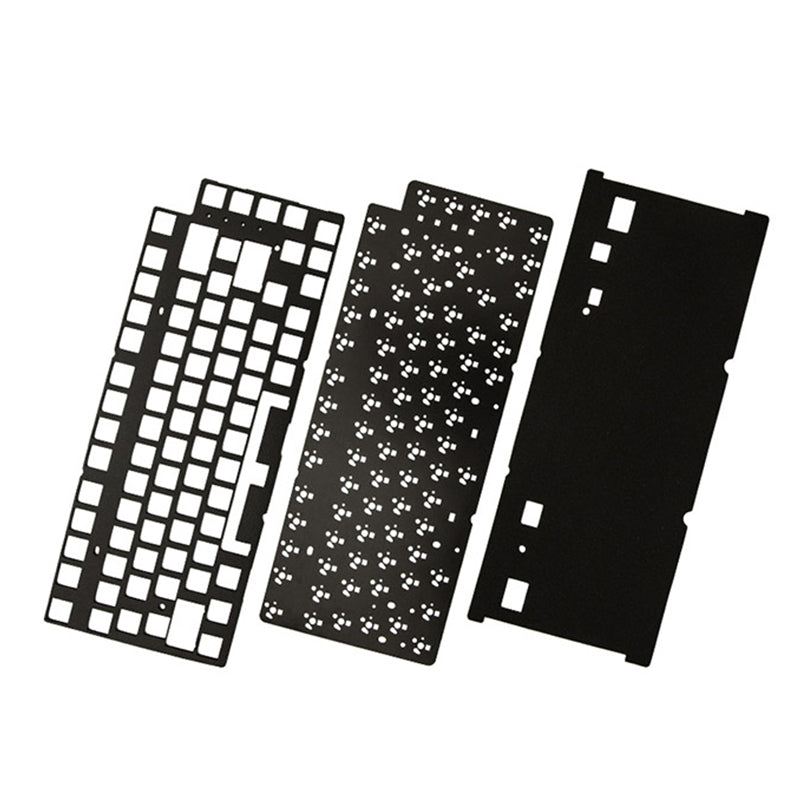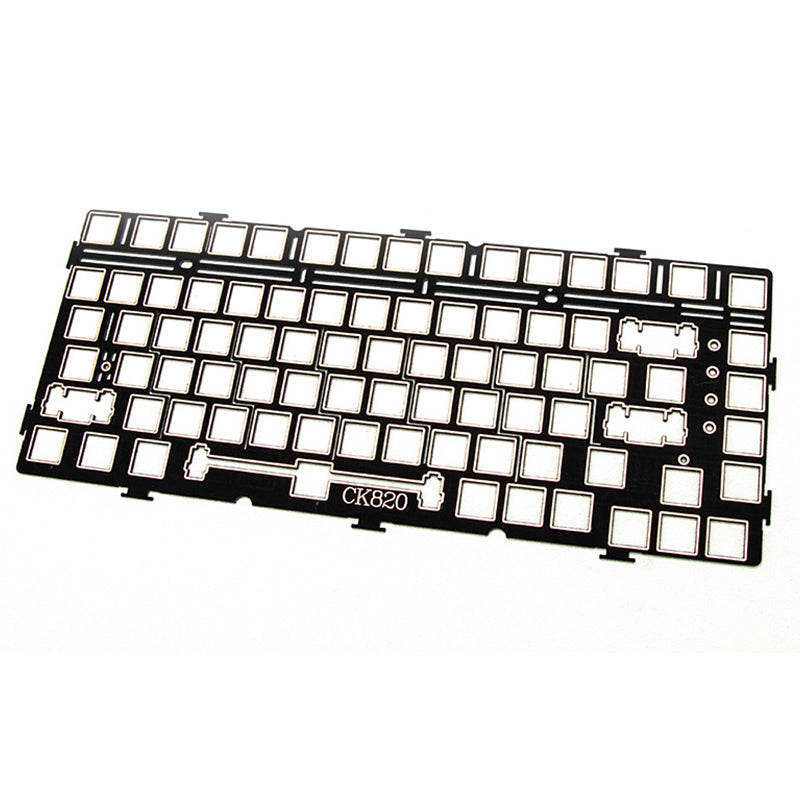 MXRSKEY CK820 Accessories
Package Contents:
1 x FR4 Plate
1 x IXPE Switches Pad
1 x Poron Sandwich Foam
1 x Poron Botton Foam
Took a long time to get here, but worth it,
I understand shipping from china to the US is usually slow, but even ordering on AliExpress I get things within 2 weeks. It took 21 days to get here. But regardless, it's yunexpress that's ultimately the problem, whatgeek is fine.
But on to the keyboard; it's of solid build quality sounds "good", but with the included foam, there is terrible ping. Much like the keychro q1. However, I had seen some Chinese review it, and they had an FR4 plate, good poron case foam, pcb foam, and pe foam made specifically for this board. Whatgeek managed to put it on their site, and it vastly improves the sound. Night and day difference. the 2.4ghz is very good, no connection issues for me. Using ktt haluhalo makes for a very "creamy, poppy" board, and I would highly recommend them. The stabs on one of the ck820s I bought was very good with needing just a small amount of dielectric grease. However the one I got from epomaker had awful stabs, and a lot of rattle.
Setup Ideas From Customers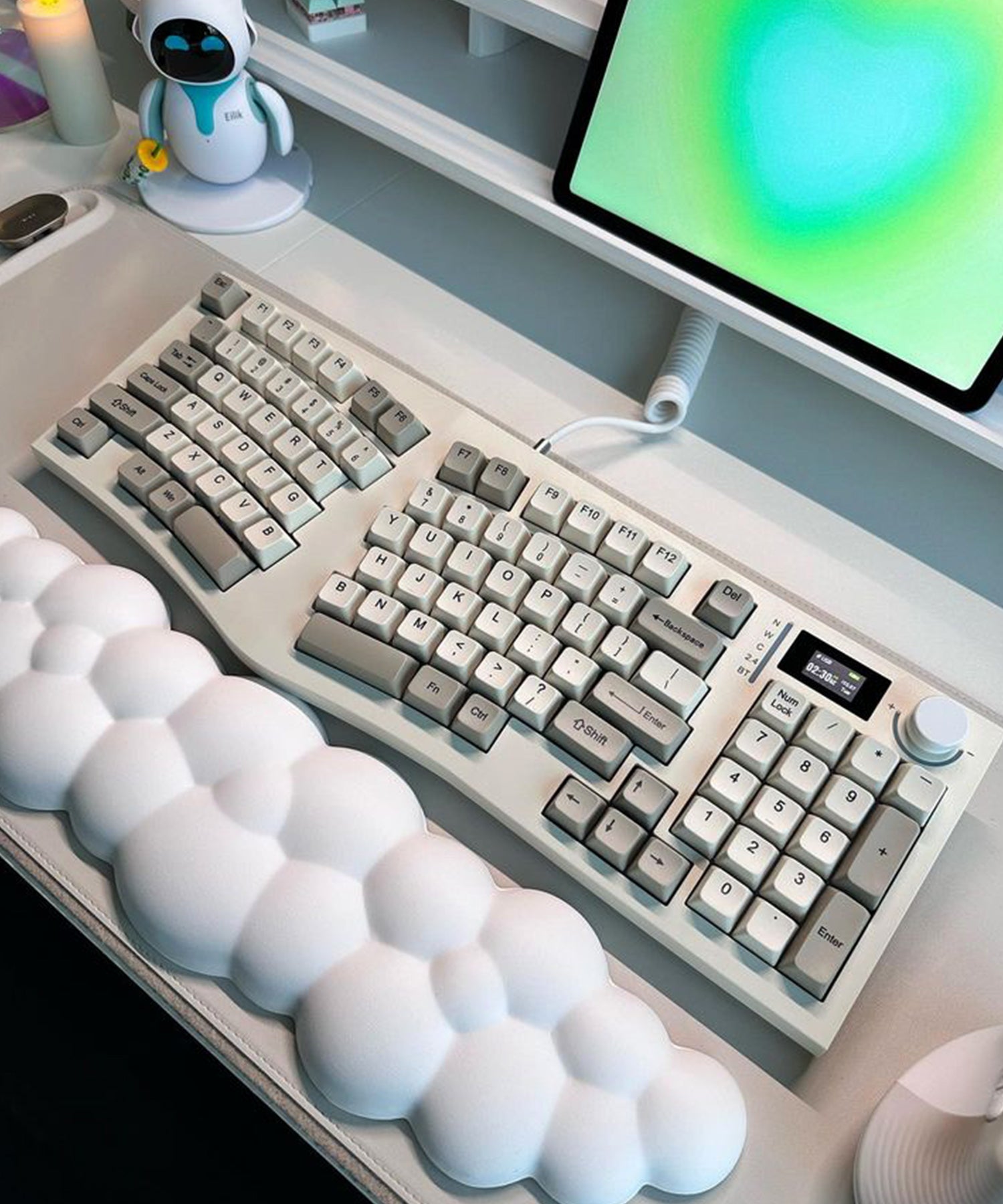 FEKER Alice98 Wireless Mechanical Keyboard With LED Screen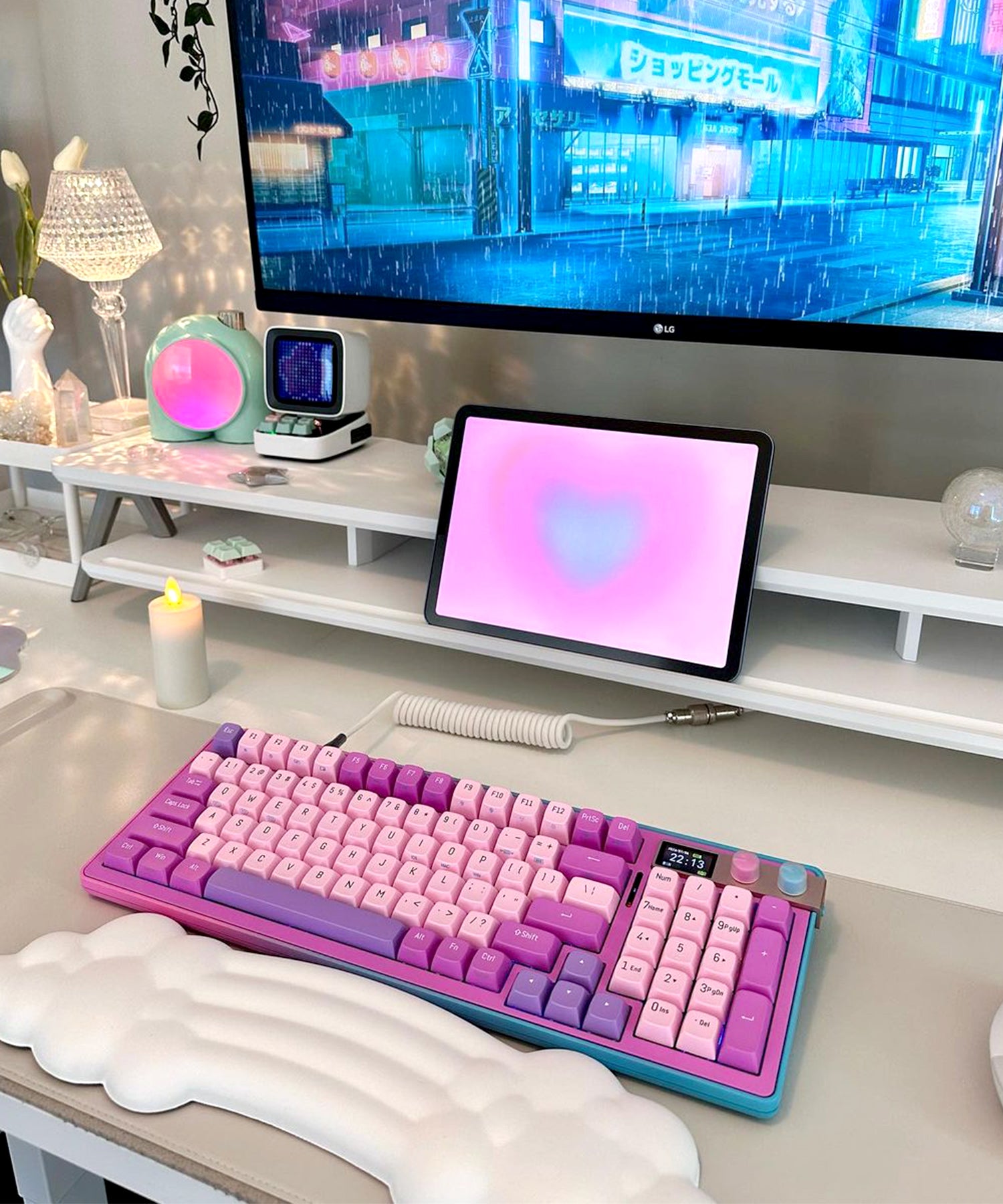 FOPATO H98 Love & Salvation Wireless Mechanical Keyboard With TFT Screen
FirstBlood B81 Crystal Transparent Wireless Mechanical Keyboard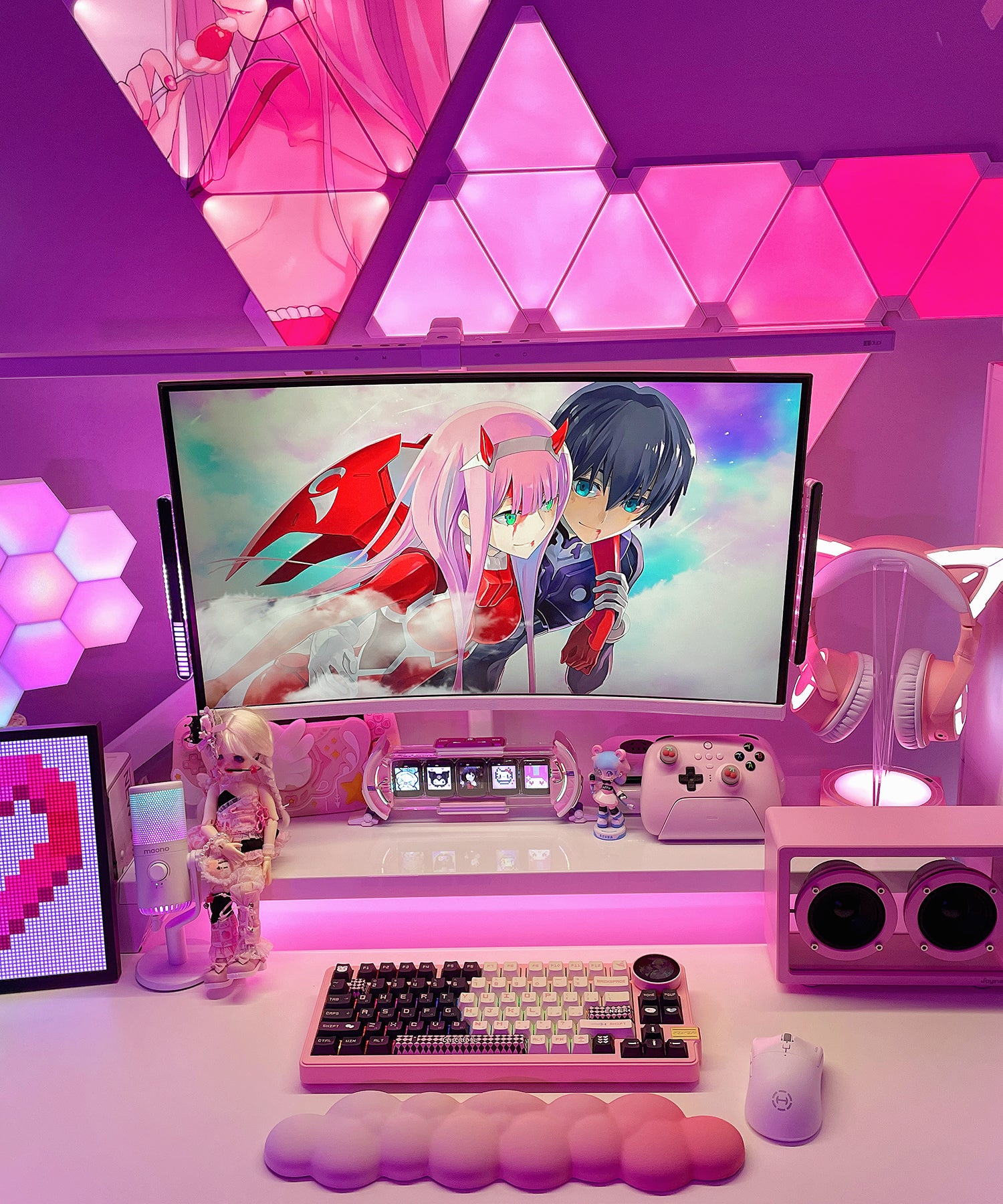 FEKER K75 Mechanical Keyboard with Multifunctional Knob Display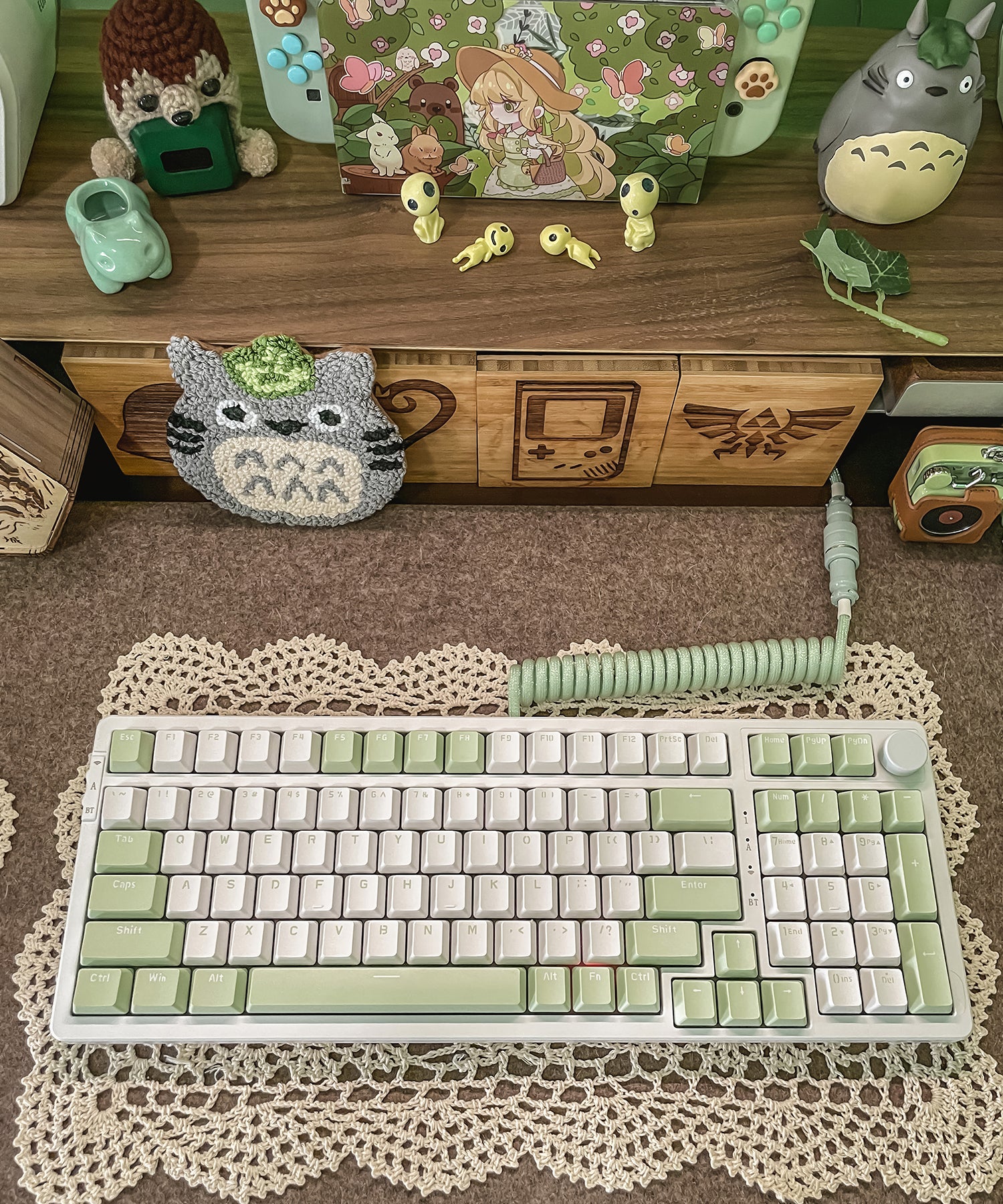 Ajazz AK992 Hot-swappable Mechanical Keyboard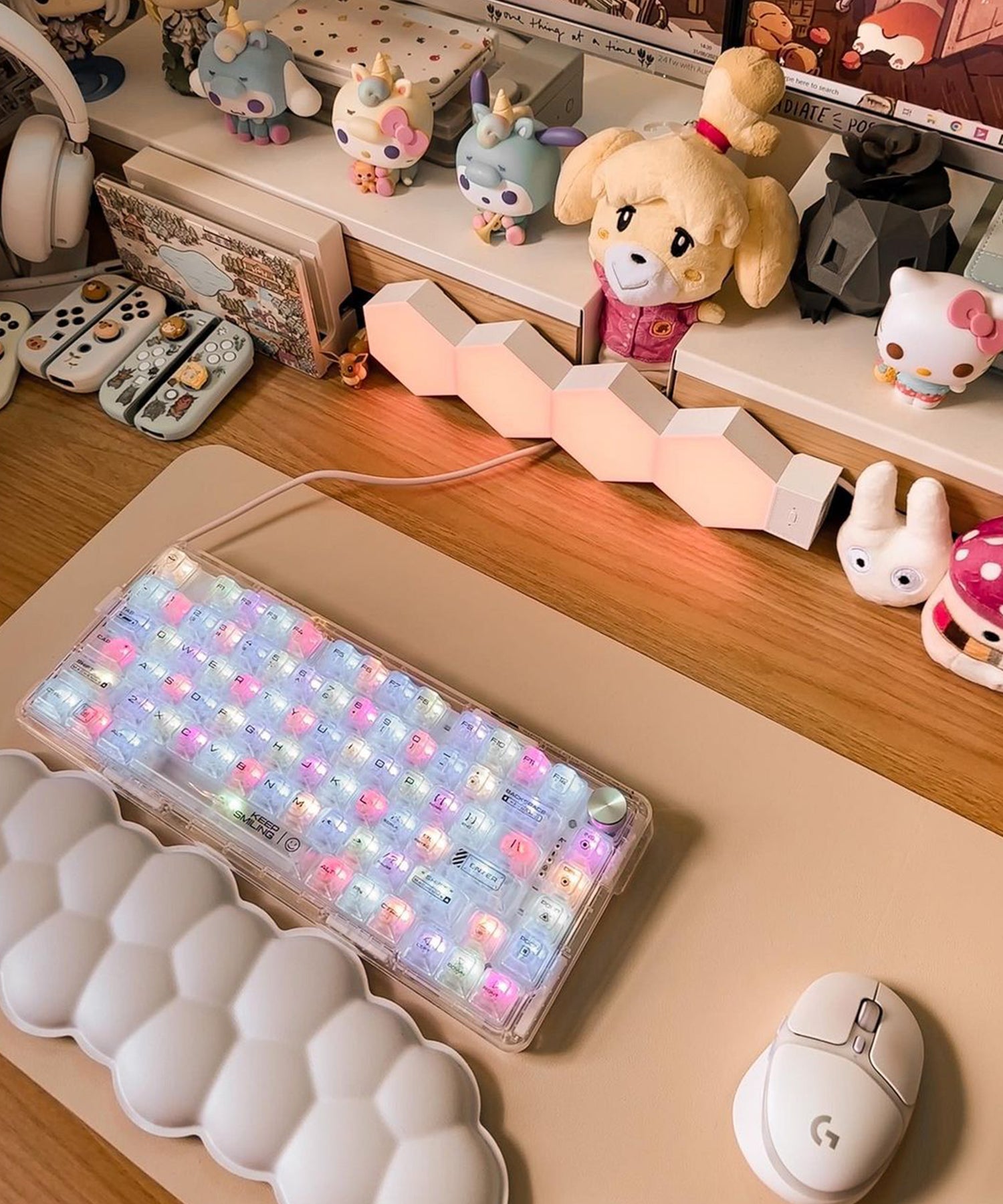 Machenike K500F-B81 RGB Clear Mechanical Keyboard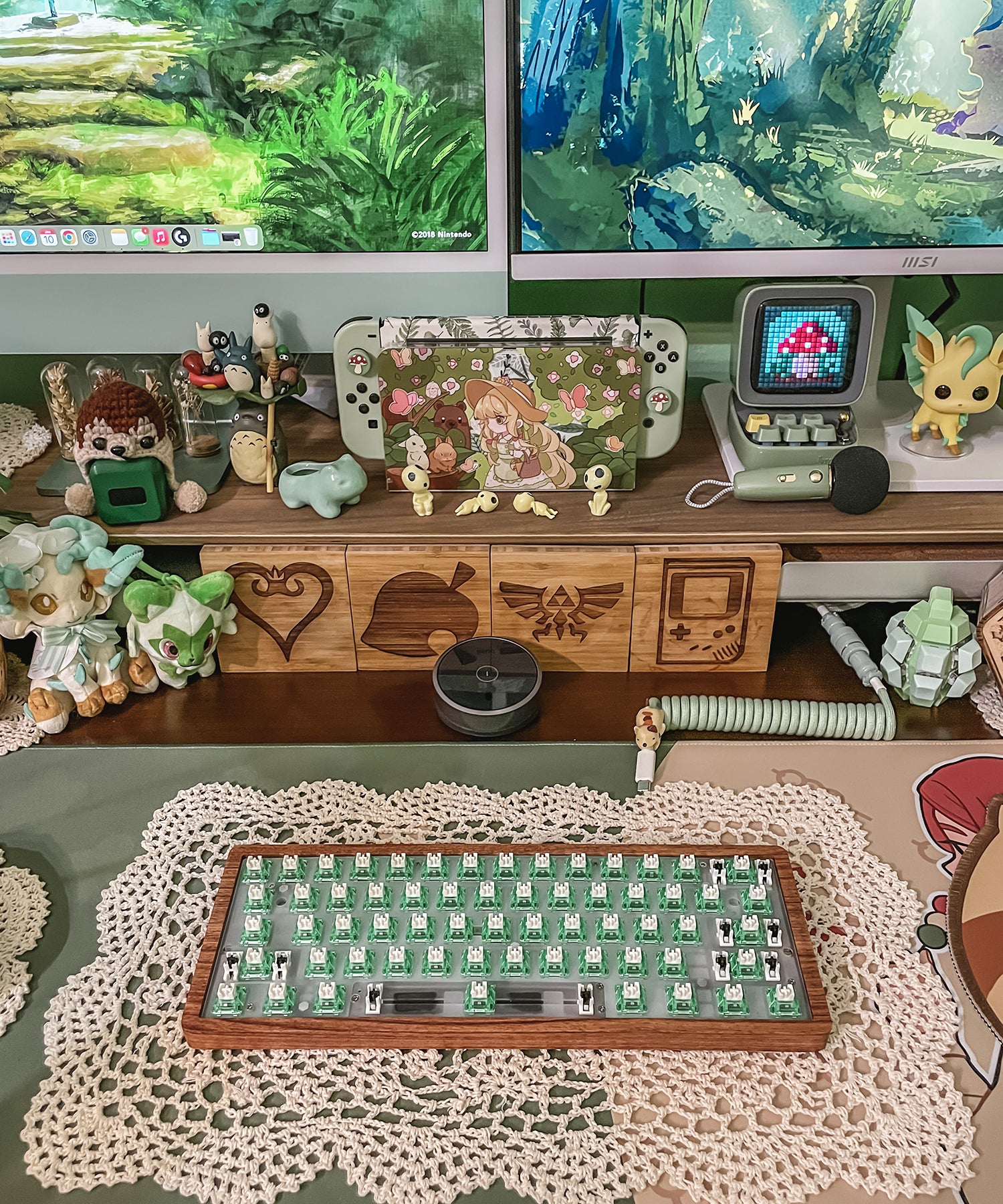 SKYLOONG GK61 Lite Gasket DIY Kit Wooden + Ajazz Diced Fruit Switch Set - Kiwi Switch