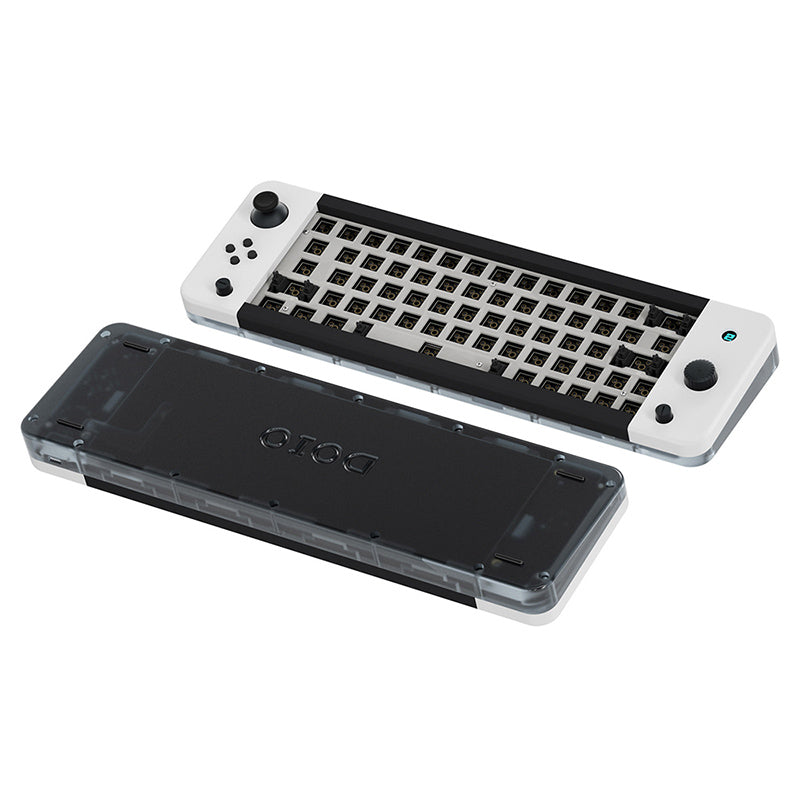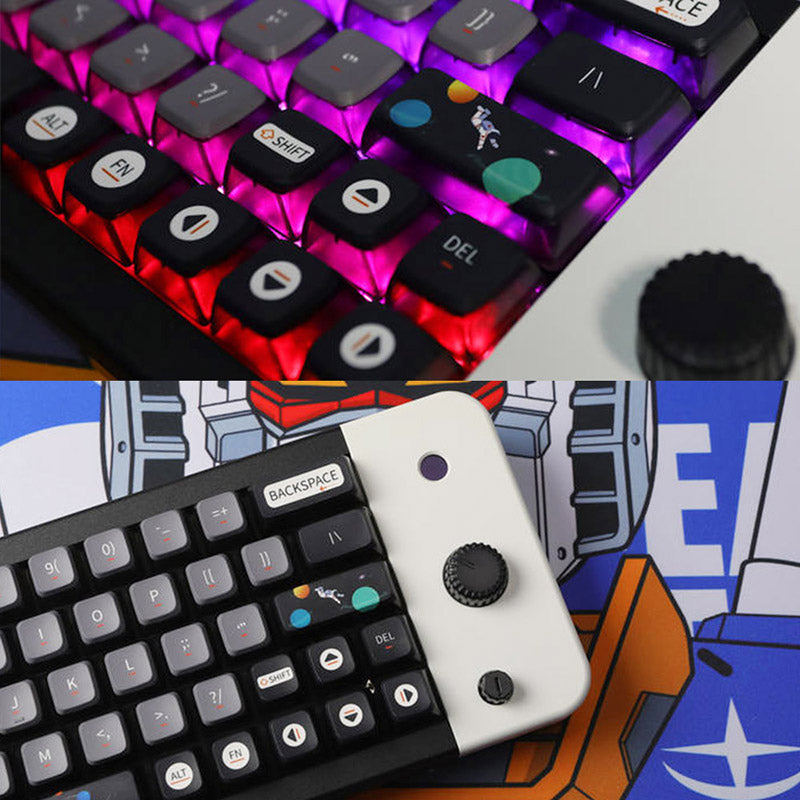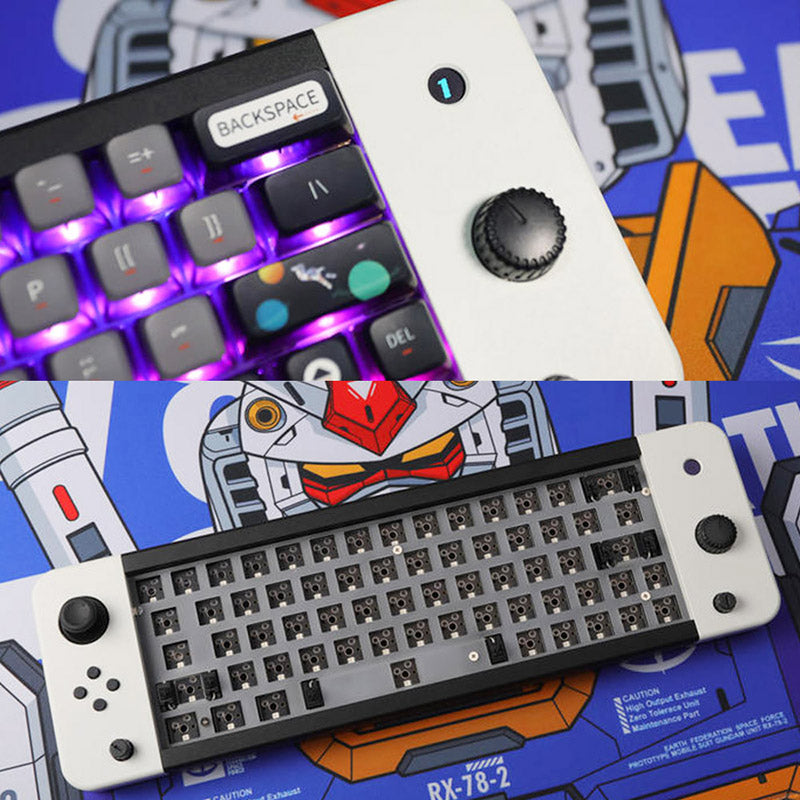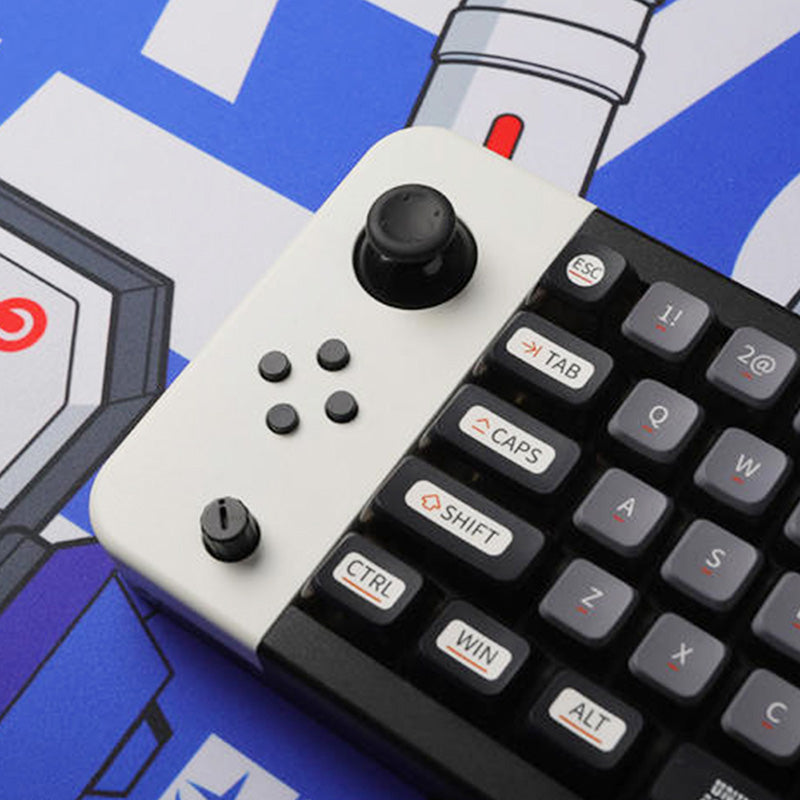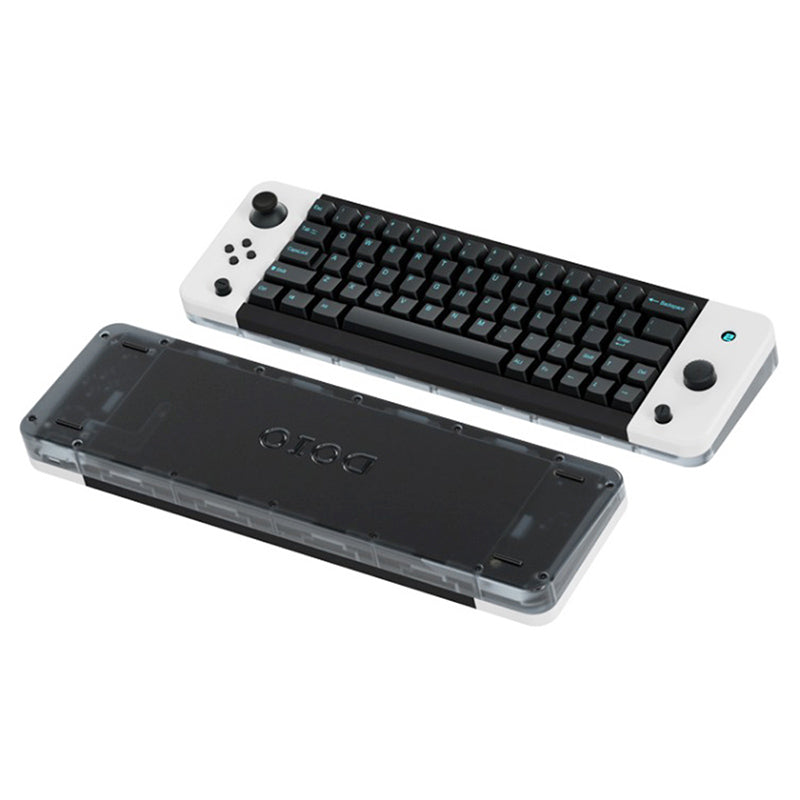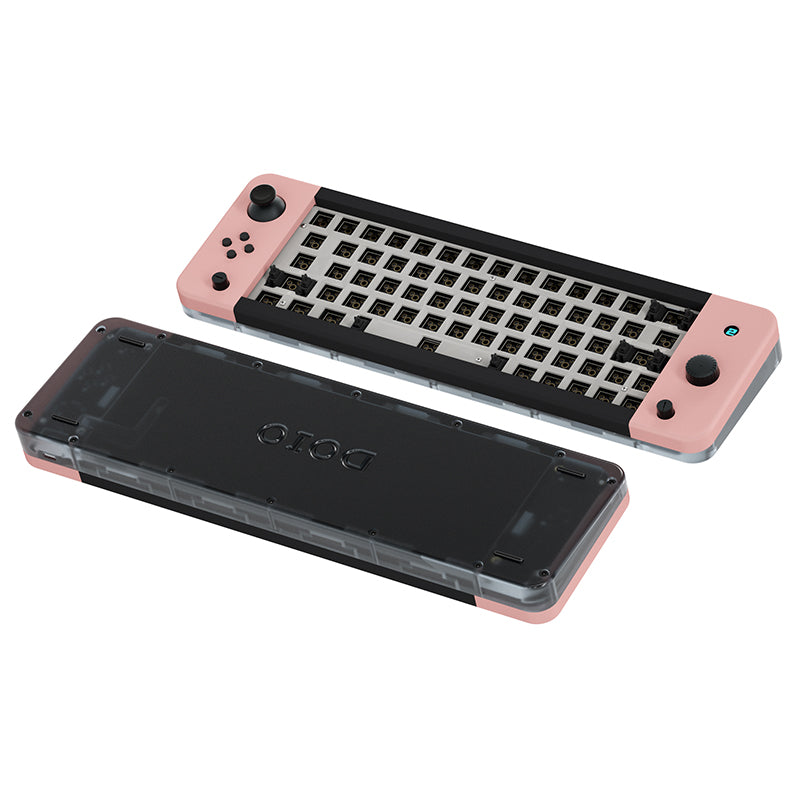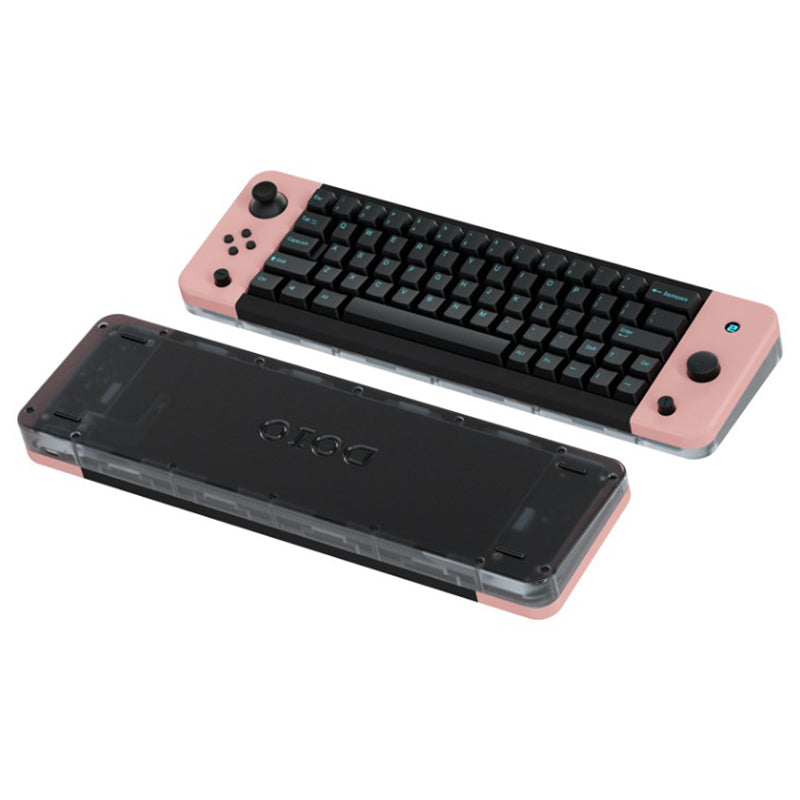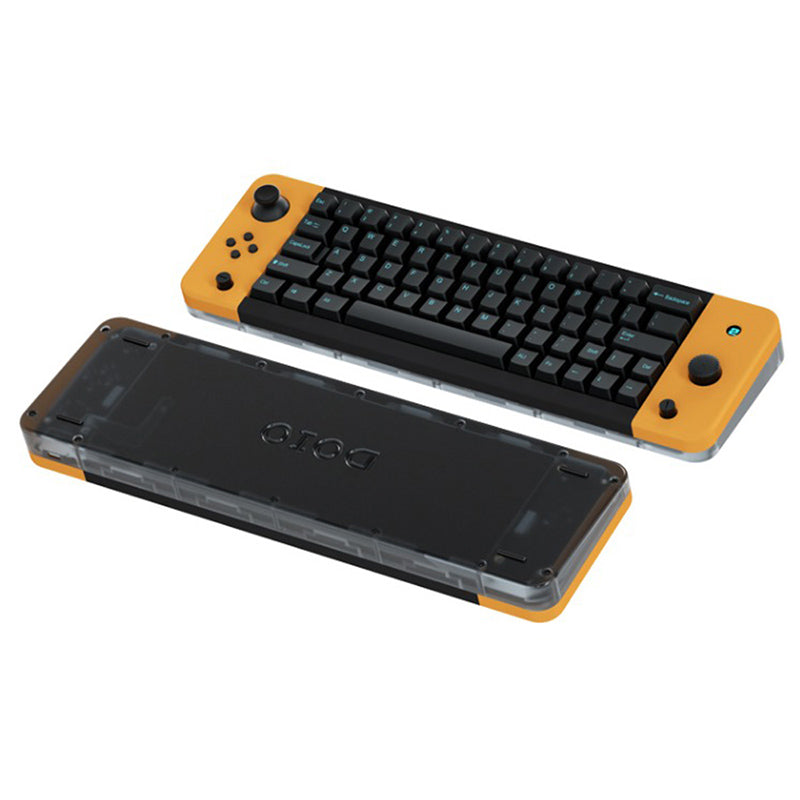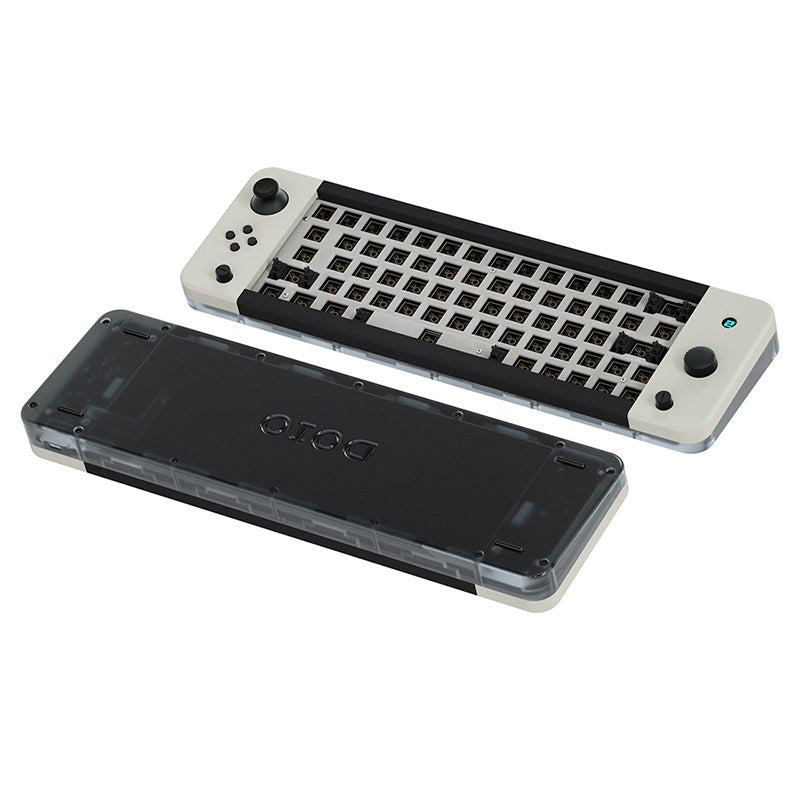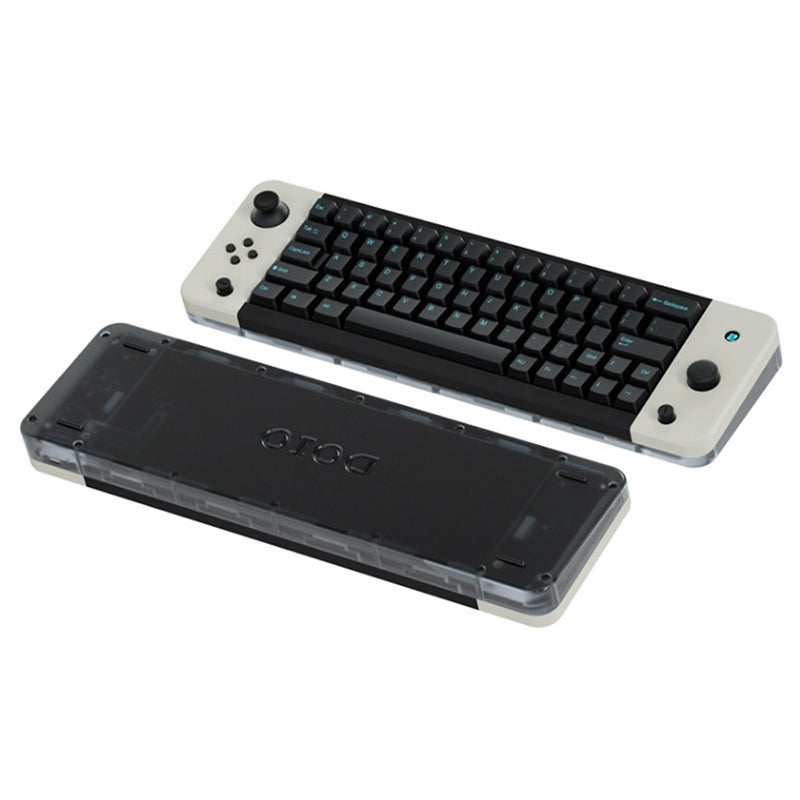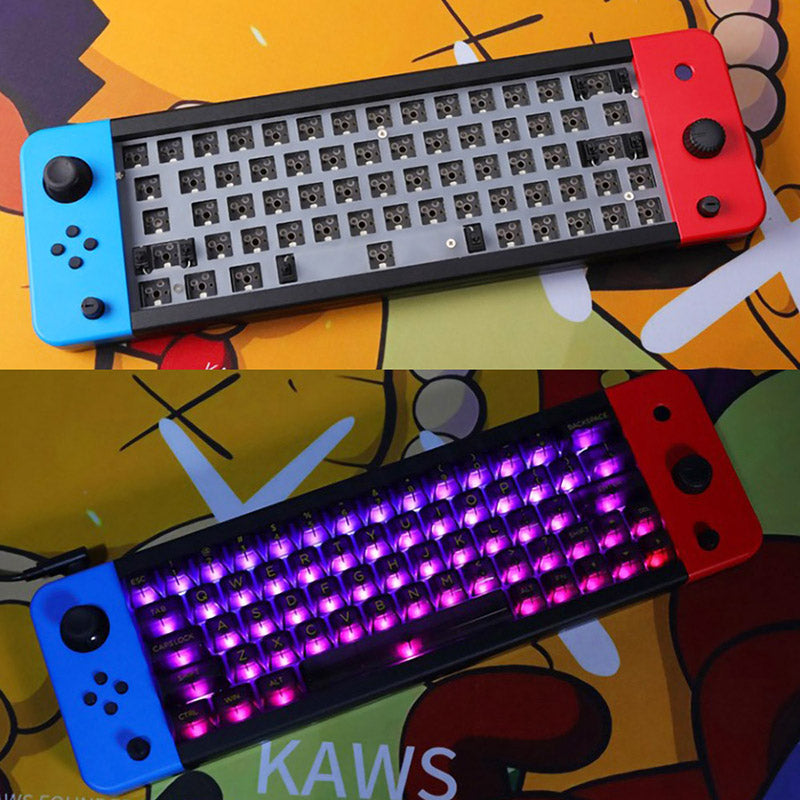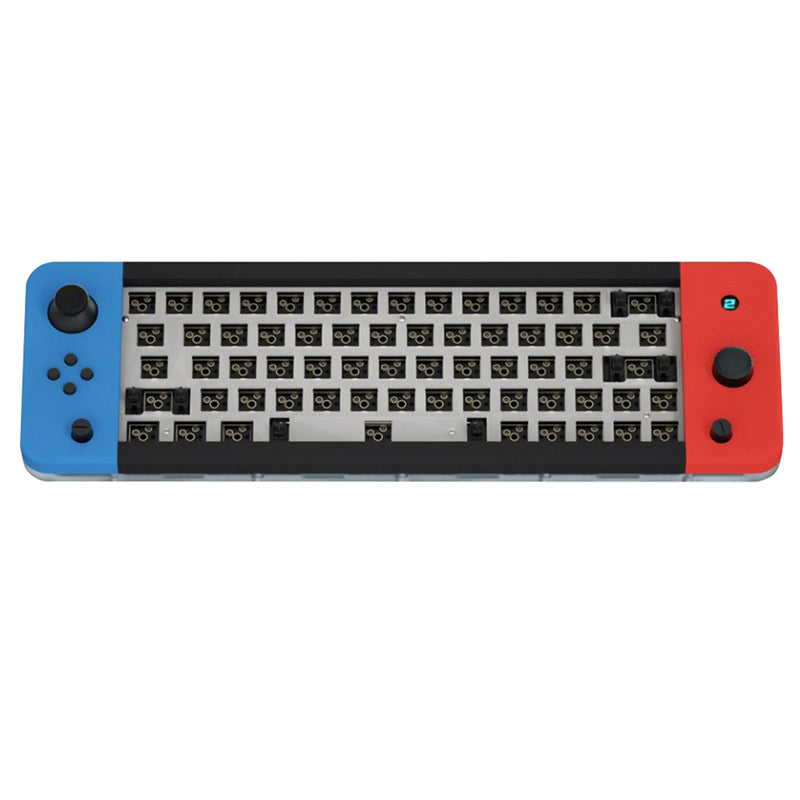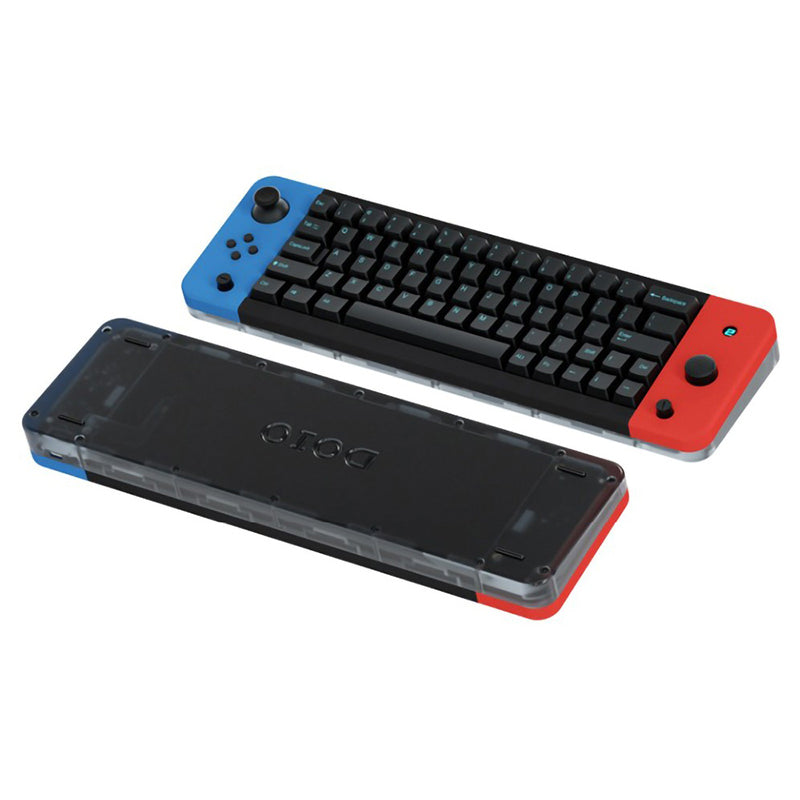 DOIO KB64G-01 Game64 VIA DIY Kit withTriple Knob Control
The DOIO KB64G-01 DIY Kit features a game-enhanced VIA control system packed with triple knobs for a more customized gaming experience. Enjoy unparalleled precision and with convenient access to 8-button inputs, you can be sure to elevate your game!
3-knob Macro Pad
Achieve triple the control with a 3-knob macro pad! Whether tweaking settings or creating macros, the combination of one giant and two smaller knobs promises greatly enhanced customizability to your keyboard configuration!

Hot-swappable Sockets
Equipped with 64 traditional, hot-swappable mechanical switch sockets, this DIY kit works with most 3/5-pin mechanical switches like Cherry, Gateron, Otemu, Kailh, and MX switches and their imitations.
Support VIA Programmable
All of this is VIAprogrammable with 4 distinct function layers so you can get extra specific about what signals you're sending. No two performances will ever be exactly the same, allowing you to give your audience a unique experience each time.

Aluminum Acrylic Case with OLED Display
This macro Mechanical Keyboard Kit features an excellent form and design with a solid 6063 anodized aluminum construction in various color options, plus RGB backlighting for added visual appeal, as well as an integrated small display to accurately gauge layer status.

Two Layer Poron Foam for Sound Absorption
It provides superior sound insulation and acoustic absorption, making it an effective solution for sound-sensitive spaces.
General

Brand: DOIO


Type: Mechanical Keyboard Kit


Model: KB64G-01 

Specification

Keyboard Layout: 64 Keys + 3 Knobs + Joystick + 4 Small Button

Structure: Gasket

PCB: Hot-swap 

Screen: OLED Screen

Backlighting: RGB

Programmable: VIA Firmware Setting

Functionality: 4 Layers

Material: 6063 Anodized Aluminum + CNC Translucent Acrylic Base

Knobs Material: CNC Aluminum

Plate Material: PC

PCB Type: FR4

Bottom: Poron Bottom Sound-absorbing Foam

Sandwich Foam: Poron

Connectivity: USB-C

Weight & Size

Product Weight: 1.3kg


Package Weight: 1.6kg


Product Size(L x W x H): 38.6*12.8*4.95cm

Package Contents

1 x Keyboard Kit (Case, PCB, Mounting Plate, Stabilizers)


1 x Type-C Cable


1 x User Manual
Setup Ideas From Customers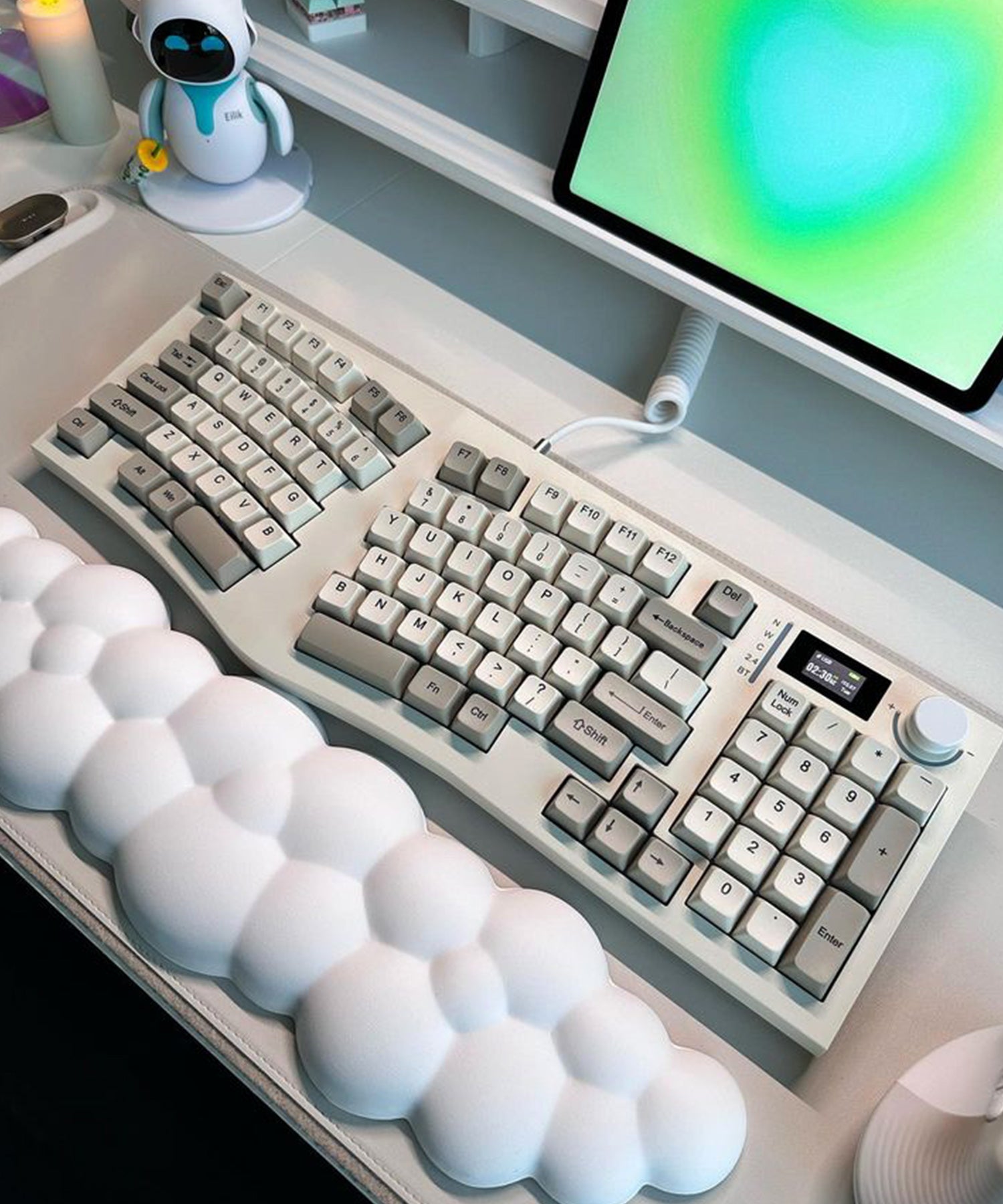 FEKER Alice98 Wireless Mechanical Keyboard With LED Screen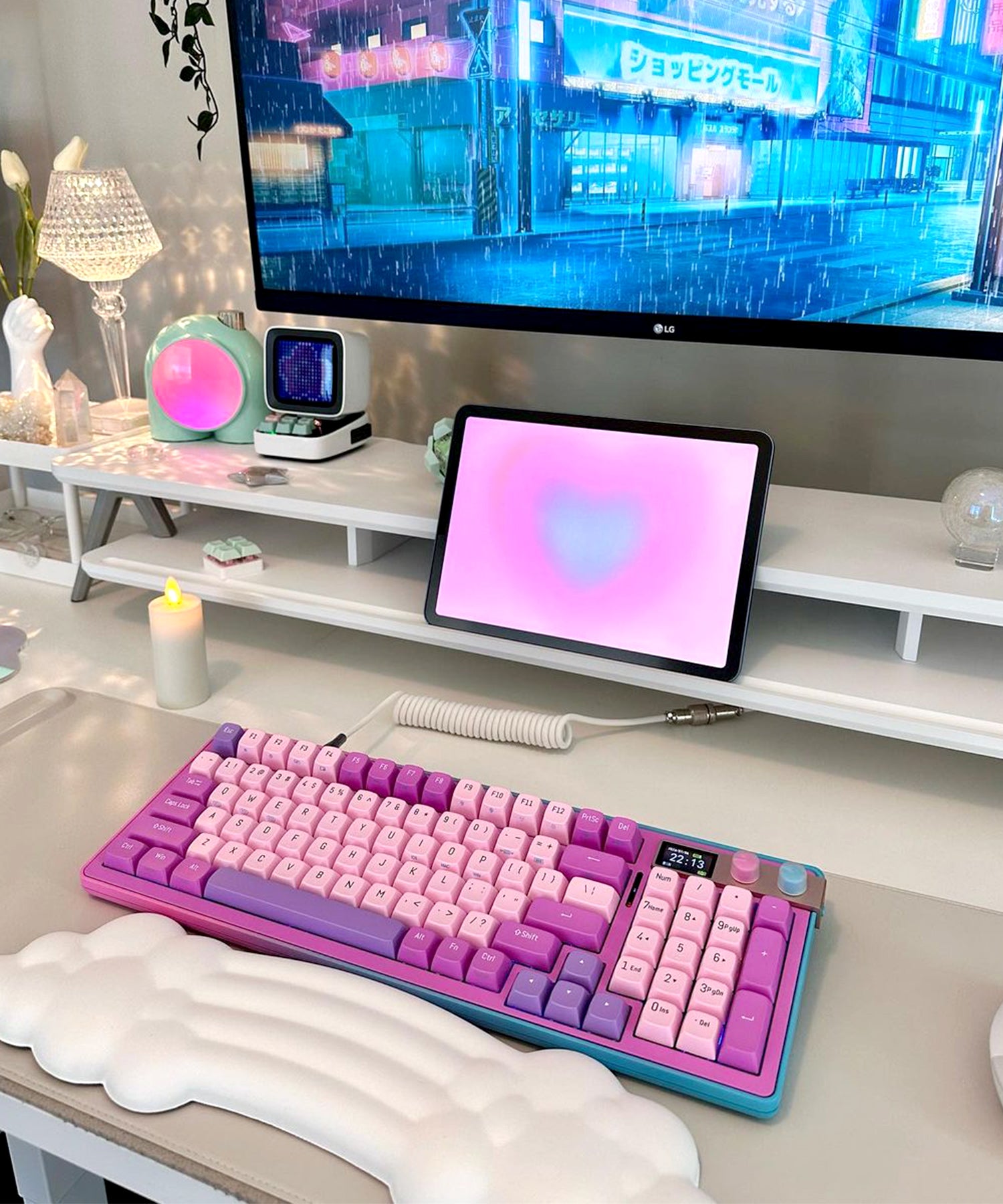 FOPATO H98 Love & Salvation Wireless Mechanical Keyboard With TFT Screen
FirstBlood B81 Crystal Transparent Wireless Mechanical Keyboard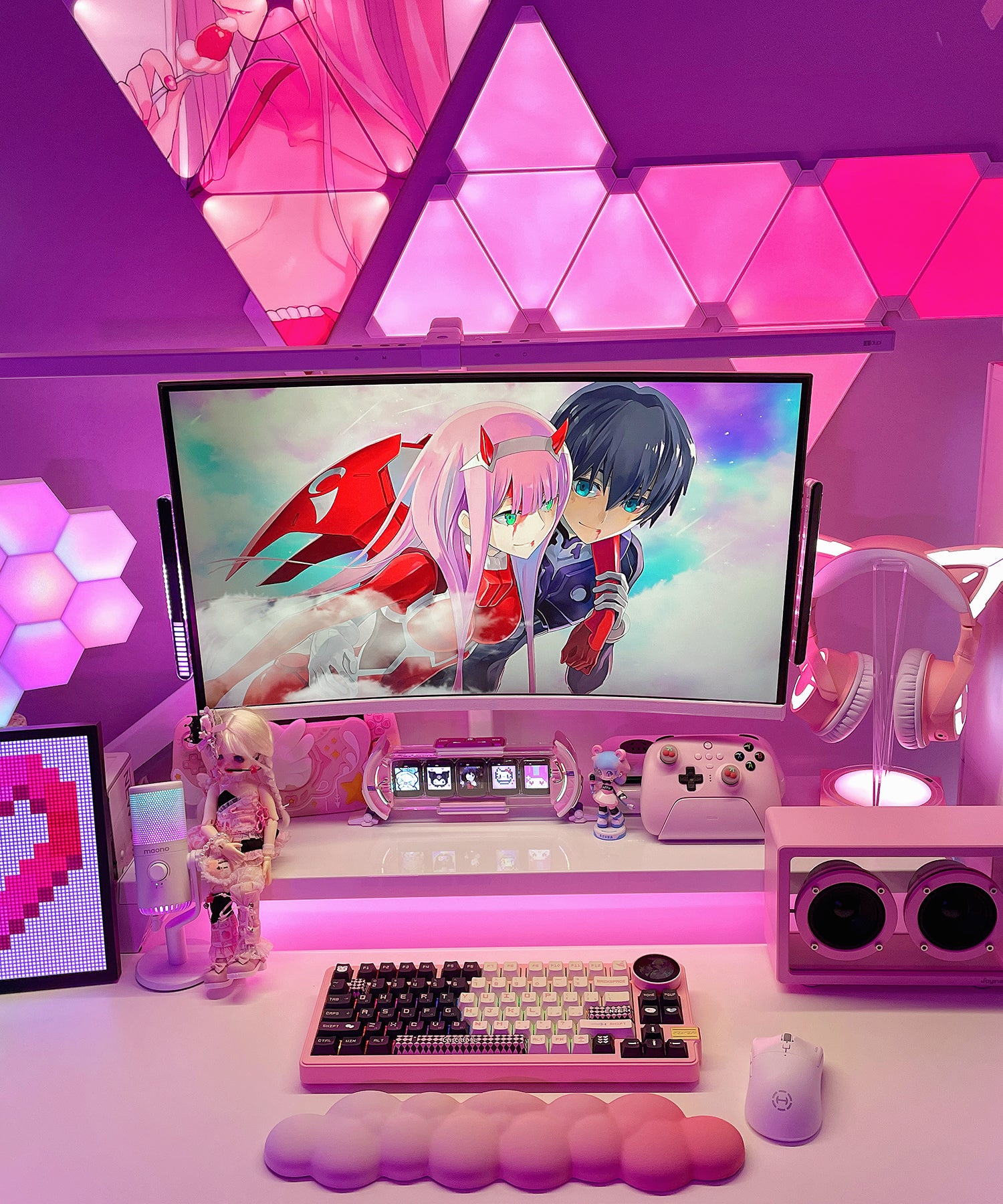 FEKER K75 Mechanical Keyboard with Multifunctional Knob Display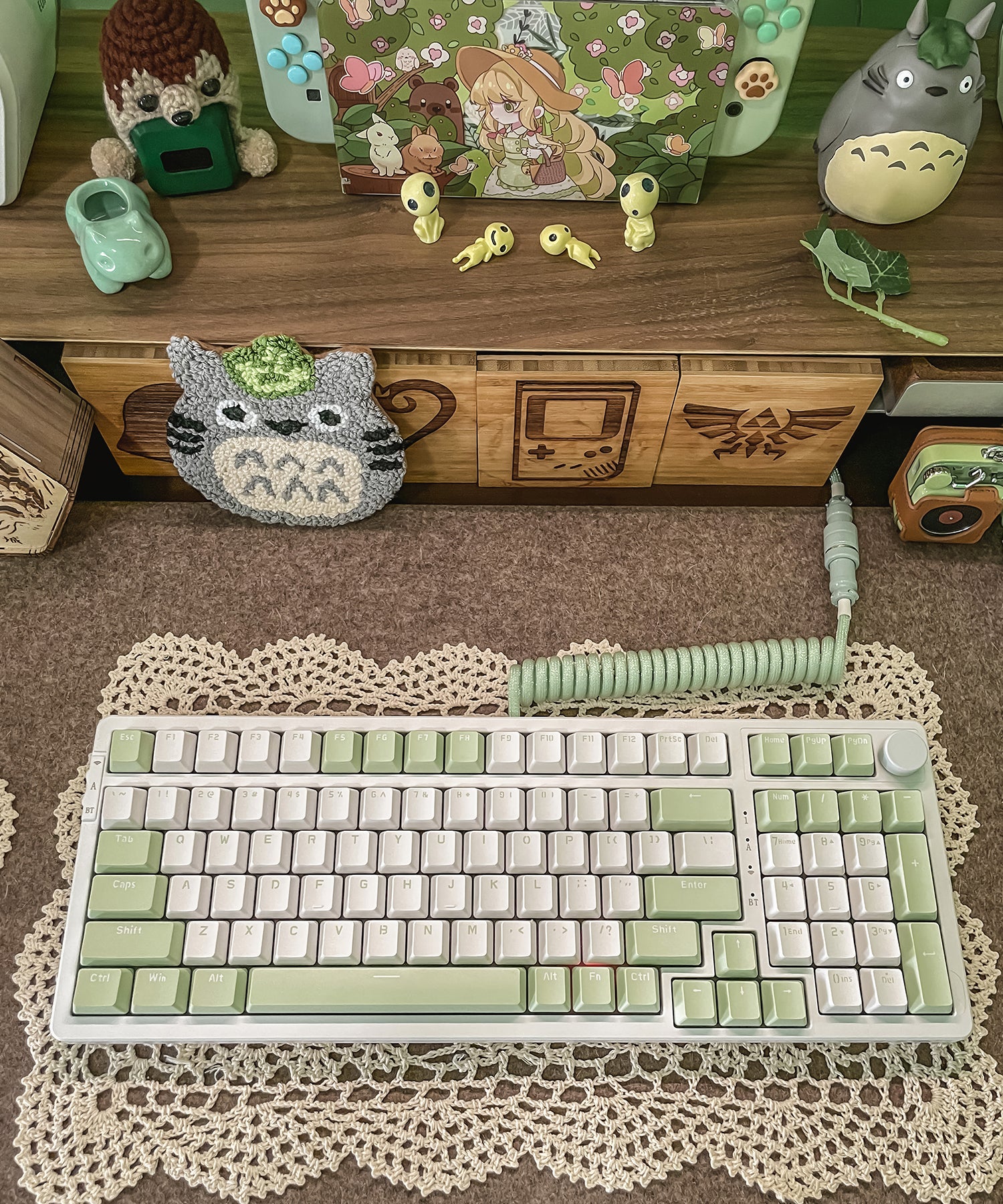 Ajazz AK992 Hot-swappable Mechanical Keyboard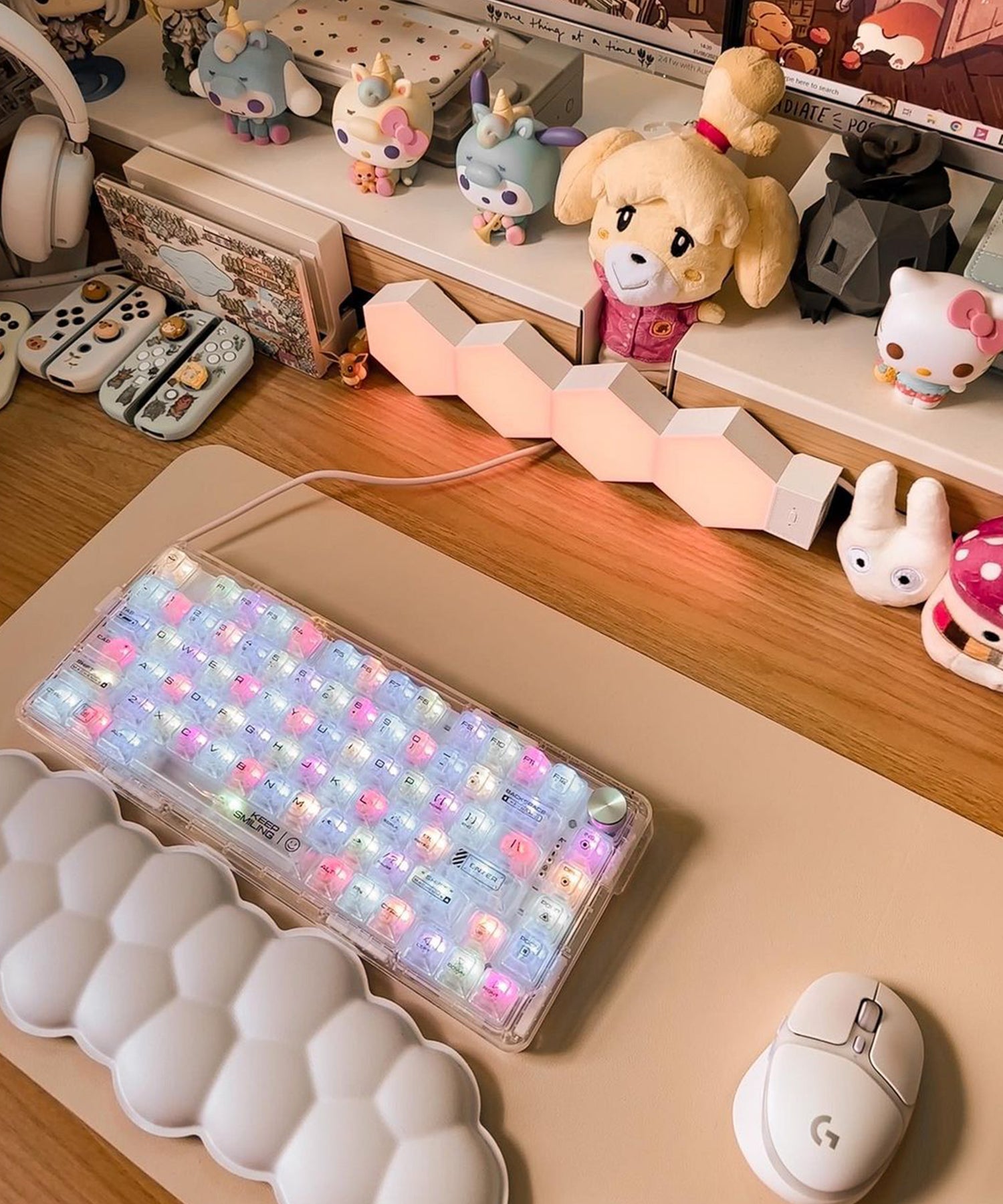 Machenike K500F-B81 RGB Clear Mechanical Keyboard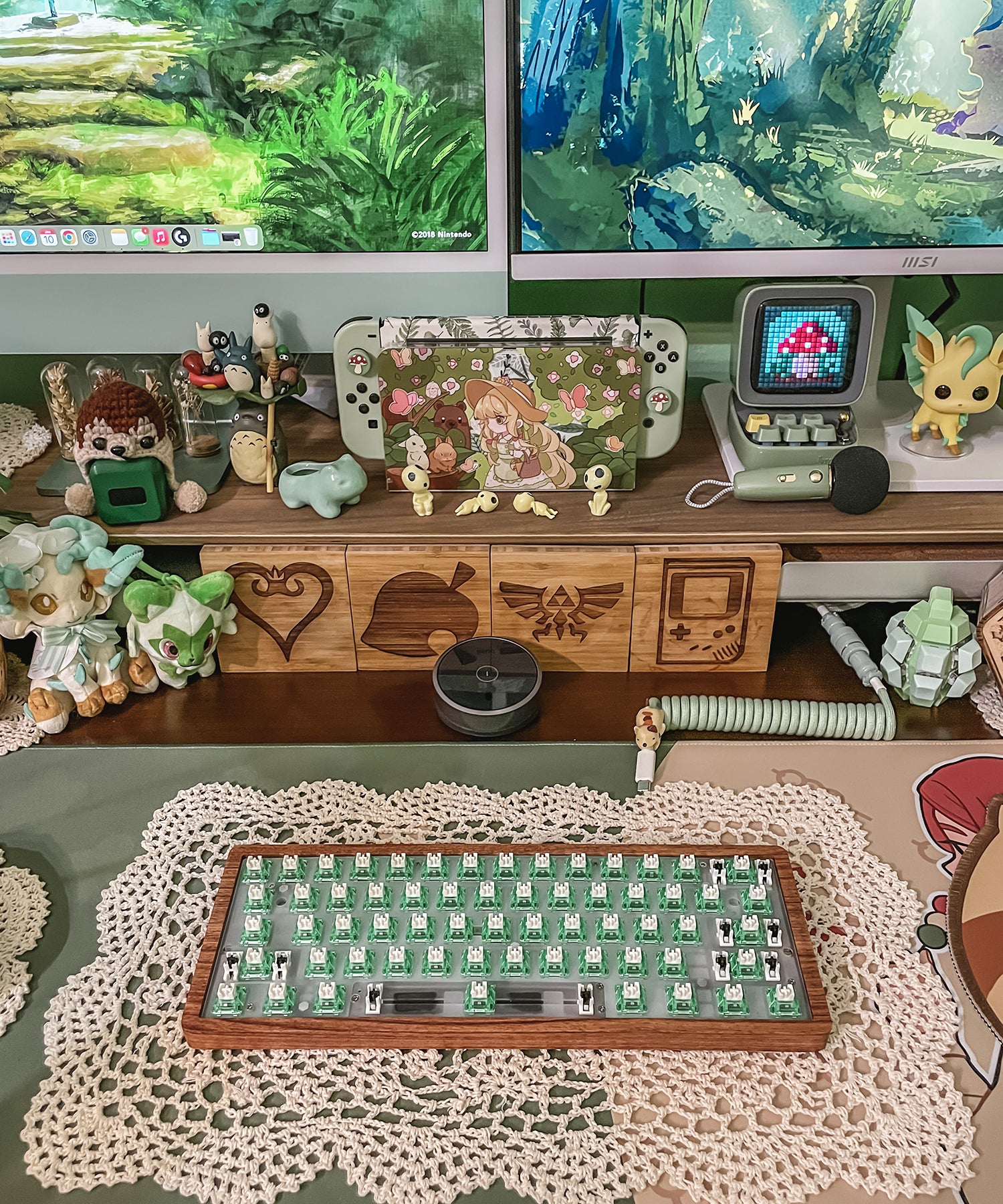 SKYLOONG GK61 Lite Gasket DIY Kit Wooden + Ajazz Diced Fruit Switch Set - Kiwi Switch