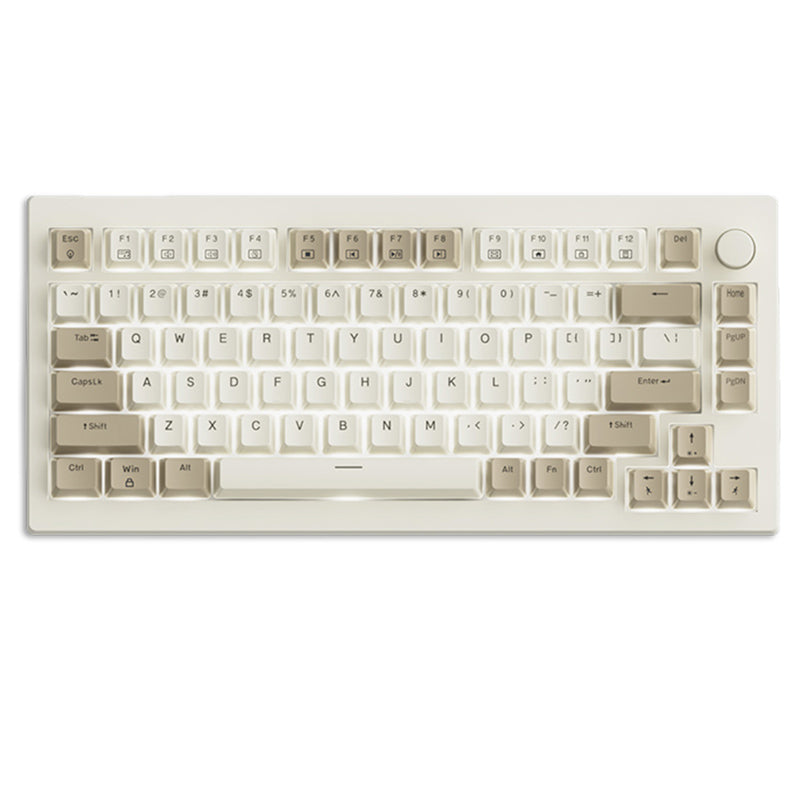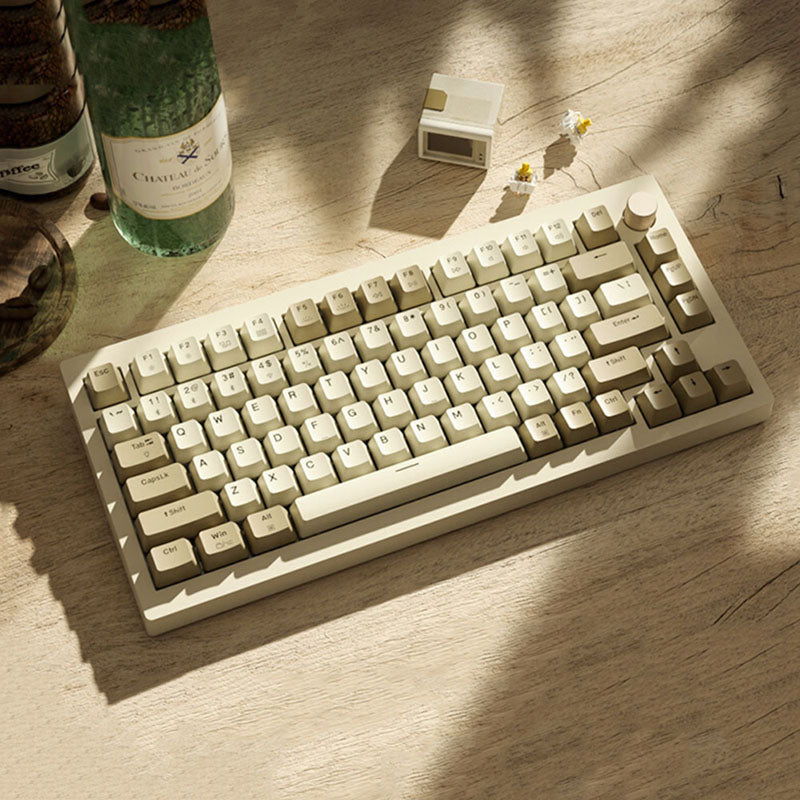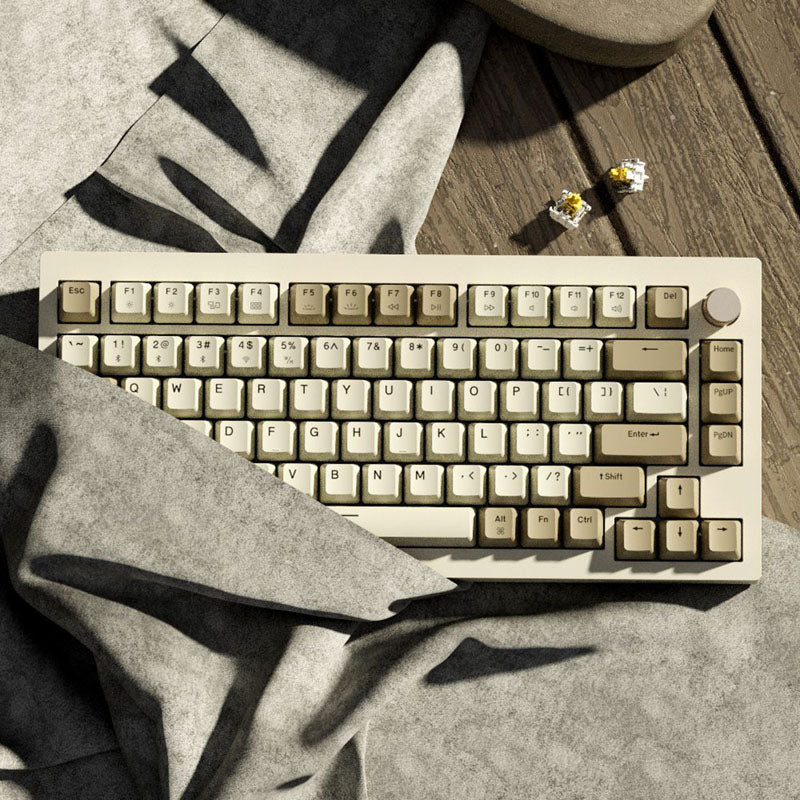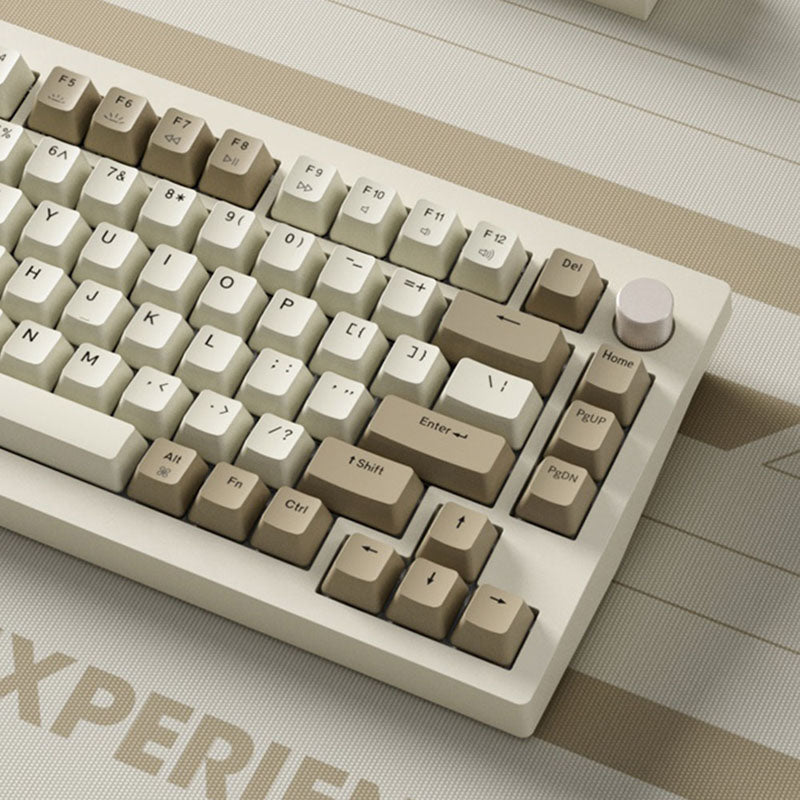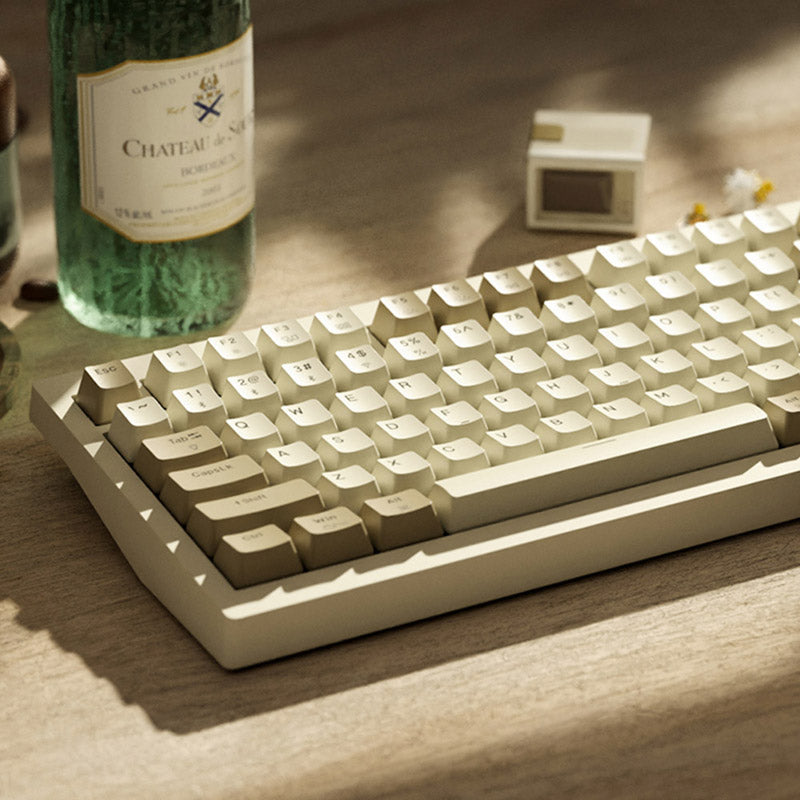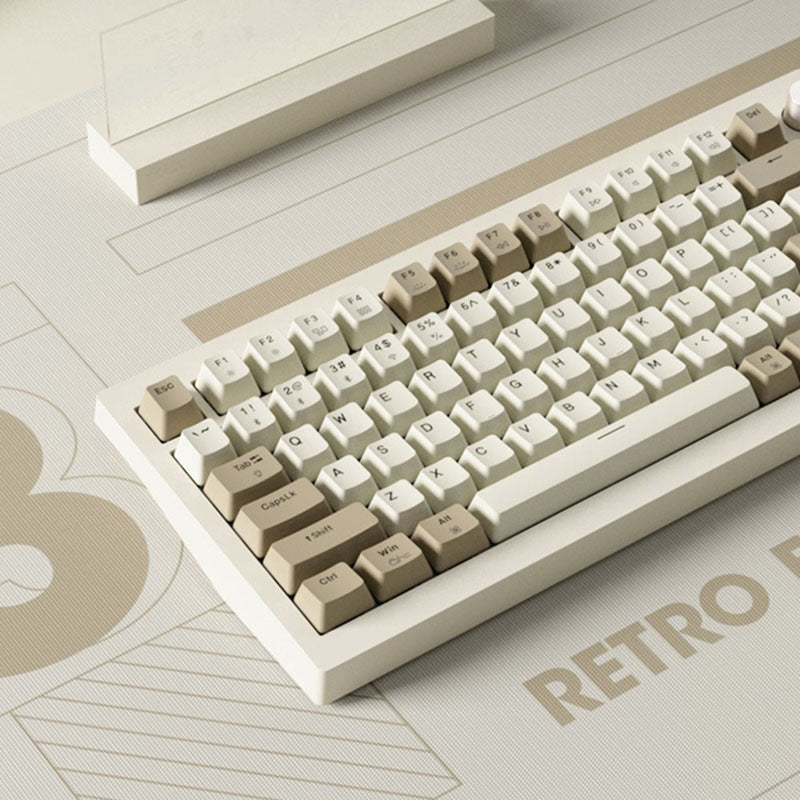 JAMESDONKEY A3 Gasket Pro Wireless Mechanical Keyboard
Switch Type:
HUANO Moon Shadow Yellow Linear
Retro-inspired and packed with the latest features, JAMESDONKEY A3 Gasket Pro Wireless Mechanical Keyboard is designed to enhance your typing speed and accuracy. Stay connected and productive with the reliable performance and sleek design of the JAMESDONKEY A3 Gasket Pro Keyboard.
Shockproof Gasket Pro Design
Based on the currently popular gasket-mounted structure design, JamesDonkey has further optimized its structure for a softer, and smoother experience. The A3 Keyboard brings you the Gasket Pro design which ensures soft bounce and smoother typing.

EVA Sound-Absorbing Padded Structure
JamesDonkey A3 Keyboard features EVA sound-absorbing cotton layer between the PCB board and the positioning plate. It effectively reduces the vibrations by absorbing the keystrokes and delivering softer acoustics and smoother typing.

Hot-Swappable Sockets
JamesDonkey A3 Keyboard allows you to use your choice of mechanical switches. It features hot-swappable sockets supporting both 3-pin and 5-pin mechanical switches. The A3 supports most switches out there.

Thriple-Mode Connections
JamesDonkey A3 Keyboard supports a wide range of devices with its three-mode connections. It supports high-speed wireless connectivity with a Wireless 2.4GHz connection, multi-device wireless connectivity with wireless Bluetooth V5.1 connections, and easy wired connectivity with USB Type-C detachable wired connectivity.

High-Capacity Battery
JamesDonkey A3 houses a 3000mAh high-capacity lithium-ion battery. It provides an extended battery life of up to 3 to 4 weeks with the backlight turned off.

Compact 75% Layout With Multimedia Volume Knob
JamesDonkey A3 features a compact 75% mechanical keyboard layout. It consists of 81 keys comprising of function rows, arrow keys, etc. There's also a multimedia volume knob that allows you easy volume adjustment anytime you want.
General

Brand:  JAMESDONKEY


Type: Mechanical Keyboard


Model: A3

Specification

Layout: 75% / 81 Keys+ 1 Knob

Connectivity: Triple-mode (2.4G Wireless/Bluetooth/Type-C)

Systems: Windows/macOS/iOS/Android

Programable: All Key

Structure: Shockproof Gasket Pro Design

Material: ABS+PC Chassis

Plate Material: PC

Keycaps: Double-shot PBT Profile keycaps

Anti-ghosting: Full-key

Battery Capacity: 3000mAh

HUANO Moon Shadow Yellow Switches
Type: Linear
Operating Force: 47±10gf
Pre Travel: 2.0±0.4mm
Total Travel: 3.8±0.2mm
Operation Life: 50million

Weight & Size

Product Weight: 1.0kg


Package Weight: 1.2kg


Product Size(L x W x H): 32.1*13.6*4.0cm

Package Contents

1 x Mechanical Keyboard


1 x Type-C Cable


1 x 2.4G dongle


1 x Switch Puller


1 x Keycaps Puller


1 x User Manual
My wife loves it
Stock sounds very good honestly. Only the space bar is a little bit rattle but my wife told me not to touch it since she's loved it already. Also the white backlight is very eye soothing unlike RGB. So 10/10.
Great Typing Experience, no need to mod it, it is fully useable
I love the keyboard, however the instructions to help me get familiar with its functionality could improve. The manual I got mentioned something about RGB and mine does not have RGB, I went on looking online for an answer just to find out that there is another version that supports RGB, anyhow the manual could be improved, other than that the keyboard is awesome!!!
nice keyboard, nice switches
The backlighting brightness levels on this keyboard are adjustable, allowing me to find the right ambiance for different environments.