WHATGEEK X 3INUS
Kebohub ee01 Mechanical Keyboard

Get your hands on promise on Indiegogo, available for the lowest price of only $84.99.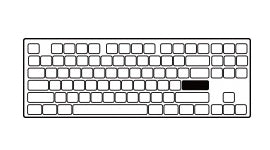 87 Keys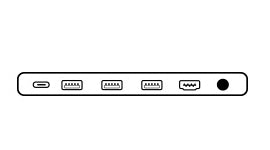 Multi-Port
Hub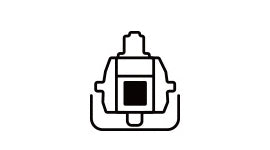 Hot-Swappable
Switches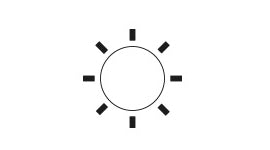 RGB
18 Light Modes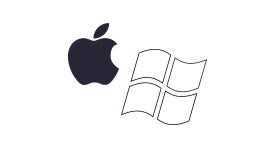 Mac & Windows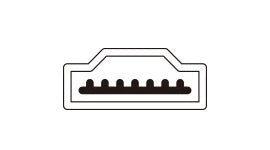 4K HDMI
60Hz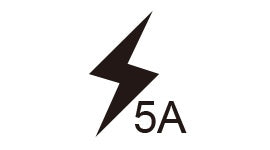 5A Output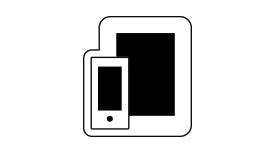 Compatible with
Multiple Devices
Keyboard and USB Hub Into 1
You can charge multiple devices via the hub, including mice, phones, fans, power banks, etc.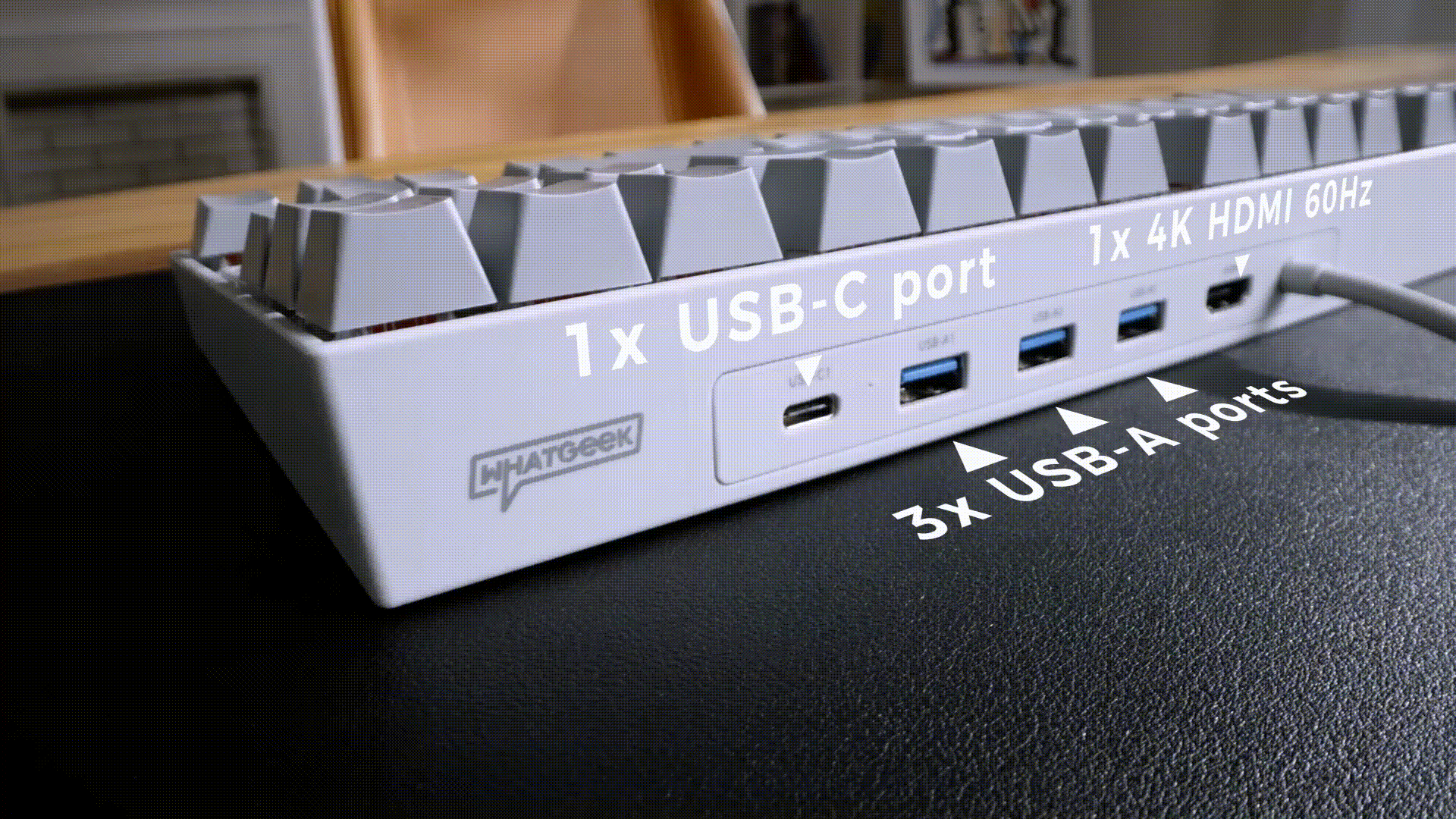 KEBOHUB EE01 features a high-speed dual USB-C port connector with a 5mm wide cable.
The USB 3.0 cable makes data transfer faster and more stable.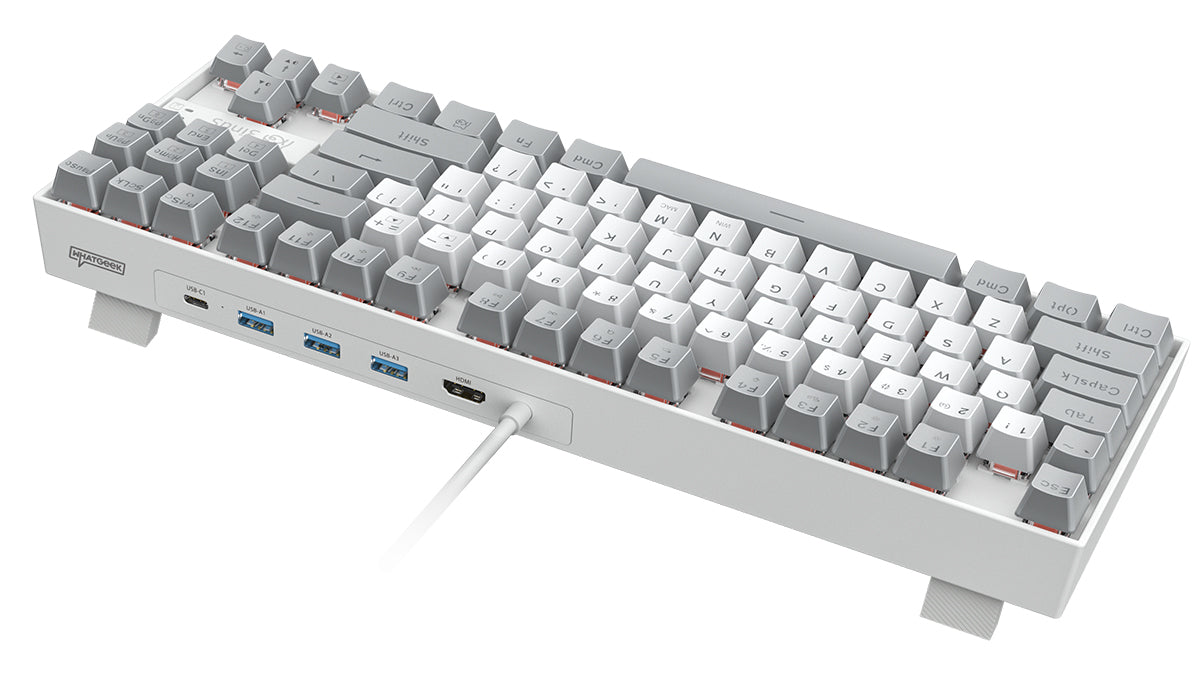 With a HDMI2.0 port, it's compatible with 2K, 1080P and 720P monitors. Great performance is only possible with great visuals, and that's exactly what KEBOHUB delivers!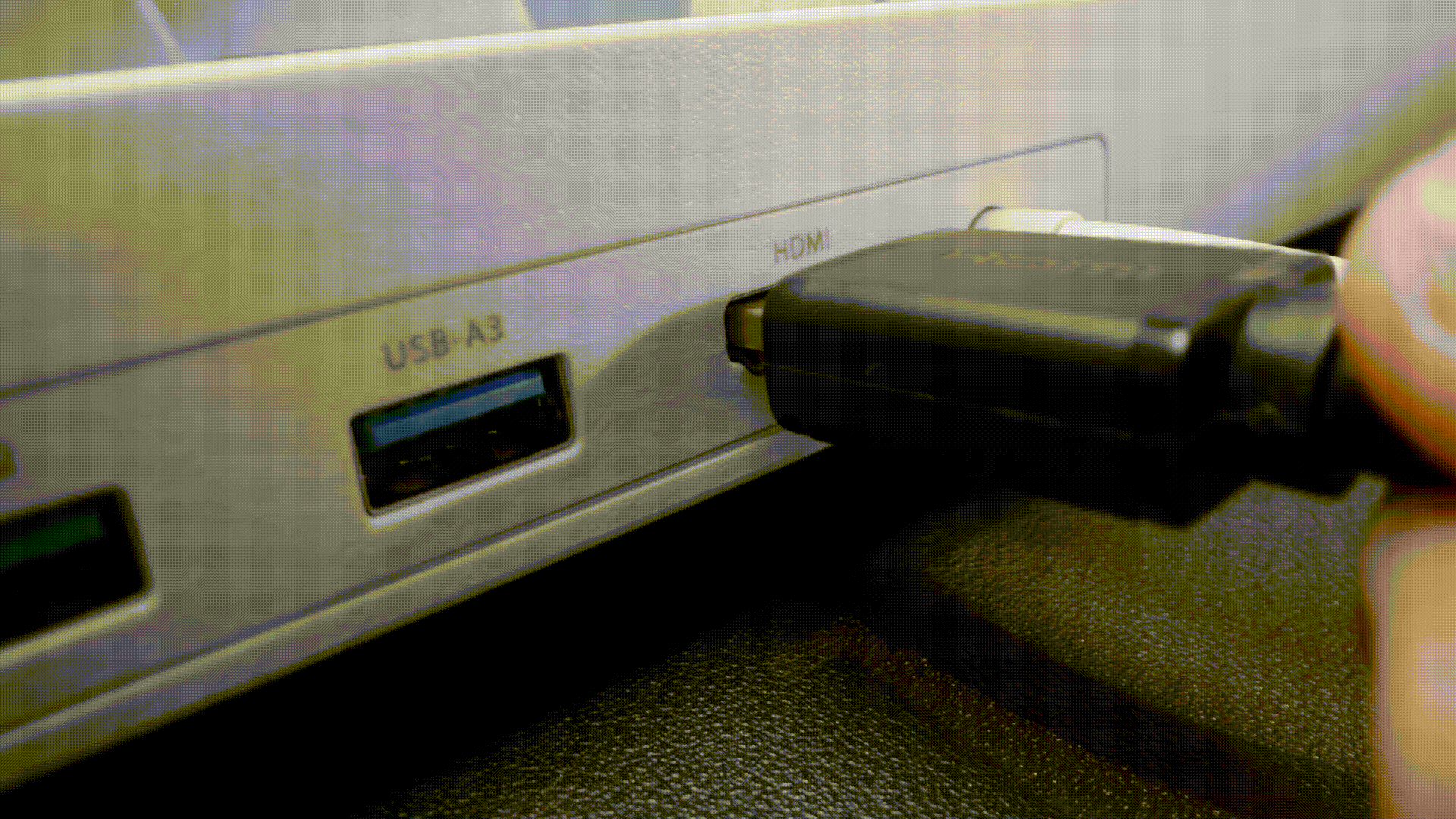 Outstanding Mechanical Keyboard
KEBOHUB EE01 comes with hot-swappable switches, letting you change switches and keycaps without soldering or replacing the whole keyboard.
You can DIY the keyboard by changing different keycaps and switches. It's compatible with 3-pin and 5-pin switches.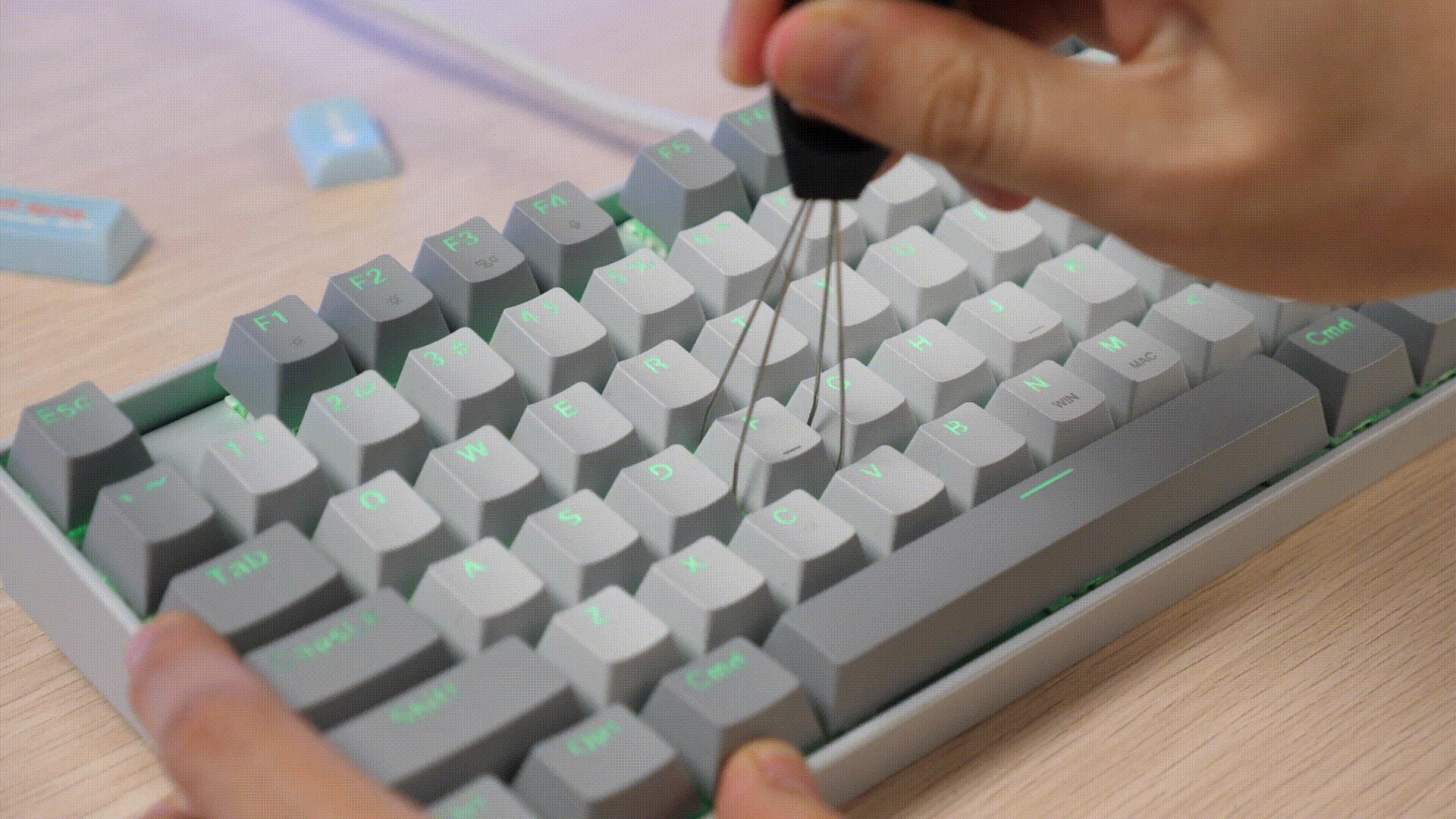 Custom RGB Vision
KEBOHUB EE01 is designed with 18 lighting effects, with adjustable brightness, speed and direction. With KEBOHUB, you can customize lighting effects as your preference.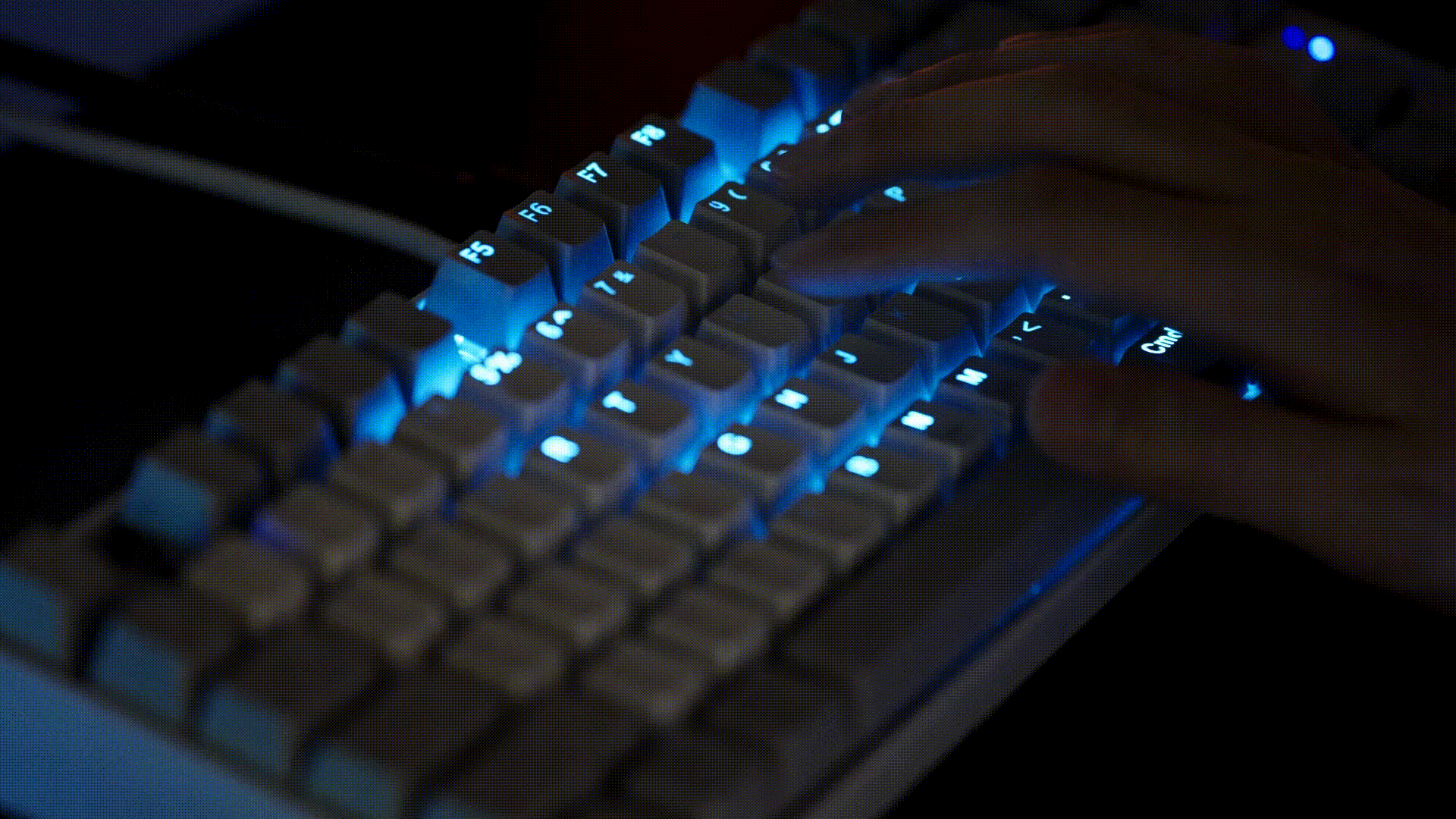 Our Media

Who Is Using Kebohub EE01?

Kebohub Testimonial

Enter your email below to get the WhatGeek with the best price of $84.99.
Pledge Now
Join our discord channel to take part in the development process!
Share your needs and preferences. Chat with other community members and help shape the future of the WhatGeek keyboard. We look forward to having you be a part of our growing community!